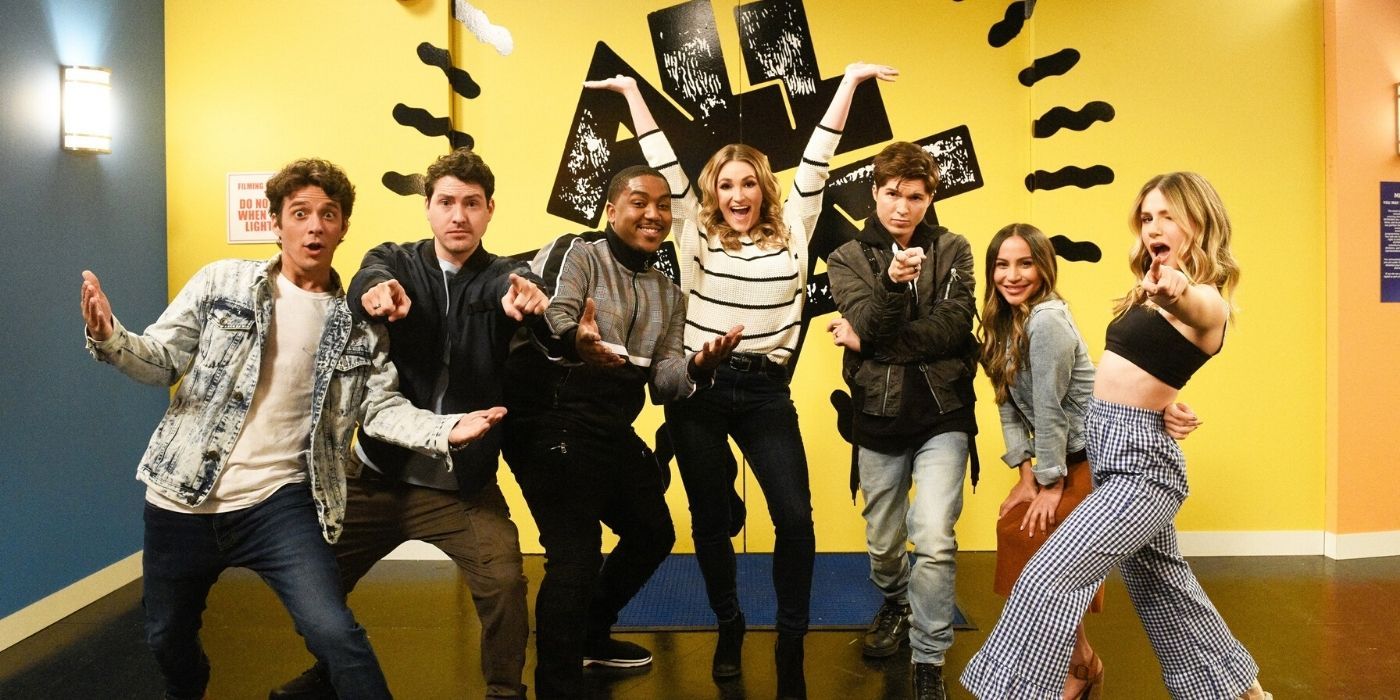 Zoey 101 premiered in 2005 on Nickelodeon. The popular teen series followed a group of high schoolers who attended Pacific Coast Academy, a boarding school in Malibu, California.
Though the show has been off the air since 2008, the cast of Zoey 101 recently reunited to film a sketch for the rebooted Nickelodeon sketch show All That. The sketch was the first time the cast was all back together since the show's end, and it definitely got fans thinking about the cast. 12 years after the show left the air, fans are once again wondering what the cast has been up to.
10

Jamie Lynn Spears
While Jamie Lynn Spears may always be known as Britney Spears's younger sister, she made a name for herself when she was cast as Zoey Brooks in the Zoey 101. When the series ended, Spears was getting ready to go back to school while also preparing to become a mother.
After becoming a mom, Spears took some time away from the limelight to raise her two children and start a life with her husband. In recent years, Spears has begun to renter Hollywood. She currently plays Noreen Fitzgibbons in the Netflix series Sweet Magnolias. 
9

Sean Flynn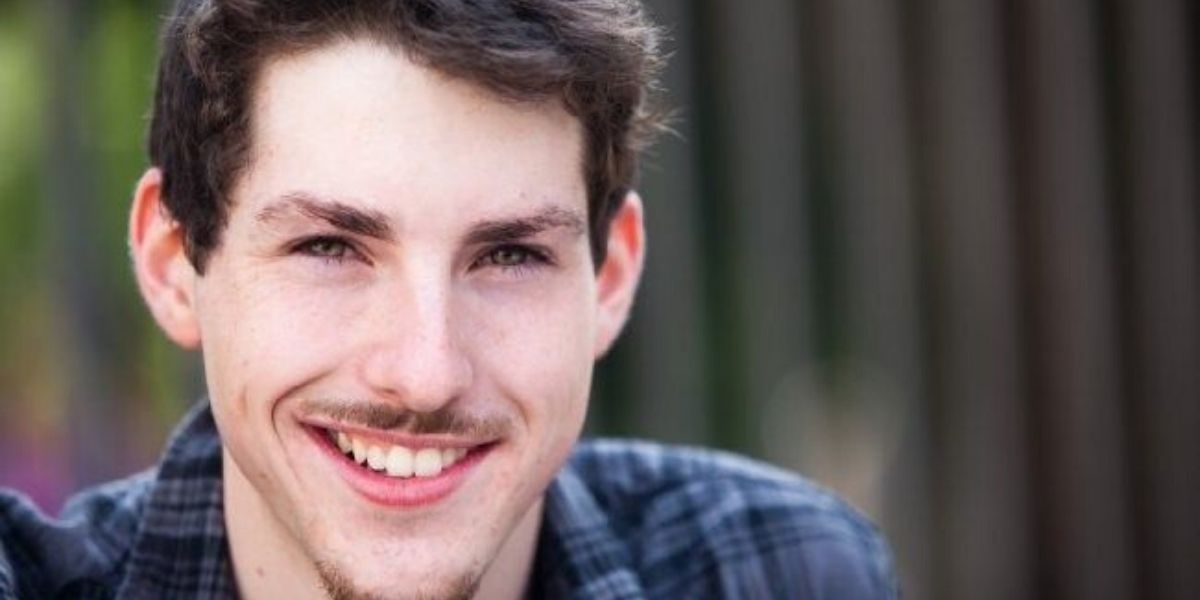 Sean Flynn is best known for playing Chase Matthews, Zoey's best friend who just so happened to have a crush on her. After the series finished, Flynn stepped away from acting to music. He released an EP in August of 2009.
It seems the acting bug bit him again though. Flynn has since starred in several TV movies and a short film entitled The Unicorn Sisters. It's also been reported that he works as a producer for Donatello Arm, a business firm.
8

Matthew Underwood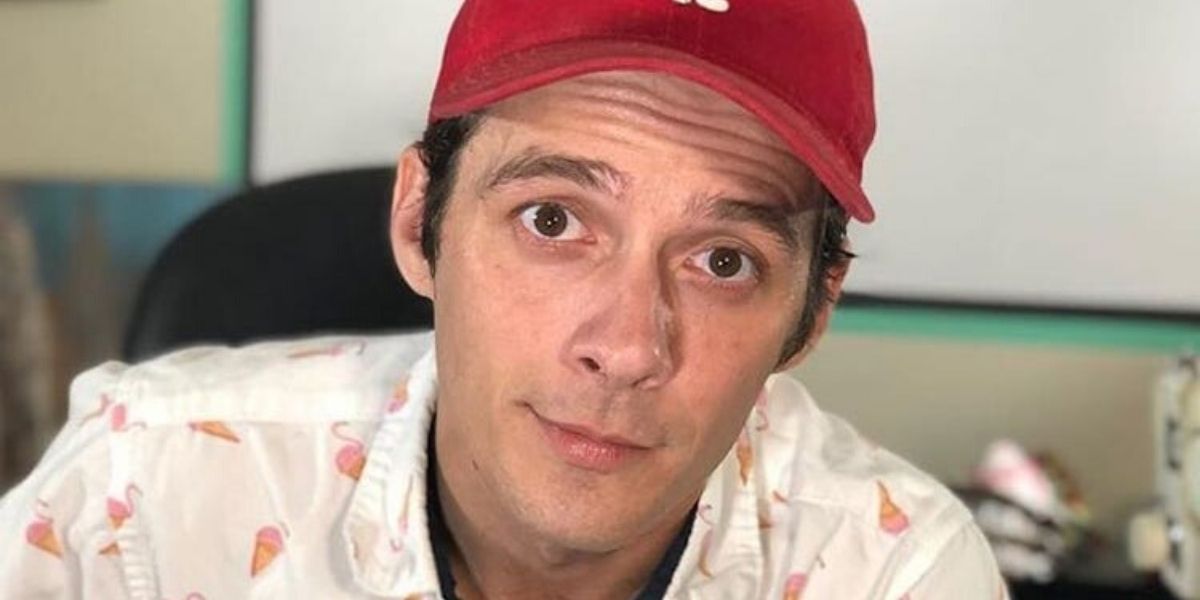 Fans of Zoey 101 will remember Matthew Underwood as the rich kid bad boy Logan Reese. Underwood continues to act but his time on Zoey 101 continues to be his biggest acting role. Though, he did star alongside his former costar Sean Flynn in the 2019 short The Unicorn Sisters, which he also directed.
Underwood has also had an interesting relationship with the tabloids. In 2012 the child star was arrested in Florida after violating his probation which he was on due to a previous drug possession conviction. Luckily, Underwood turned things around and in 2017, he reportedly saved a baby from a car crash.
7

Paul Butcher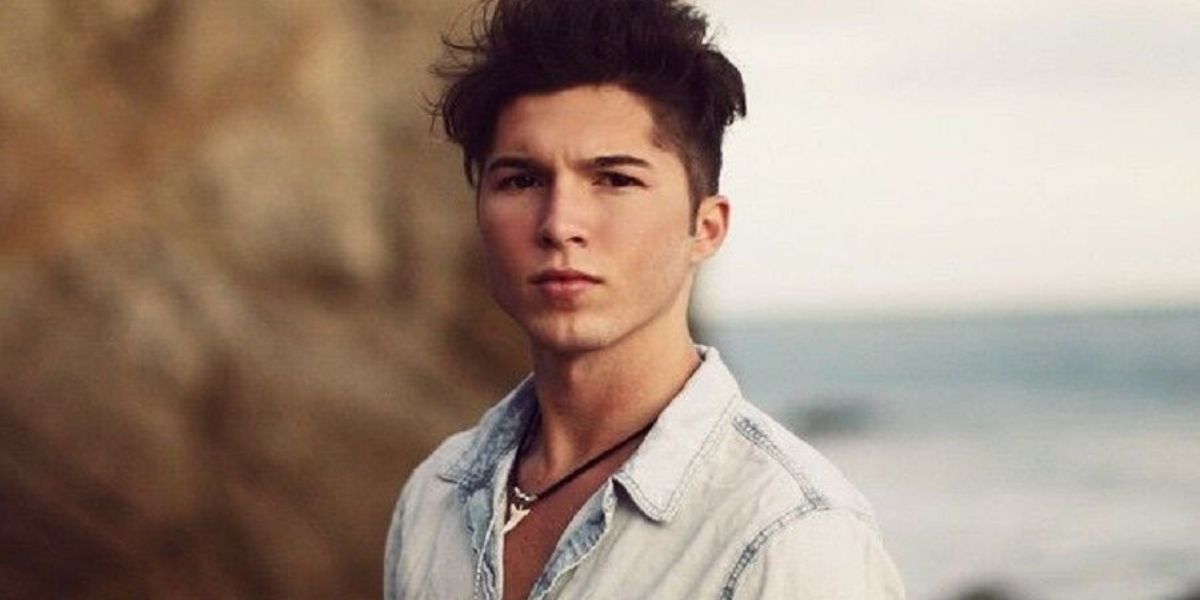 The last time Zoey 101 fans saw Paul Butcher, he was playing Zoey's annoying younger brother Dustin Brooks. He's clearly grown up since then.
The good news is that Butcher has continued acting. In fact, he's held several minor roles and guest appearances in various films and movies over the years. Butcher also dabbled in the music industry, releasing four original singles over the years. He also went on to attend school and earned a college degree from the University of California, Los Angeles.
6

Victoria Justice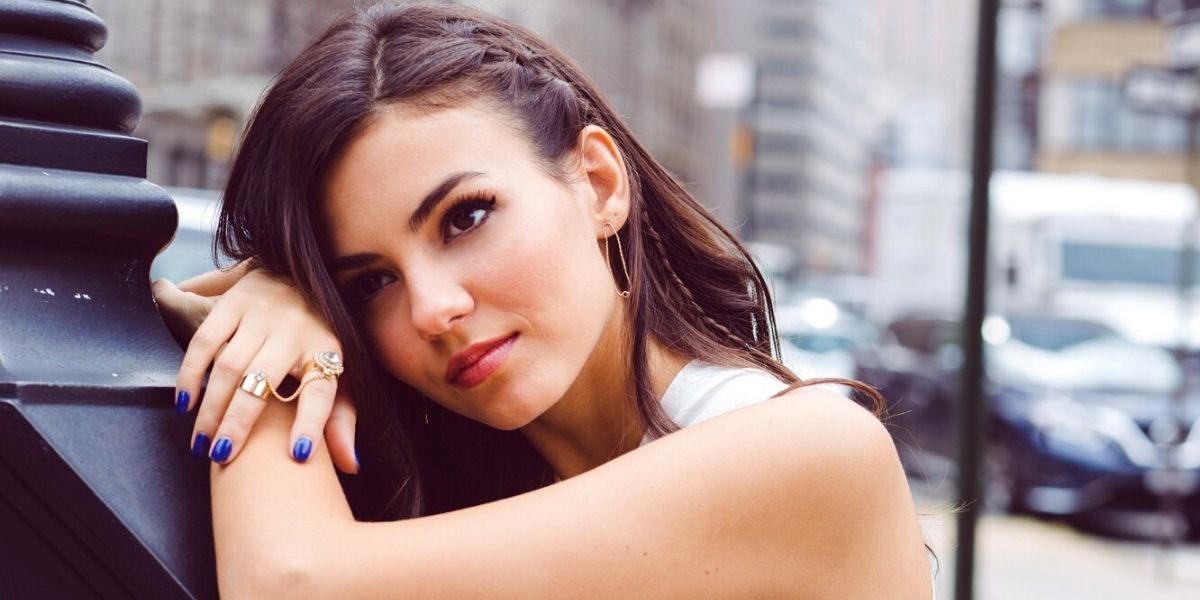 Victoria Justice joined the cast of Zoey 101 during the show's second season portraying Zoey's new roommate Lola Martinez. Justice is arguably one of the most successful members of the Zoey 101 cast to date.
After the series ended, Justice made several guest appearances on other Nickelodeon shows like iCarly, True Jackson, VP, and The Naked Brothers Band. She eventually landed her own Nickelodeon show, Victorious, which ran for four seasons. In addition to acting, Justice has also had a successful music career.
5

Erin Sanders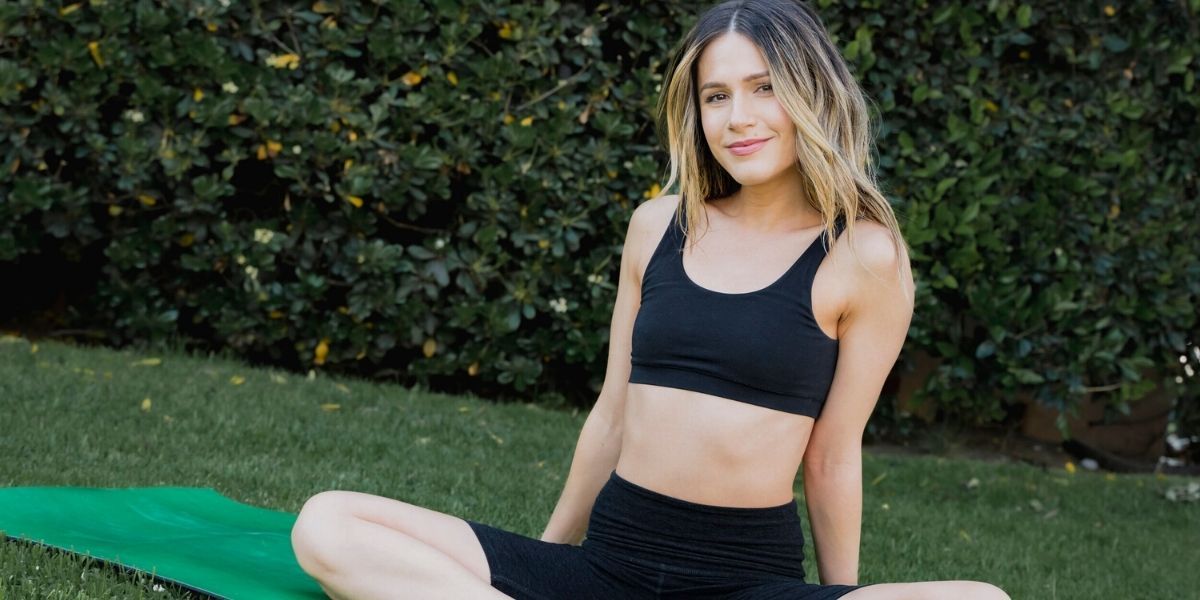 Erin Sanders is responsible for bringing quirky scientist Quinn Pensky to live in Zoey 101. After Zoey 101 ended, Sanders found herself landing the recurring role of Camille Roberts on the Nickelodeon series Big Time Rush. 
She has continued to act and has appeared on several television shows. She also landed the starring role in the Lifetime film Guilty at 17. In recent years, Sanders has launched her own yoga business where she records videos for people to follow along at home.
4

Christopher Massey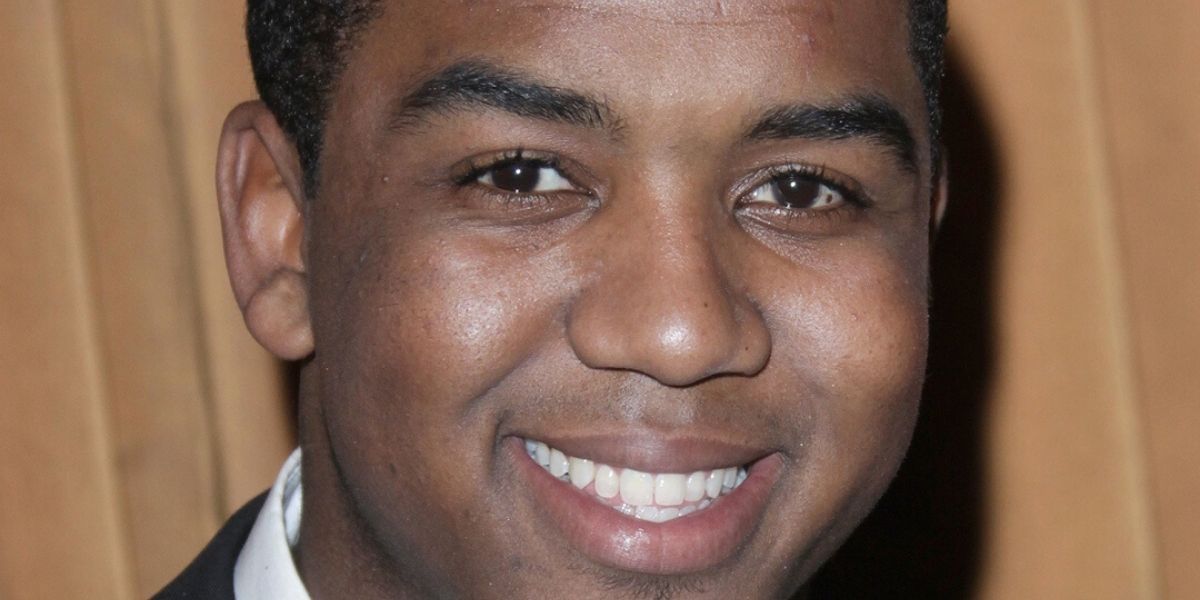 Christopher Massey is responsible for bringing Michael Barrett, Chase's best friend, to life on Zoey 101. He's also the older brother of Kyle Massey who made a name for himself on Nickelodeon's rival network, Disney Channel.
RELATED: 10 Underrated Disney Channel Original Shows (And 5 So Overrated) 
Massey continued acting after the series ended, though, like his costars, his Zoey 101 role continues to be his most iconic. Since then, he has also made a name for himself in the music scene. In fact, his new album Centralia Love is out now. He also recently got engaged to his longtime girlfriend.
3

Alexa Nicolas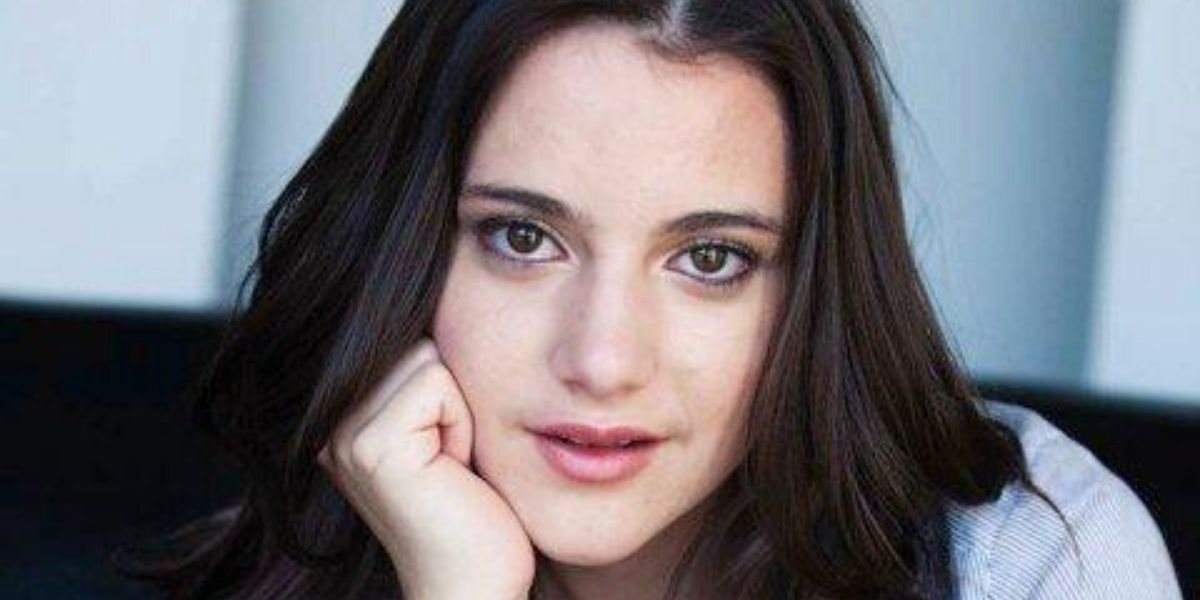 Alexa Nicolas spent two seasons on Zoey 101 performing as Nicole Bristow, Zoey's boy-crazy best friend. Her character was written off of the show after rumors that she and Spears clashed on set on more than one occasion.
After her departure, Nicoles has continued to act. She has appeared as a guest character in several shows including The Suite Life of Zack & Cody, CSI: Miami, Criminal Minds, and The Walking Dead. She also appeared in a few music videos including Vanessa Hudgens debut single "Come Back to Me."
2

Kristin Herrera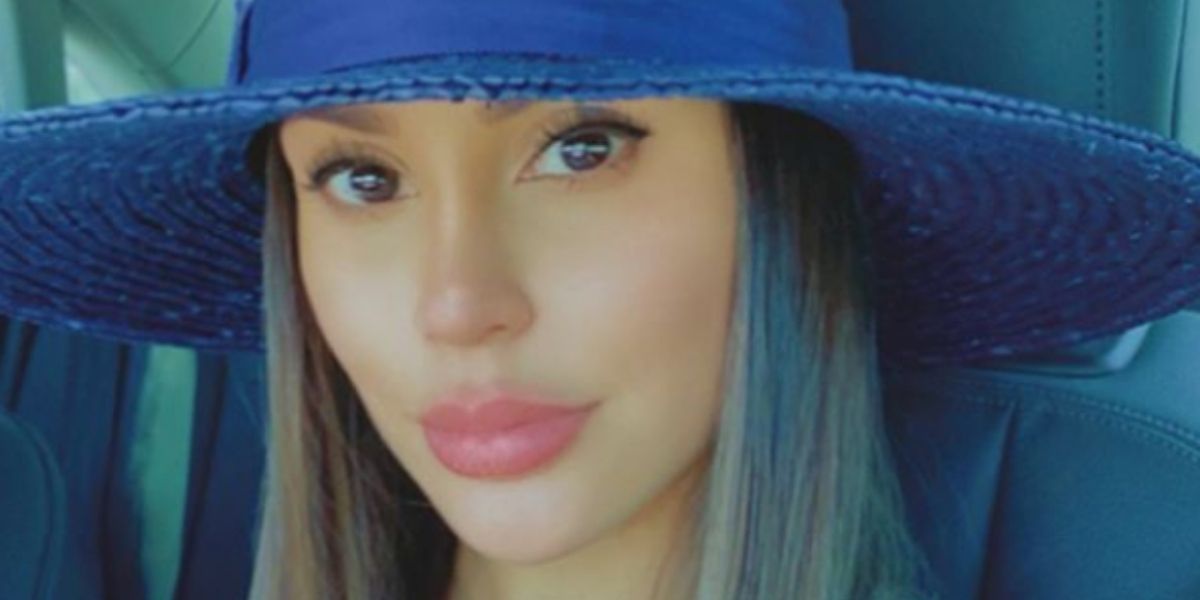 Kristin Herrera only spent one season on Zoey 101 but her role as Dana Cruz certainly made an impact. While appearing on the series, she was also appearing as Lourdes Del Torro on General Hospital, a role she held until 2008.
Herrera quit acting in 2008 in order to pursue a more normal life. However, she did participate in the Zoey 101 reunion that took place on the rebooted All That series. In addition, Herrera has recently gotten engaged to her boyfriend.
1

Austin Butler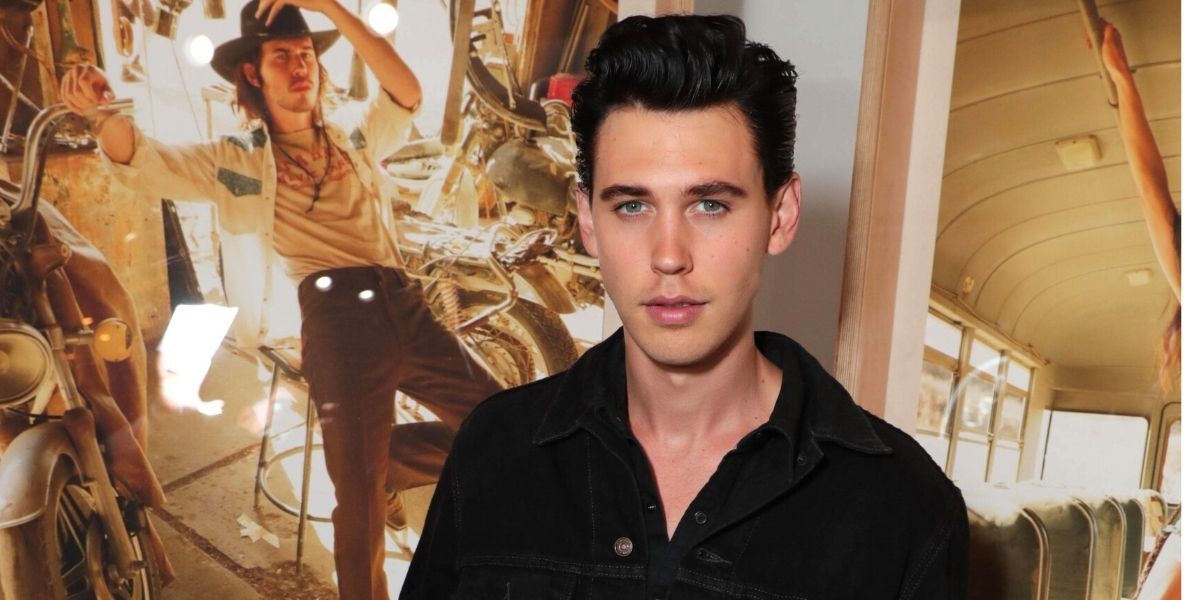 Austin Butler was a late addition to the teen series, starring in only the fourth and final season. He played James Garrett on the series who was Zoey's ex-boyfriend and Logan and Michael's new roommate when Chase moved to Europe.
Butler has continued to have a successful career. He continued to appear on teen shows like Wizards of Waverly Place and Jonas. In addition, he had a recurring role in Switched At Birth and held the main roles in The Carrie Diaries and The Shannara Chronicles. He's also set to play Elvis in the 2021 biopic.