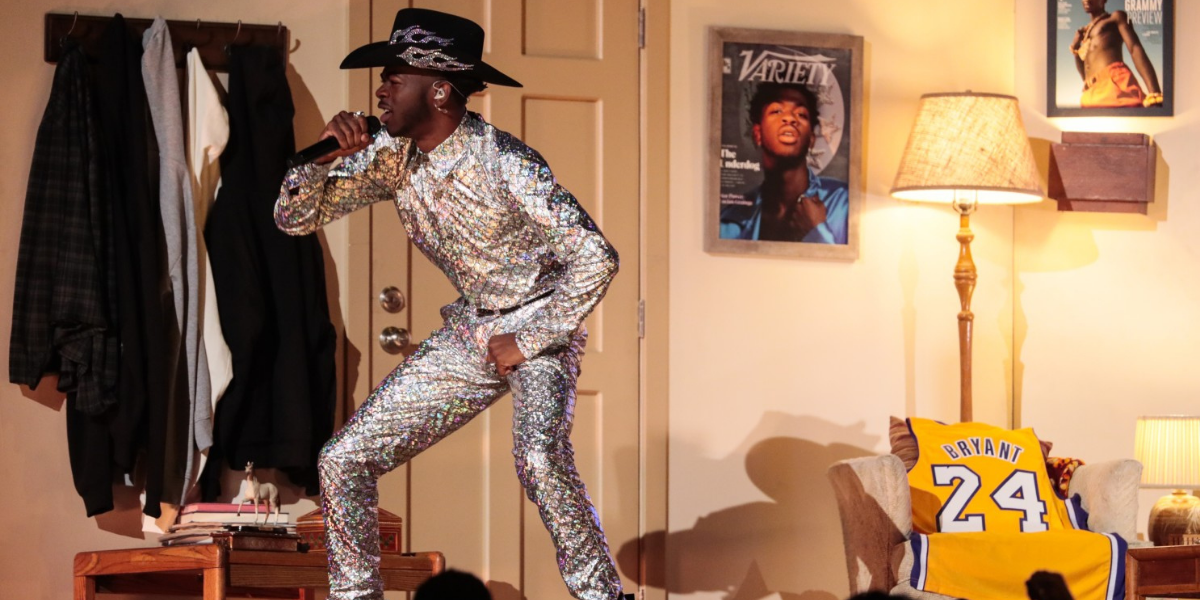 In December 2018, Lil Nas X would release his hit single Old Town Road, which was later remixed and reissued in March 2019 with Billy Ray Cyrus on the track, and to say that the song was a success would be an understatement.
Not only has Old Town Road been awarded the prestigious diamond plaque by the RIAA for sales of over 10 million units in the United States, but the country-trap track also sold another six million worldwide, and broke the record for most weeks at No. 1 (17 weeks), which was previously held by Mariah Carey.
It's no secret, however, that ever since the song slowly dipped out from the charts, people started hearing less from Lil Nas X. That doesn't mean he hasn't been busy working – or involving himself in drama on Twitter, but what exactly has he been up to, and what's next for the pop star?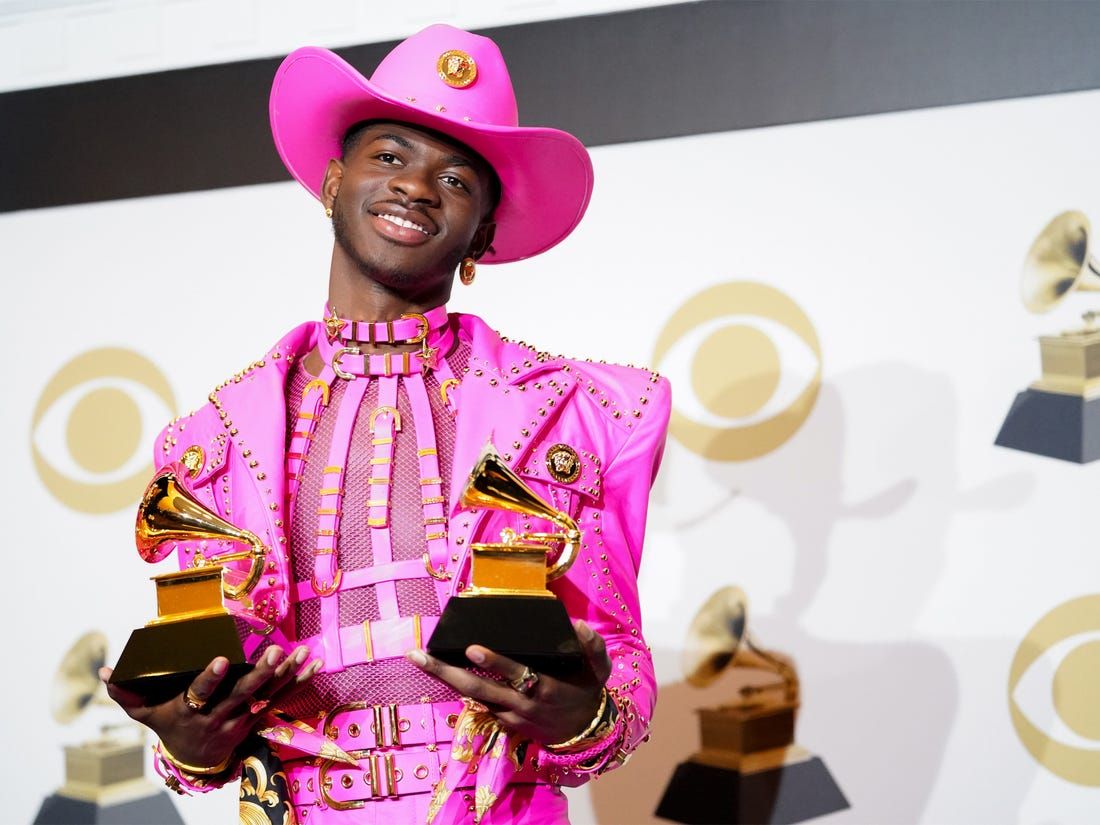 In March 2019, it was announced that the 21-year-old had inked a record deal with Columbia Records, and by June 2019, Lil Nas X released his highly-anticipated extended play, 7, which featured eight tracks along with features from the likes of Travis Barker and Cardi B.
The latter lent her rapping skills for the song Rodeo, which performed moderately well, selling over one million copies in the US and peaking at No. 22 on the Billboard Hot 100. Of course, this track did nowhere near the numbers that came with Old Town Road, but it still landed a solid charting position nonetheless.
Panini, on the other hand, was another hit for X, with sales of over five million units in the US and a peak position at No. 5.
He also put a lot of promotion behind the song C7osure, which led to his coming out tweet on June 30, when he wrote to his fans: "some of y'all already know, some of y'all don't care, some of y'all not gone fwm no more, but before this month ends i want y'all to listen closely to c7osure."
The opening lyrics to the track hear Lil Nas X sing: "True say, I want and I need to let go, use my time to be free."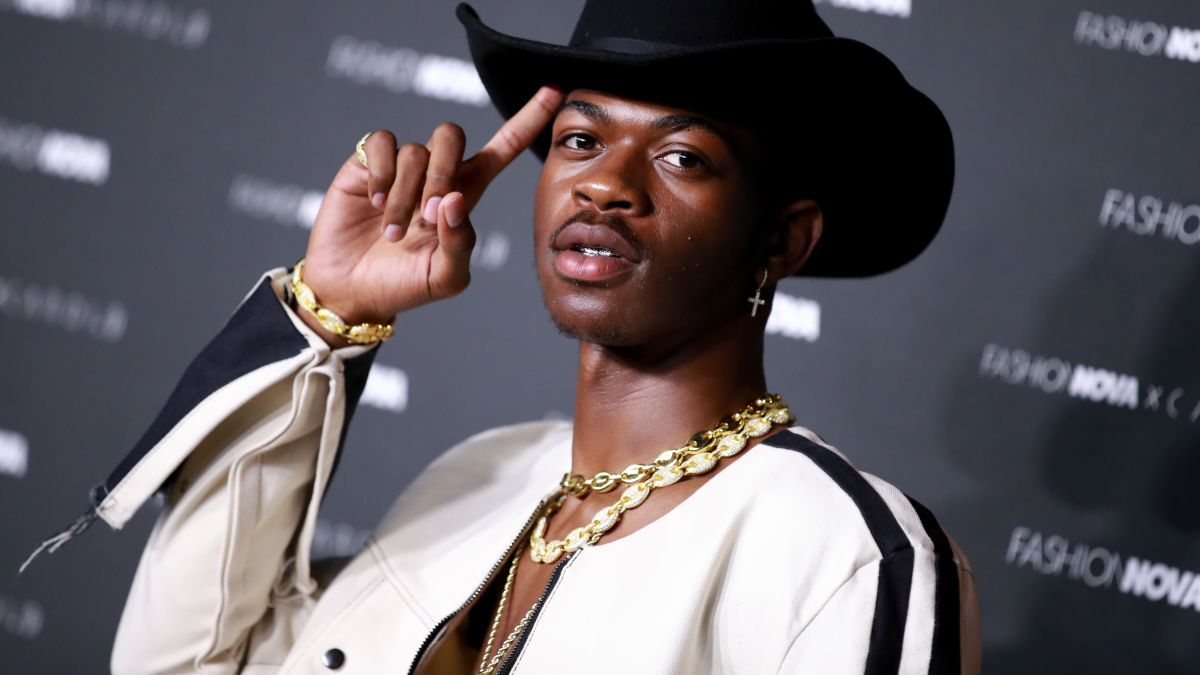 "Ain't no more actin', man that forecast say I should just let me grow/No more red light for me baby, only green, I gotta go/Pack my past up in the back, oh, let my future take ahold/This is what I gotta do, can't be regrettin' when I'm old."
Over the summer of 2019, the Atlanta singer-songwriter also signed a contract with CAA for global representation, and while it's unknown how much the deal was worth, the reputable firm has already helped Lil Nas X land several lucrative projects.
In February 2020, he starred in an ad campaign for Calvin Klein before landing a modeling gig to promote Rihanna's Fenty Skin products.
The Panini chart-topper has also graced the cover of several magazines including Time, Dazed, Variety, Teen Vogue, and Billboard, so while he hasn't been making much noise on the music scene, Lil Nas X has continued to remain booked and busy.
In September 2019, following quite a big year for the pop sensation, Lil Nas X told fans on Twitter that he would be taking a much-needed break for his own wellbeing, but he promised that his hiatus wasn't going to be for long.
"It's been a wild last 7 months and im ready to take a little time off," he wrote. "sorry to everyone attending twitchcon or the sandbox music festival, i will not be there. i love u guys and will make it up to you some way.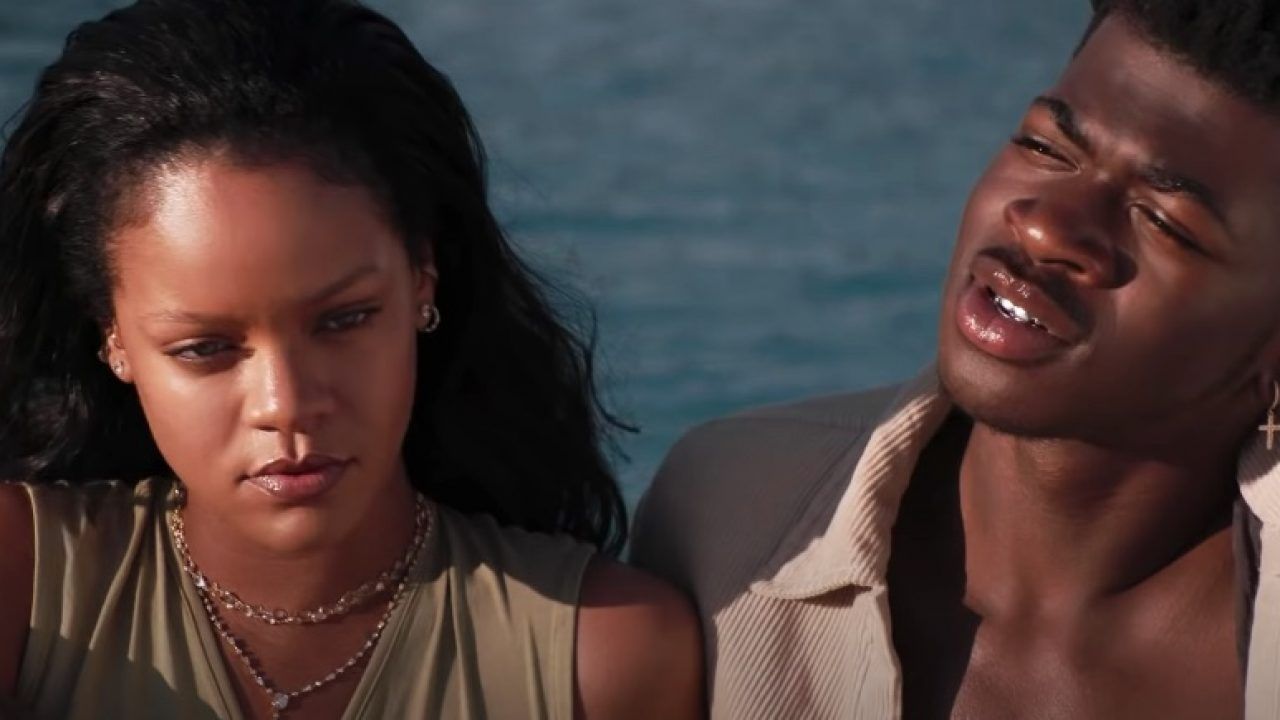 And by July 2020, it seemed as if the Columbia-signed artist was ready to share some exciting news: His debut album was almost finished and he'd also been working behind the scenes on putting out a mixtape before the project's big release.
Two months prior, he had been asking fans on Twitter for album title recommendations, making it evident that new music was well on the way.
Speaking of the success he's had following the release of Old Town Road, Lil Nas X told ABC's Nightline in May 2019: "This is only the beginning. And you know people won't realize that until they realize it.
"I knew for a fact that this song would take me to another level but … I can't say I knew that it was going to be worldwide or nationwide."
It's rumored that Miley Cyrus and Iggy Azalea will feature on the singer's upcoming album, but nothing has been confirmed just yet. We'll have to wait and see what Lil Nas X has been working on for his debut rollout.