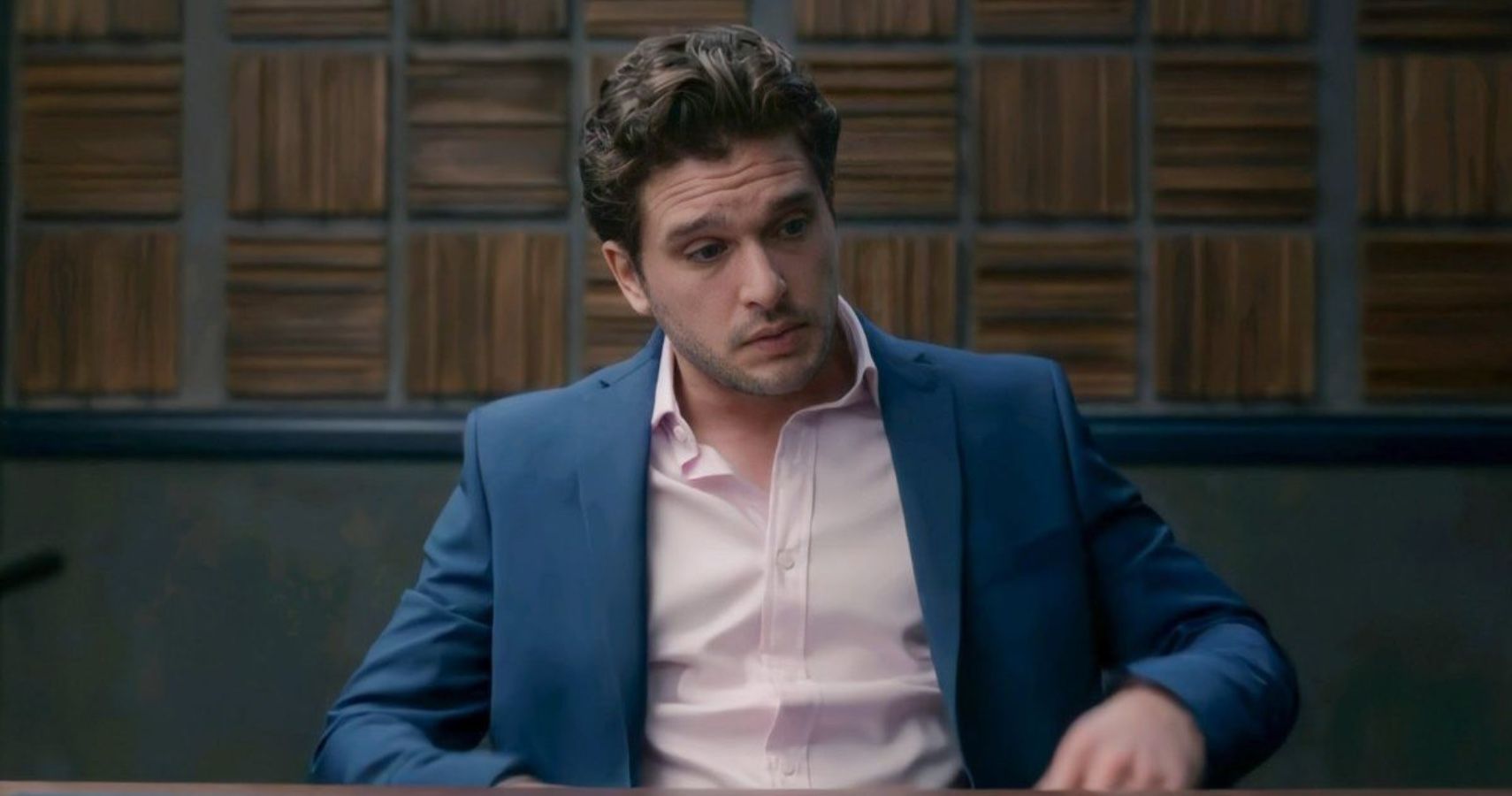 Each series of the anthology drama is set in a different country — France, Germany, Spain and the UK — and filmed in local languages, with Harington taking part in the British version. The actor known for playing Jon Snow is just one of the guest stars joining the series regulars, Katherine Kelly and Lee Ingleby, portraying two police detectives playing a psychological game with the suspects until they cave and confess. Alongside Harington, Criminal: UK features other guest stars, such as David Tennant, Hayley Atwell and Kunal Nayyar.
In the episode, Harington is the protagonist of a six-minute monologue, where his character Alex tries to defend himself from a sexual assault claim. Alex details the events leading to what he thought was a consensual sexual encounter with a co-worker, Sarah. An arrogant businessman, Alex is completely different from Harington's most famous role to date, that of honest and brave Jon Snow on the HBO fantasy show Game Of Thrones.
As Alex talks to the police in the interrogation room, a feeling of uneasiness grows as the suspect tries to put the blame on the woman's supposedly consensual behavior. His monologue is a masterclass in making excuses, displaying the usual counterarguments certain people accused of sexual assault resort to when addressing said claims.
Despite trying to sound convincing, Alex isn't able to win the detectives, who are absolutely adamant he is lying. Fans of the genre are able to understand the reasoning behind the detectives' accusations from today (September 16), with all episodes being available to stream on the platform.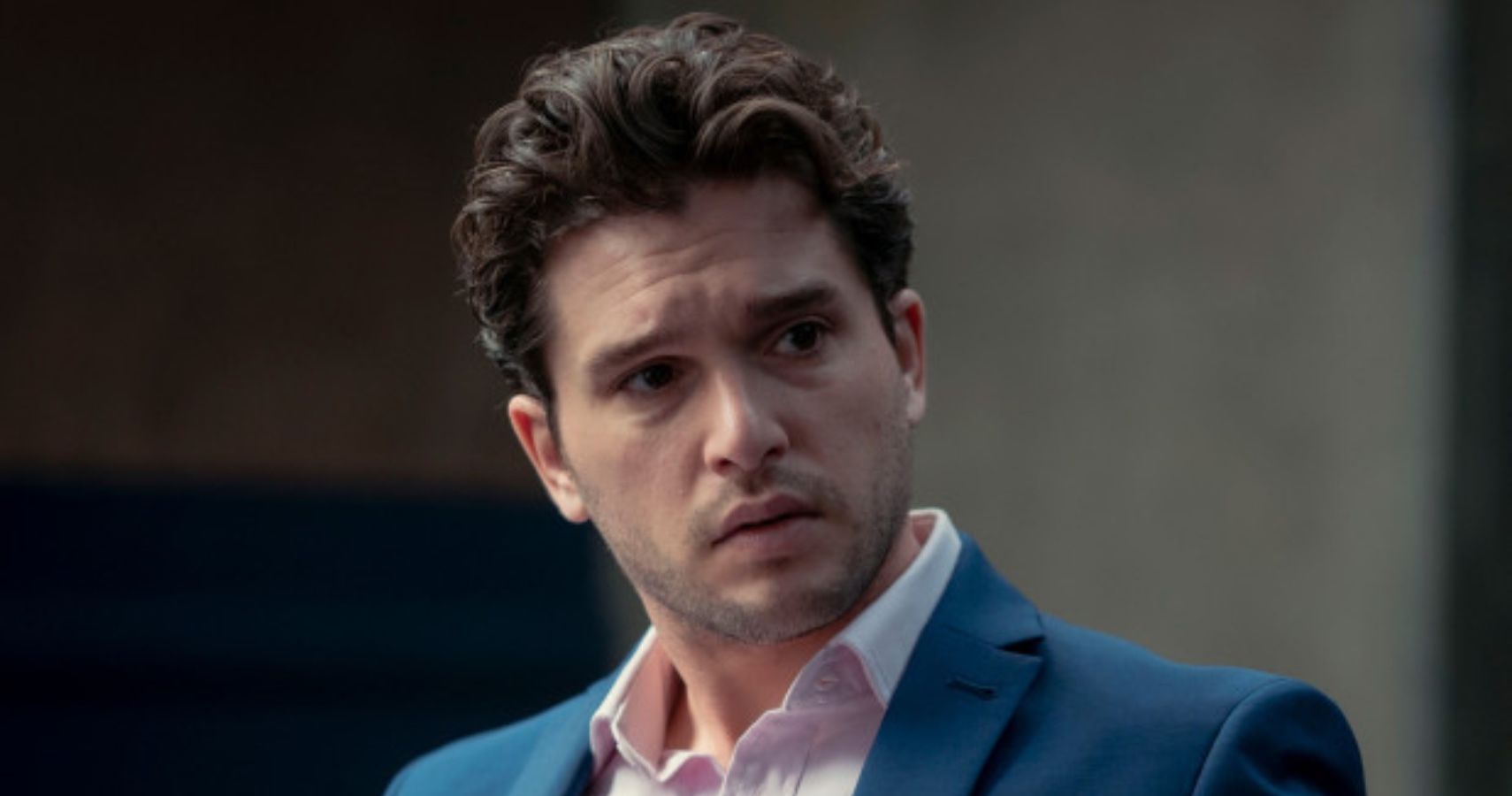 After roles in Silent Hill: Revelation, epic historic drama Pompeii and The Death & Life Of John F. Donovan, Harington will return to the big screen in the hotly anticipated MCU movie, The Eternals. It was announced that the English actor would join the MCU in August 2019, but his role was revealed only afterwards. He will play the part of Dane Whitman aka Black Knight on the movie directed by Chloé Zhao and set to premiere in 2021.
The actor also lent his voice to Eret in How To Train Your Dragon 2 and How To Train Your Dragon: The Hidden World. Between 2018 and 2019, Harington co-starred in the London West End production of family drama True West, opposite Emma.'s star Johnny Flynn.