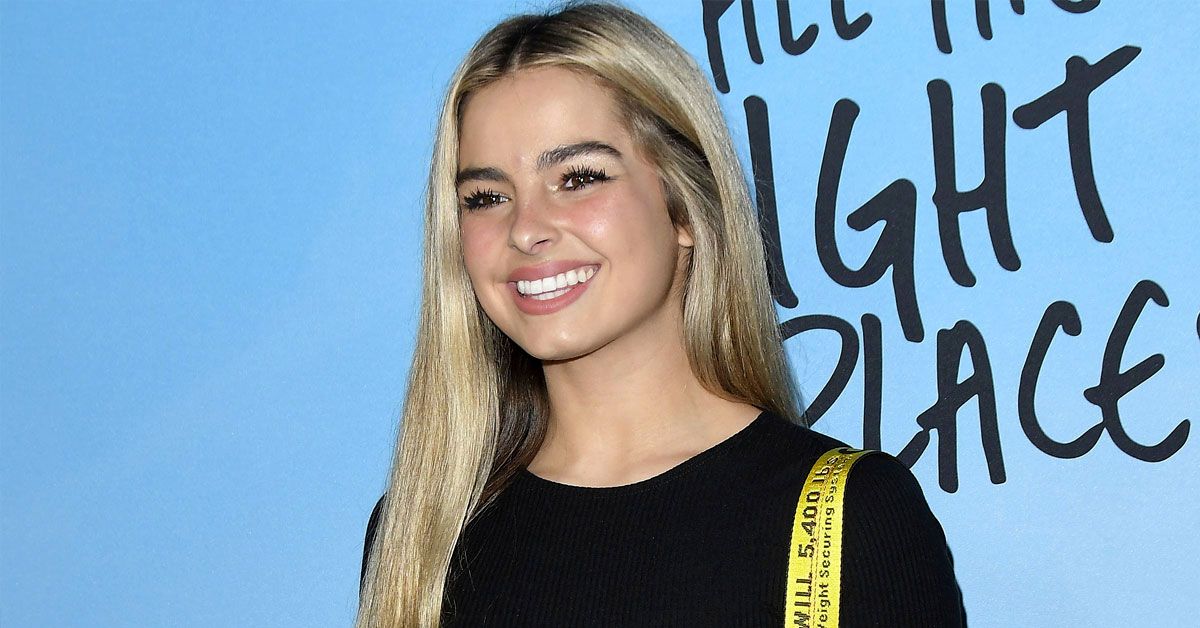 Addison Rae is absolutely exploding on the scene. If you are suddenly hearing a lot about her and wondering how she so quickly launched herself to the top echelon's of success, we're here to tell you there's not much mystery to her fame at all. Fans are starting to realize that Addison Rae is an absolute mastermind.
Addison Rae has managed to go from living an average life, to raking in millions of dollars and exploring every opportunity that Hollywood fame has afforded her. She's dabbling in many projects and is dominating them all. It seems that anything this very young 19-year-old TikTok star touches turns to absolute gold… and she now has her heart set on taking over the world of fashion.
The world is in her hands, and she's toying with it all!
If you want to dress like Addison Rae, she just took to Instagram to tease more clothing items that you can buy, under her own fashion label, of course! When it comes to branding, it seems that nothing can stand in her way. When Addison Rae shot up to super stardom, everyone wanted her name on everything… and now it really is.
Seen here in her Instagram post, Rae is promoting her ultra comfy jogging suit, and fans can't wait to crawl into it and call it their own. "Hey y'all it's addison rae!! @shopaddisonrae coming soon…" she wrote, and fans expressed immediate interest.
Even Madi Monroe is feeling these clothing vibes. "Hell ya Addi", was the comment she posted. Actress and dancer Pipper Rockelle wrote;  I would totally rock this 🔥", while another fan wrote; "I want thisssss." Celebrity friends and fans alike are already sold on this, and its clear that Addison Rae has a lot of support and interested shoppers. Her designs are available for purchase on @shopaddisonrae.
Clearly on the cusp of dominating the world of fashion, it's important to note that this is just one aspect of Addison Rae's growing empire. She has launched her own makeup line called ITEM Beauty, is set to star in the upcoming remake of She's All That, has released her very own podcast with her mother, and has been part of an animated movie as well.
Rae currently has 27.7 million followers on Instagram alone, and her fame continues to grow daily.
All eyes on are on her as she soars to top of Hollywood's biggest stars and continues to dominate a multitude of different business ventures.