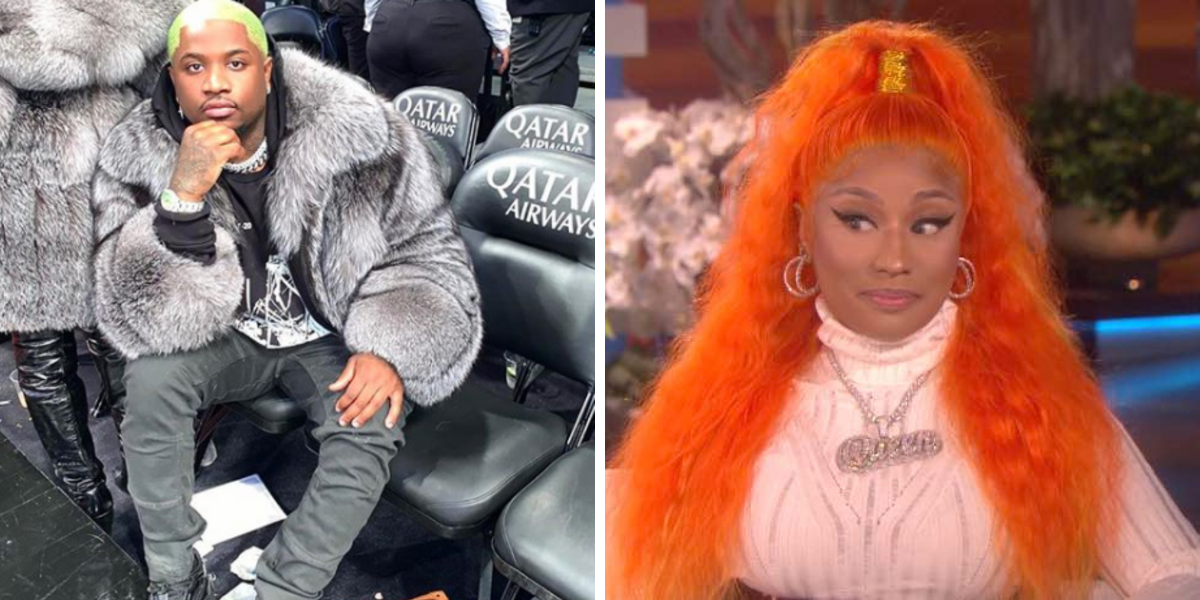 In July 2020, Nicki Minaj decided to unfollow her hairstylist Dionte Gray, better known as Arrogant Tae, and it wasn't long before the latter returned the favor, leading fans to speculate whether the rapper had fired him from her glam squad – and if so, what caused their decision to part ways?
The drama concerning the Super Bass star and Tae was said to have been centered around the release of her single with A$ap Ferg and MadeinTYO, titled Move Ya Hips. The track, which originally leaked in snippets back in 2019, dropped on July 30, but its release came with plenty of controversies.
Minaj, who is worth an estimated $100 million, planned to promote the song on her social media, and she wanted Tae to provide her with a strawberry shortcake-colored wig for the Instagram clip, but the two had a dispute behind the scenes that left the rapper hiring Megan Thee Stallion's hairstylist, Jonathan Wright, instead.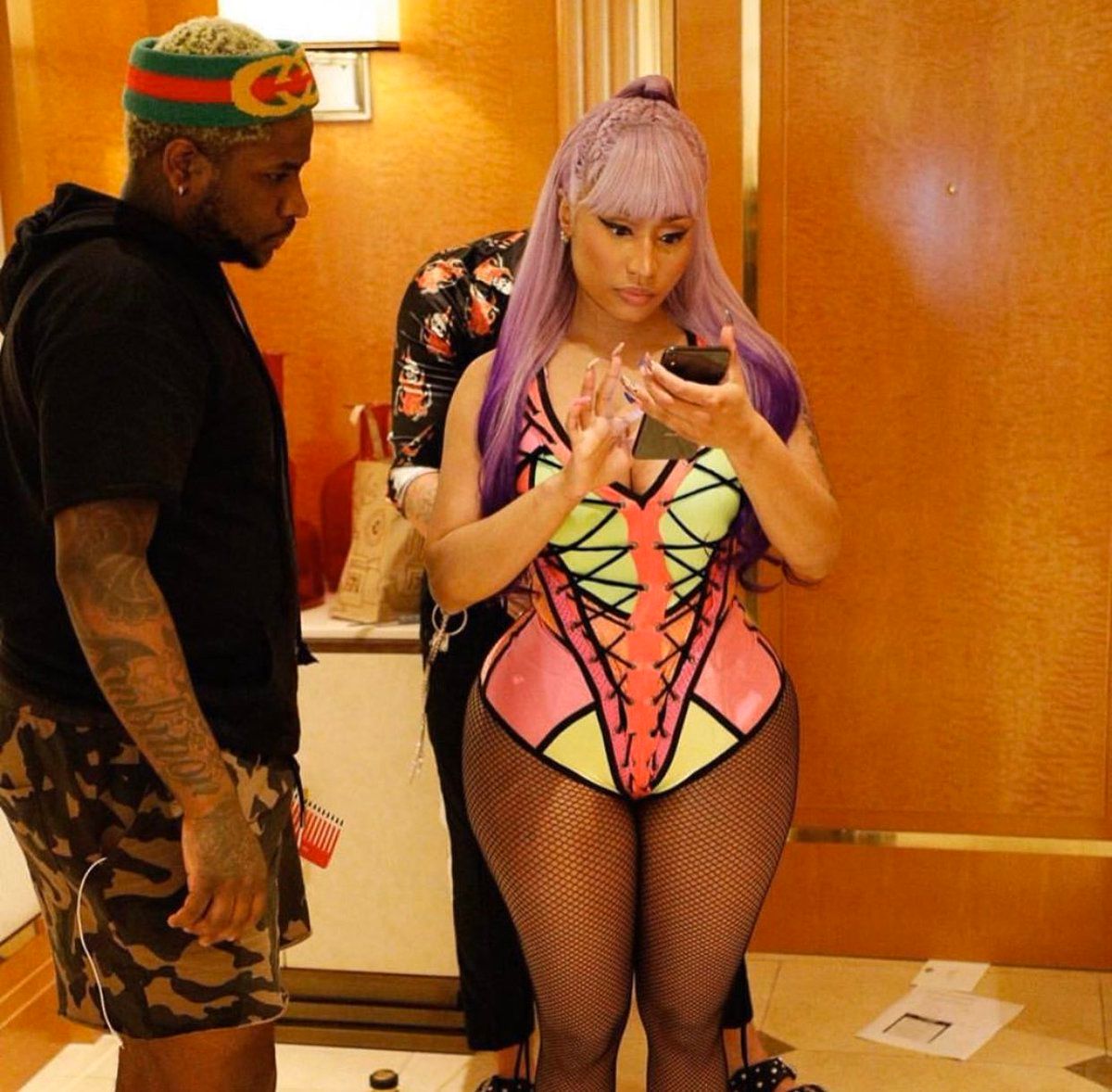 On July 30, right after the release of Move Ya Hips, Minaj posted an Instagram video of herself rapping her lines to the song in a short video clip in an attempt to boost its popularity on the charts, with her growing baby bump on full display while rocking her colorful lace front wig.
Eagle-eyed fans however quickly realized that the wig Minaj was wearing in the video was certainly not done by Tae, which was later confirmed when Wright took to his Instagram handle to gush about his experience getting to work with the Hard White superstar.
"When the King Finally Slays the Queen 😍🍓😜 Baybayyyy I Slayedd Nickii with the Bun and Chop Stick," he wrote.
Fans were confused as to why Minaj decided to hire Wright for the job considering Tae had been her right-hand-man since she fired her entire glam squad back in the summer of 2018 when she hired a new team to revamp her style ahead of her Queen album release in August of that same year.
People were quick to try and get some answers from Tae, who quickly made it known he had been at odds with the other hairstylist and that by hiring him to do her hair was insulting.
"I've learned my lesson being loyal to ppl n real n sticking by ppl side don't get you nomore!" Tae wrote in a lengthy rant on Instagram. "Bt hey it's life, u can't trust ppl," he continued. "Ppl are petty bt I'm done dealing with ppl who's not loyal!! Bt shid let's turn all the way up then."
It was Minaj who would then weigh in on the drama by deciding to go live on Instagram to address some things she had read on several blogs, who reported that there was tension brewing between the 37-year-old and her hairstylist.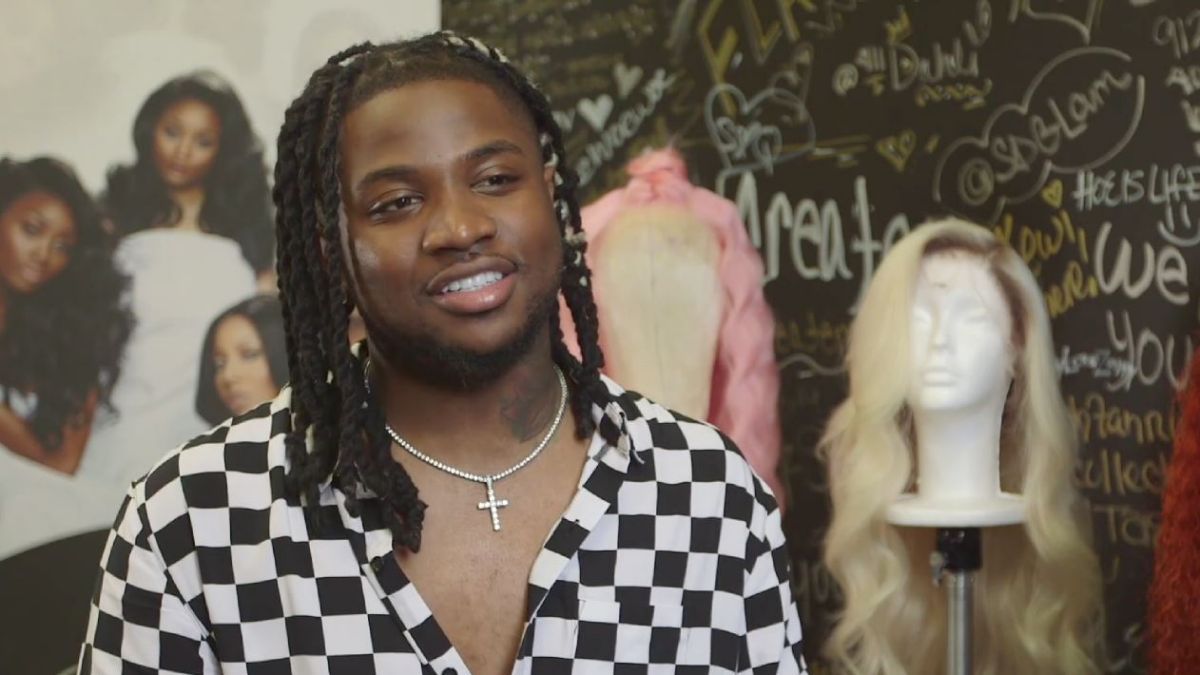 "He canceled on me 48 hours before the shoot," she explained, adding that she even asked him to ship the wig over to her home so she could have somebody else install it, but he refused to cooperate.
This consequently led Minaj to hire another stylist, and given how she'd already been familiar with Wright's work through her association with Megan Thee Stallion, who she collaborated with on their summer anthem, Hot Girl Summer, in 2019, it only made sense that he would be the one to get the rapper looking right for her promo video to support her new single.
"So with 24 hours left I had to call somebody and thank God someone came to do it because it was really important for me because we don't have a video with the song and this little Instagram video is promotional for the song."
Minaj continued by saying that she feels she may have spoiled Tae by never making a fuss over the countless times he had canceled on her at the last minute, which may have given him the impression that it was okay to pull out of scheduled appointments whenever he felt like it.
She concluded by saying: "Just know that I am having a good ol' time just staying in my peaceful zone, not letting anybody bring me out of that."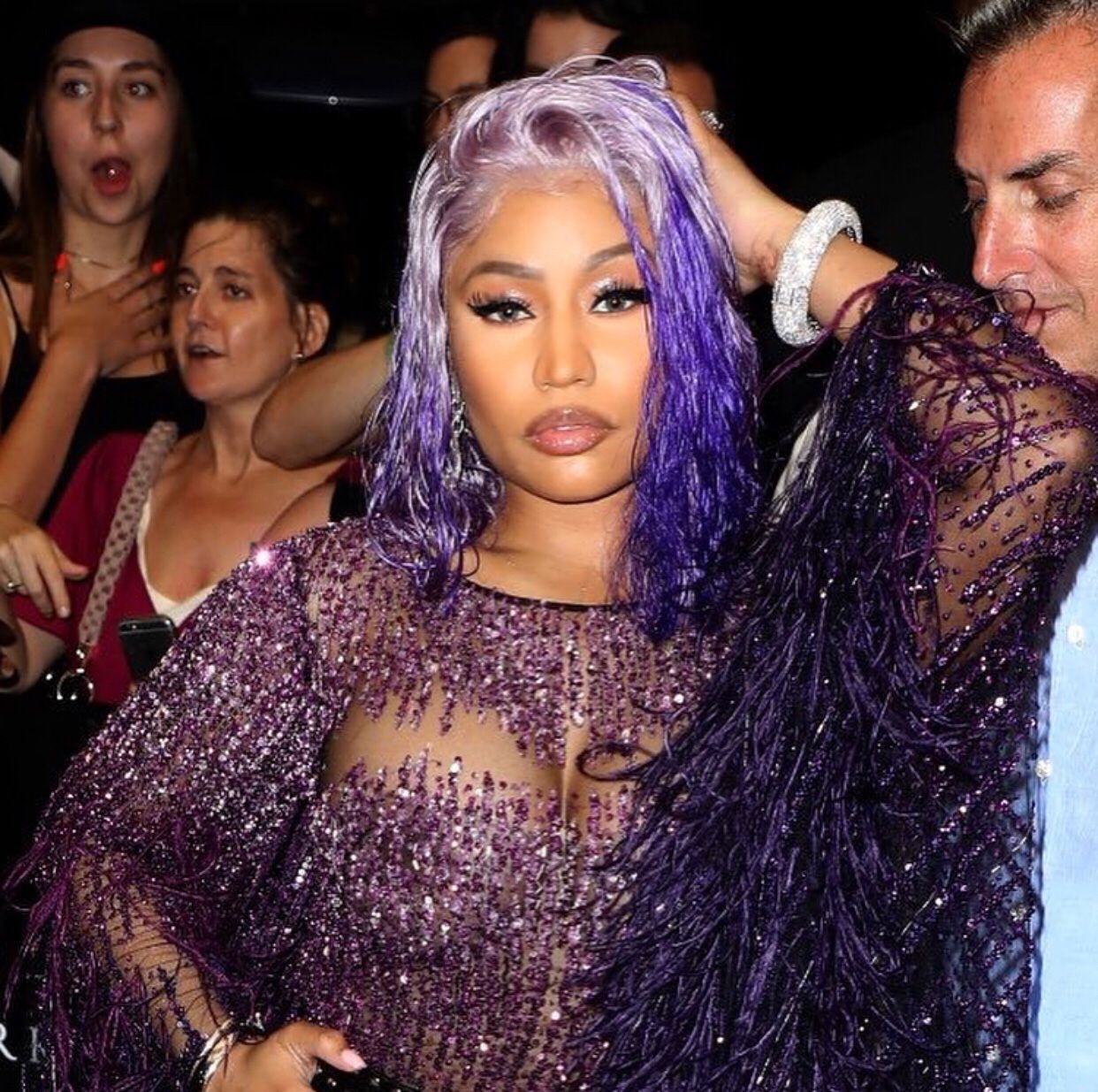 This isn't the first time Minaj chose to follow Tae on Instagram. In February 2019, she pulled the same move after another supposed incident between the two left the two going their separate ways before reconciling a few weeks later.
But during their feud last year, Tae said he did not appreciate the insults that were thrown his way by Minaj's fans, who outrageously claimed he wouldn't have been where he is today without the support of the Trinidadian chart-topper.
"I don't even do this type of sh*t bt this sh*t is getting tf out of hand!!! Can't no fu*king body make me ,create me , bt GOD!" he wrote on his Instagram Story.
"All this internet shi* is so fu*king childish , this is my page STAY TF OFF MY SH*T WITH THIS GOOFY A*S SHIT! IT DONT MATTER HOW MANY PAGES I BLOCK YALL FU*KING STILL MAKE PAGES AFTER PAGES TO KEEP COMMENTING UNDER MY SH*T?????????? I WORKED MY A*S OFF FOR YEARS TO GET TO WHERE IM AT!!!!"