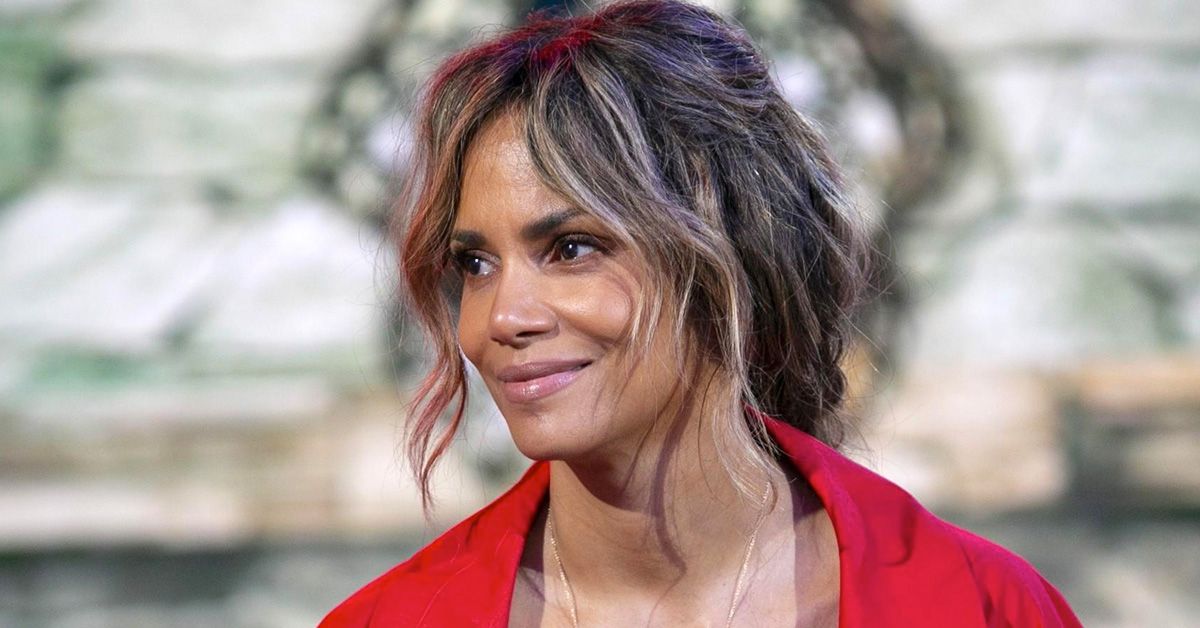 Halle Berry has been absolutely crushing the game ever since her debut back in 1991. The star debuted in Spike Lee's film "Jungle Fever" and there was no turning back. Halle would later find herself appearing in one successful film after the other, and eventually her directorial debut with "Bruised". One film that remains one of Halle's best is none other than "Monster's Ball", in which she was nominated for 'Best Actress' in 2002, and won!
This marked the first-ever 'Best Actress' Oscar win for a Black woman in cinematic history, and what appears to be the last. While this was a major moment for Halle and the diversification of Hollywood, it seems as if it has led to nowhere, considering Halle Berry is the first and only Black actress to have won in that category, which is exactly why it remains her "biggest heartbreak".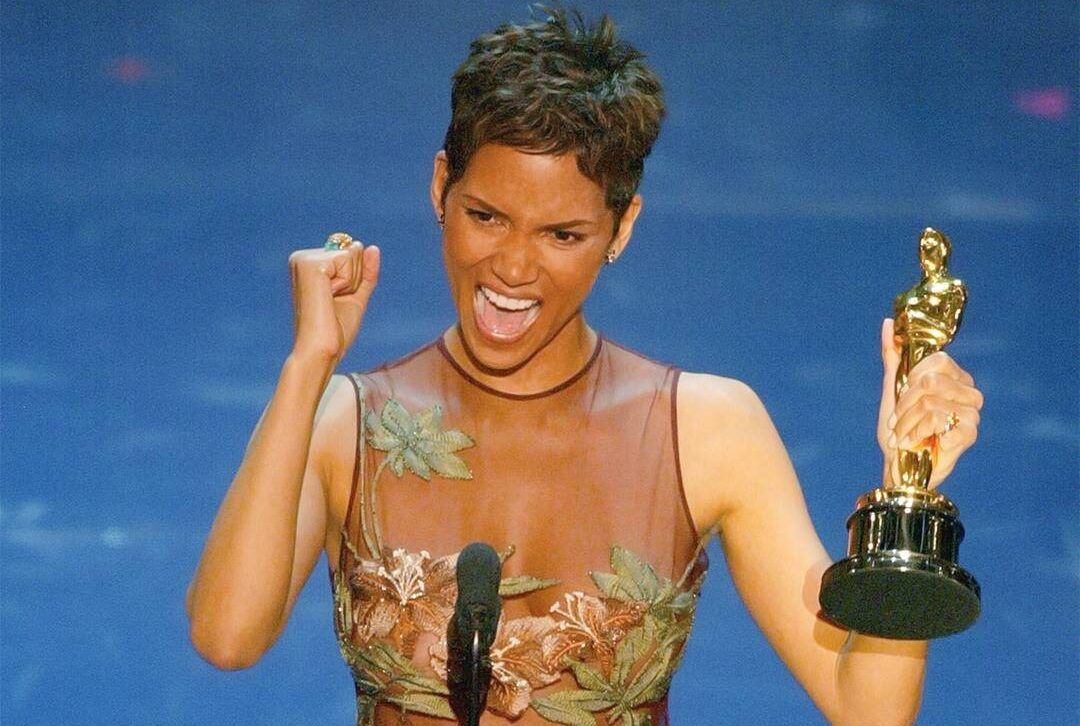 Halle Berry made history back in 2002 as the first-ever Black woman to have won an Academy Award for "Best Actress". This marked quite the moment for Halle Berry and Black women in Hollywood, considering she was not only the first to win the award but only the 7th Black woman to have ever been nominated in the history of the Academy Awards for that specific category. Other incredibly talented Black women to have been nominated prior to Halle include Angela Basset, Diana Ross, Cicely Tyson, Diahann Carroll, and Whoopi Goldberg.
While this was a step in the right direction for Hollywood, in regards to diversifying the industry and providing more opportunities and equal pay to Black and female talent in the industry, it seems as if things remained the same. It is for this reason that Halle Berry revealed that her Oscar win for "Monster's Ball" has been her "biggest heartbreak". Despite being overcome with emotions on the night of her win, Halle has looked back at the moment and feels nothing but sadness.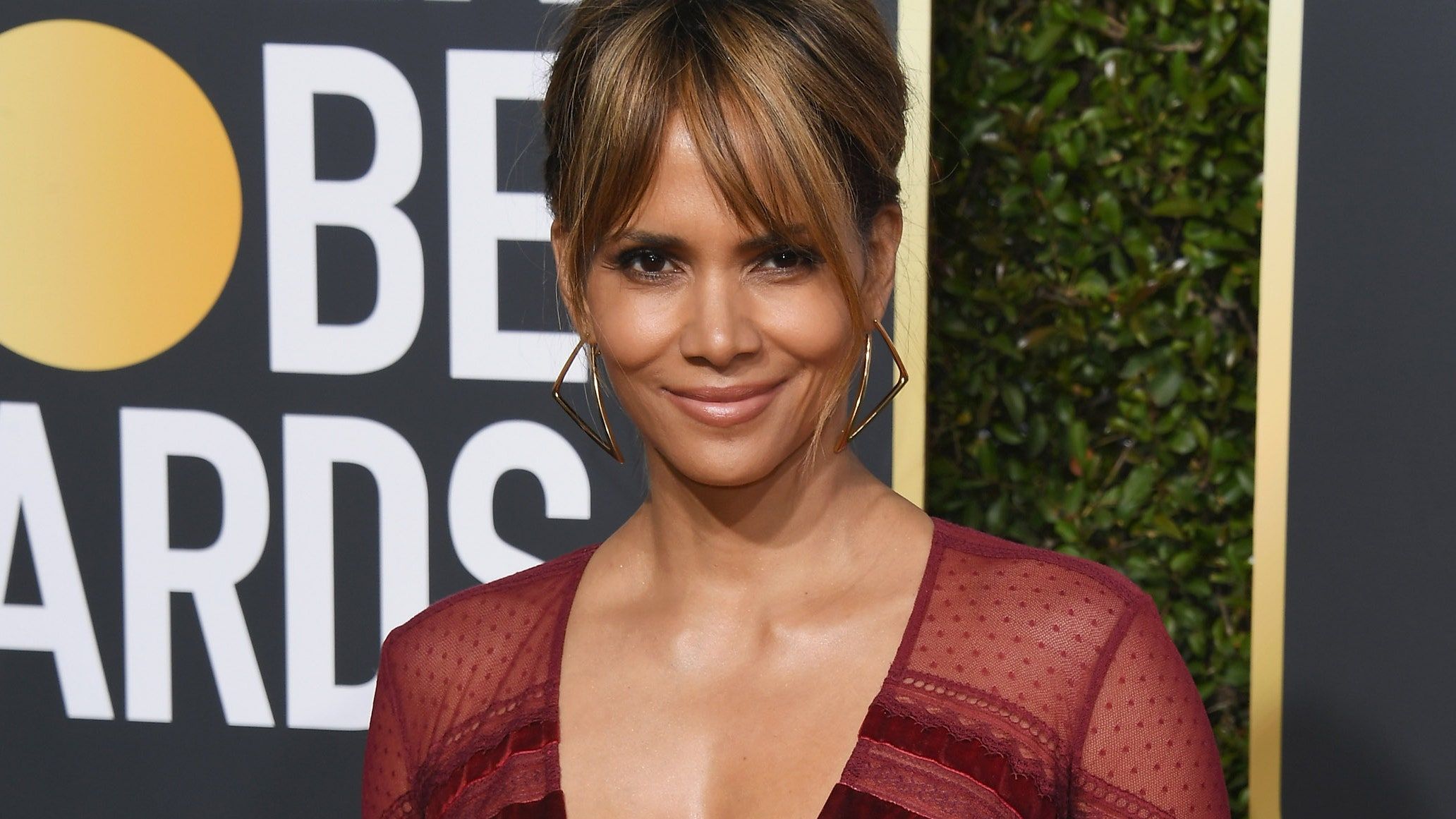 Halle remains the only Black woman to have ever won the award for "Best Actress". Many folks claim that this shouldn't be an issue considering many Black women have taken home "Best Supporting Actress", but alas the point has been missed yet again. Only 5 Black women have been nominated in that category since Halle's win, which includes Viola Davis, Gabourey Sidibe, and last year's nominee, Cynthia Erivo.
Halle has since found herself feeling guilty over the win, wondering whether it was a big moment for her community or simply just for her. "I wanted to believe it was so much bigger than me. It felt so much bigger than me, mainly because I knew others should have been there before me and they weren't," Halle said. While she believes so many other Black women have arguably deserved that award, Halle is at a loss for words. "I don't have the answer", she said.
While the moment continues to be recognized as an important one, there is far too much Black talent in the industry for Halle to remain the first and only woman to have walked away with the award for "Best Actress". As we enter a new era regarding race, gender and Hollywood, we can only strive for more representation and appreciation for the countless Black women and men who have given their all when it comes to a film or television role.