Serena Williams is more than just a showstopping athlete. She's a mom to daughter Olympia, a self-proclaimed "beauty freak," and a fashionista with her own clothing brand. (of course, that doesn't mean she's not a huge fan of Jennifer Lopez's new shoe line).
Still, there's a lot that fans don't know about Serena. Fortunately, today, we're shedding light on the athlete and celebrity's beauty routine. But brace yourself: Serena spends over $900 on her skincare routine, and that doesn't include her drawers full of luxe face masks. Read on for all the details.
12

Not Every Item Is So Pricey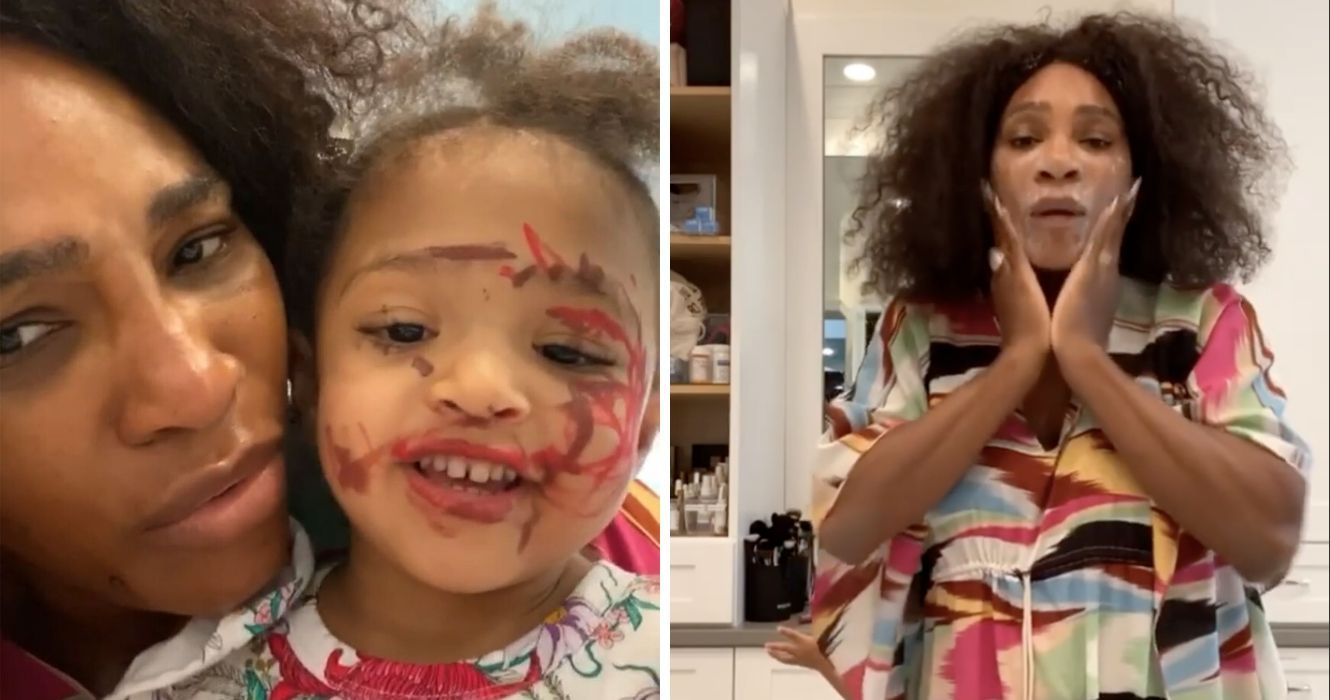 While her overall skincare routine costs well over $900, notes Allure, not every item is so pricey. One of Serena Williams' face care solutions is so cheap, any beauty babe on a budget can afford it. Allure reported that Serena says she uses coconut oil to remove her makeup. In fact, she applies two rounds of coconut oil to remove her makeup thoroughly. With the rave reviews coconut oil gets for everything from moisturizing to making skin look younger, you can't go wrong with a cheap jar or bottle of the stuff. We hope it helps remove lipstick, too, so Serena can use it on Olympia's face!
11

Serena's Go-To Refresher Is Affordable, Too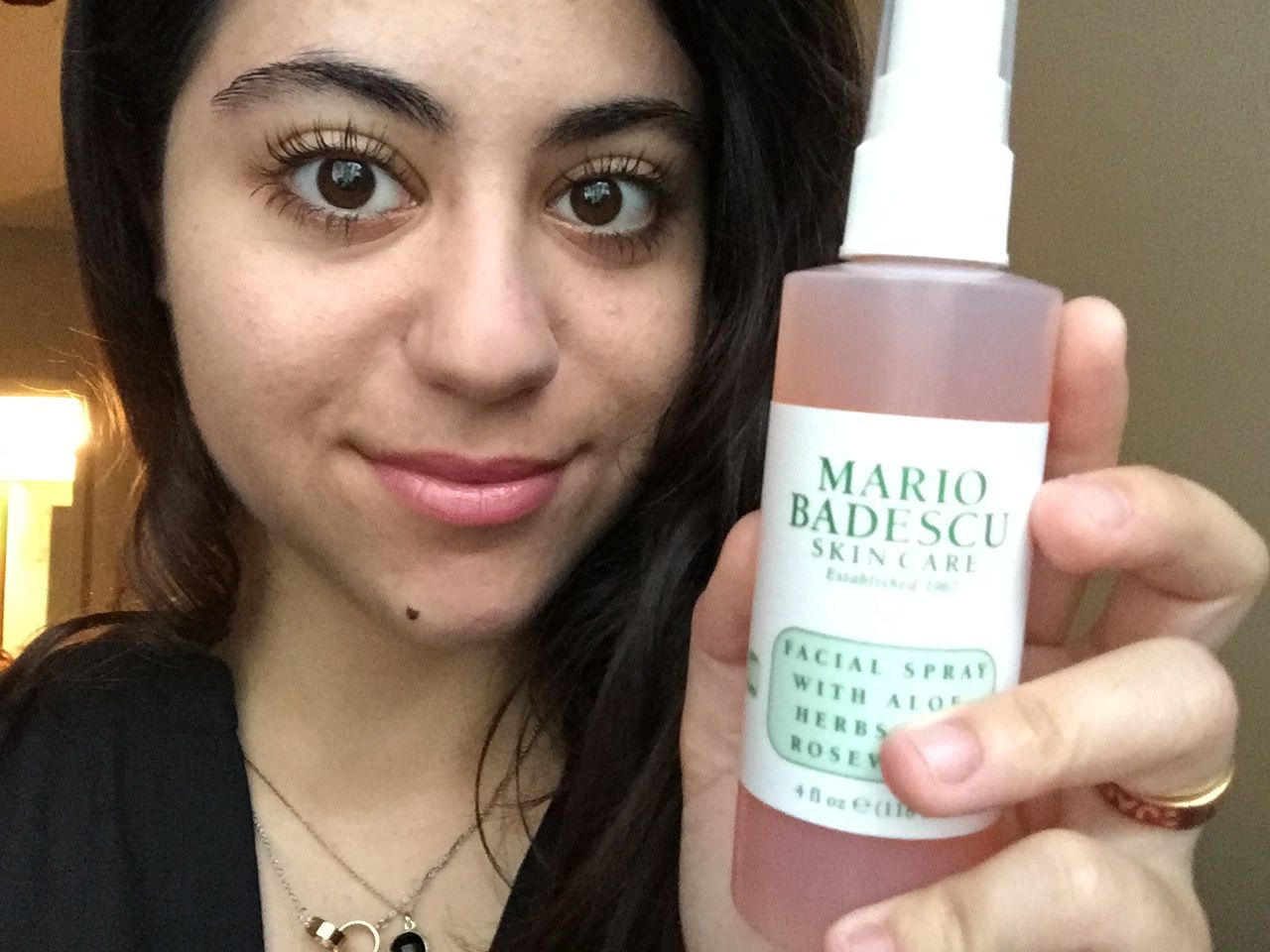 Plenty of ladies need to refresh their makeup and get a skincare pick-me-up during the day, and Serena is no different. Per Allure, she relies on Mario Badescu Facial Spray, which contains aloe and is only $7, to set her makeup and give it a refresher throughout her day. Don't let the low cost fool you: celebs swear by Mario Badescu products for a range of skincare needs. Even Jennifer Aniston's drugstore skincare picks include Mario Badescu products.
10

One Moisturizer Choice Suits Every Budget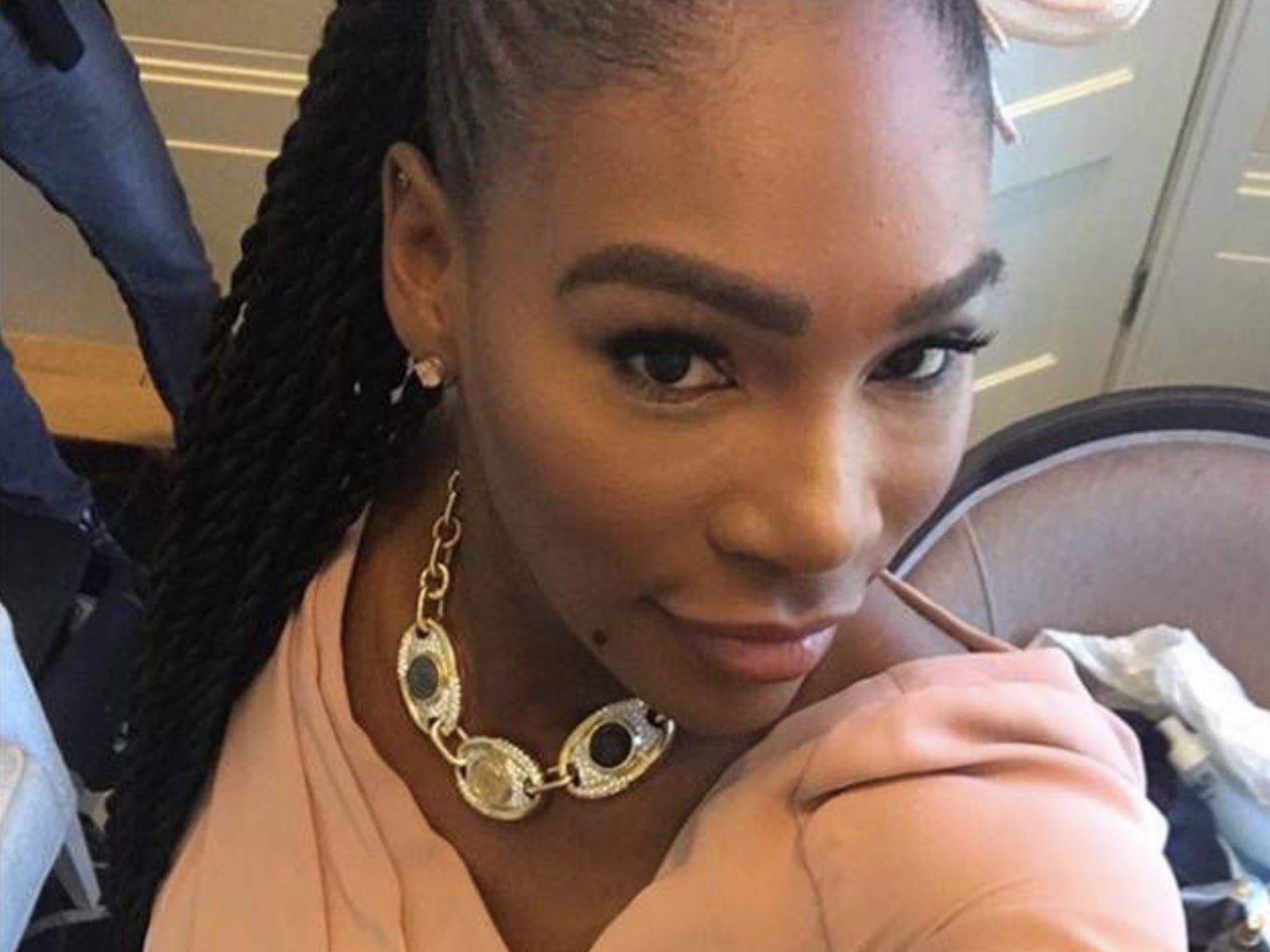 In a recent quarantine skincare video, Serena showcased her at-home routine. While it did feature her favorite 92-dollar face mask, the athlete also slathered on a moisturizer that won't break the bank. Her choice? Rachel's Plan Bee Facial Oil, which starts at $8 for a tiny-but-mighty bottle. If you slather it on like Serena does, though, your moisturizer budget could start to add up.
9

Serena Splurges On Face Masks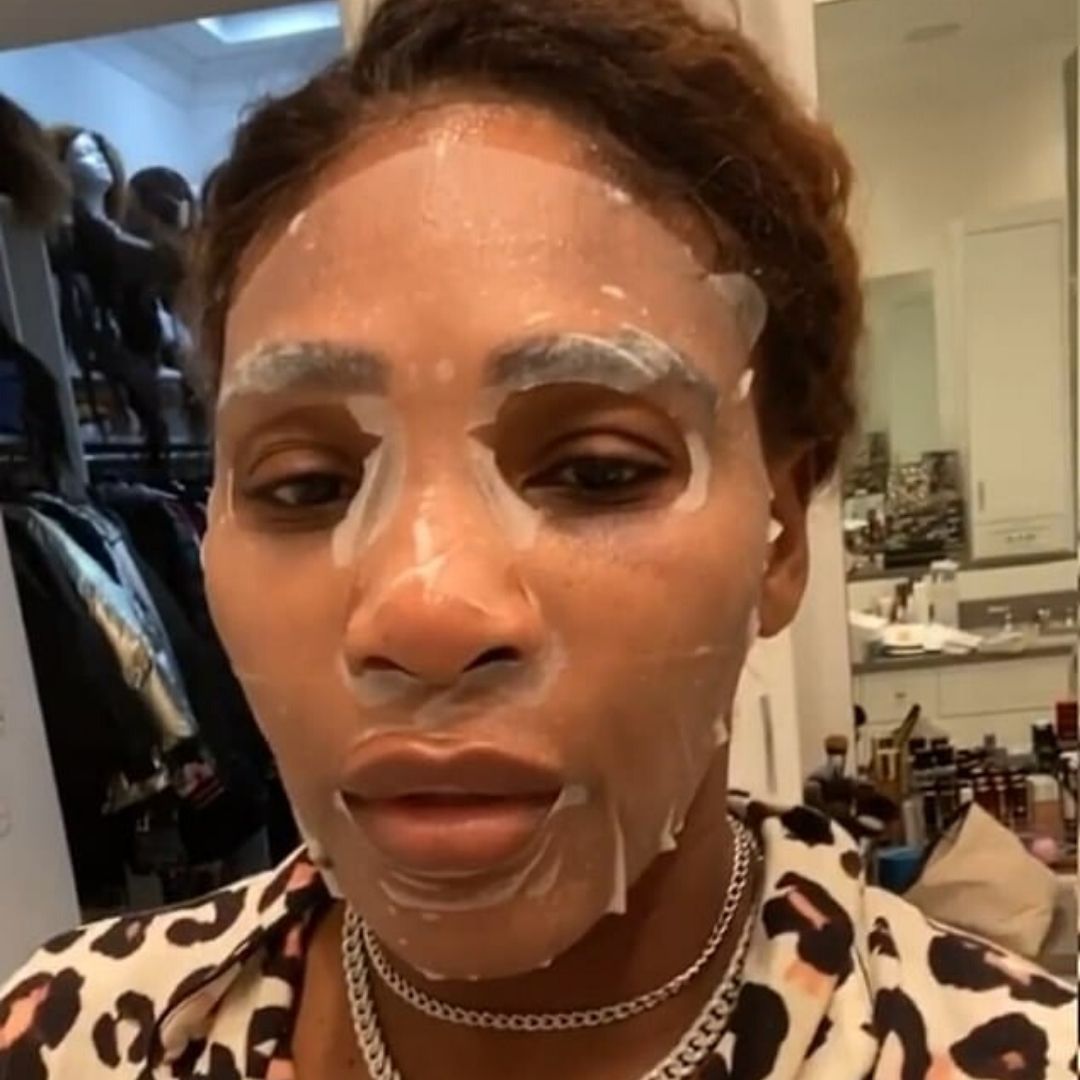 That $92 face mask we mentioned? That's another key component of Serena's routine, says Allure, and it's the mask she showed off in her from-home skincare video. The MZ Skin Cleanse & Clarify Mask is pricey, but apparently Serena swears by it for cleansing her pores. Her other tip? Always wash your hands before applying skincare products, a pro tip we should all remember, regardless of the price of the product.
8

Almost Any Face Mask Gets A Spot In Serena's Drawer
Though she has a few favorite go-to products, Serena also says she's a "freak" over face masks, in particular. Cheat Sheet explained that Serena likes to try new and budget-buy products, but that even if she likes something, she'll only use it for about a year. Her MZ Skin choices are super pricey, but with drawers full of masks, she also likes Korean face masks and all kinds of other brands, reports Prevention.
7

Serena Knows Her Eyes Need Extra Care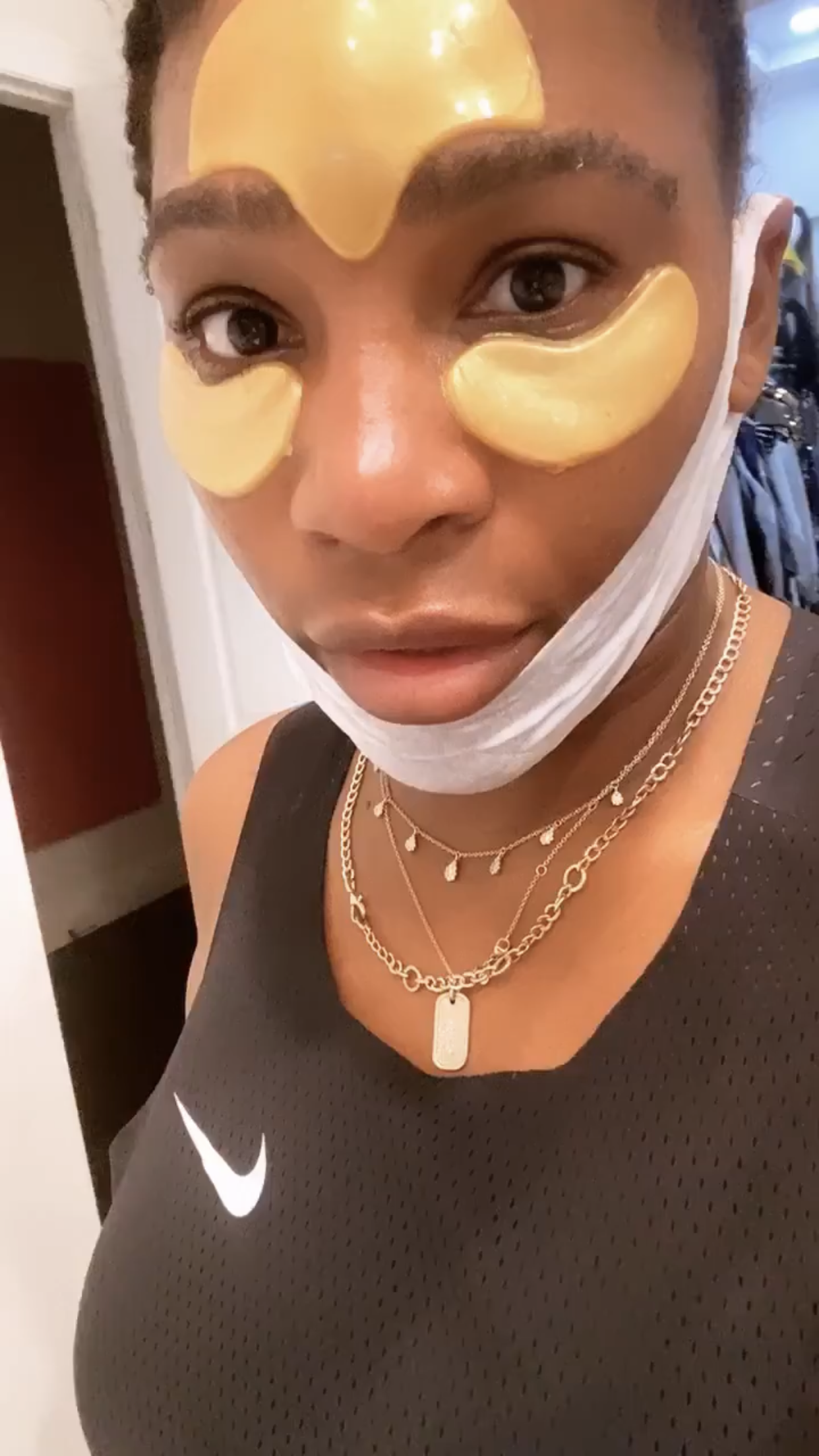 Dermatologists stress the importance of tending to delicate eye-area skin, says Allure, and Serena heeds their advice. Her favorite eye treatment is MZ Skin's Hydra-Bright Golden Eye Treatment Mask, which costs $106 for a five-pack. This pricey beauty hack helps keep Serena looking bright and alert, even when she's on the road or staying up late. The ingredients include seaweed, collagen, and hyaluronic acid, which are clearly a winning combination.
6

Collagen Eye Complex Cream Is A Staple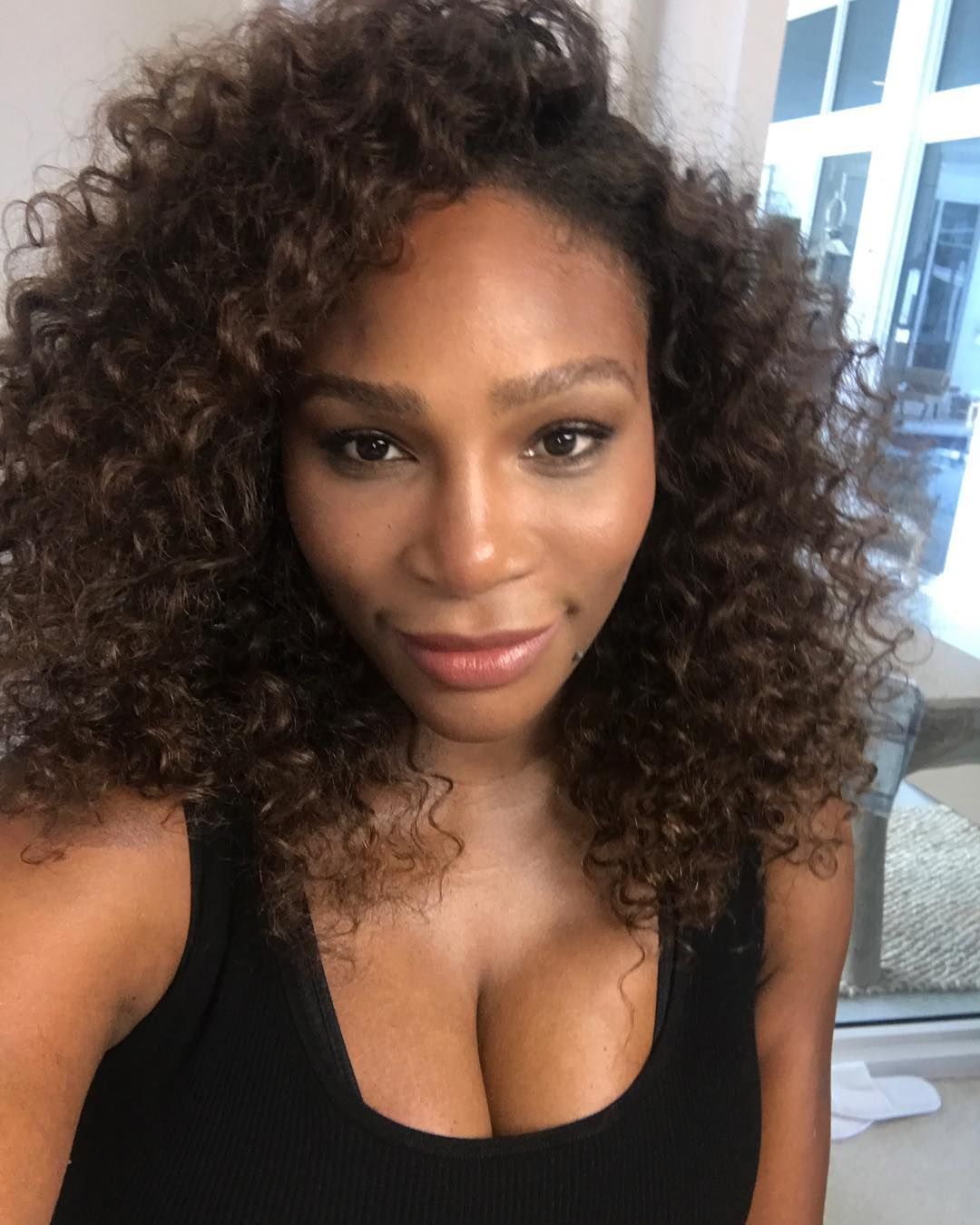 MZ Skin Collagen Activating Eye Complex is $149 and promises to reduce wrinkle depth and reduce dark circles. While we're pretty sure Serena doesn't have to worry about wrinkles, she does say that keeping her eyes bright and clear is a priority. Which is why she's willing to invest so much in treating under-eye circles with MZ Skin's best-seller. After all, collagen is one of those go-to secrets dermatologists like to share with their clients.
5

Vitamin C Is Her Anti-Aging Secret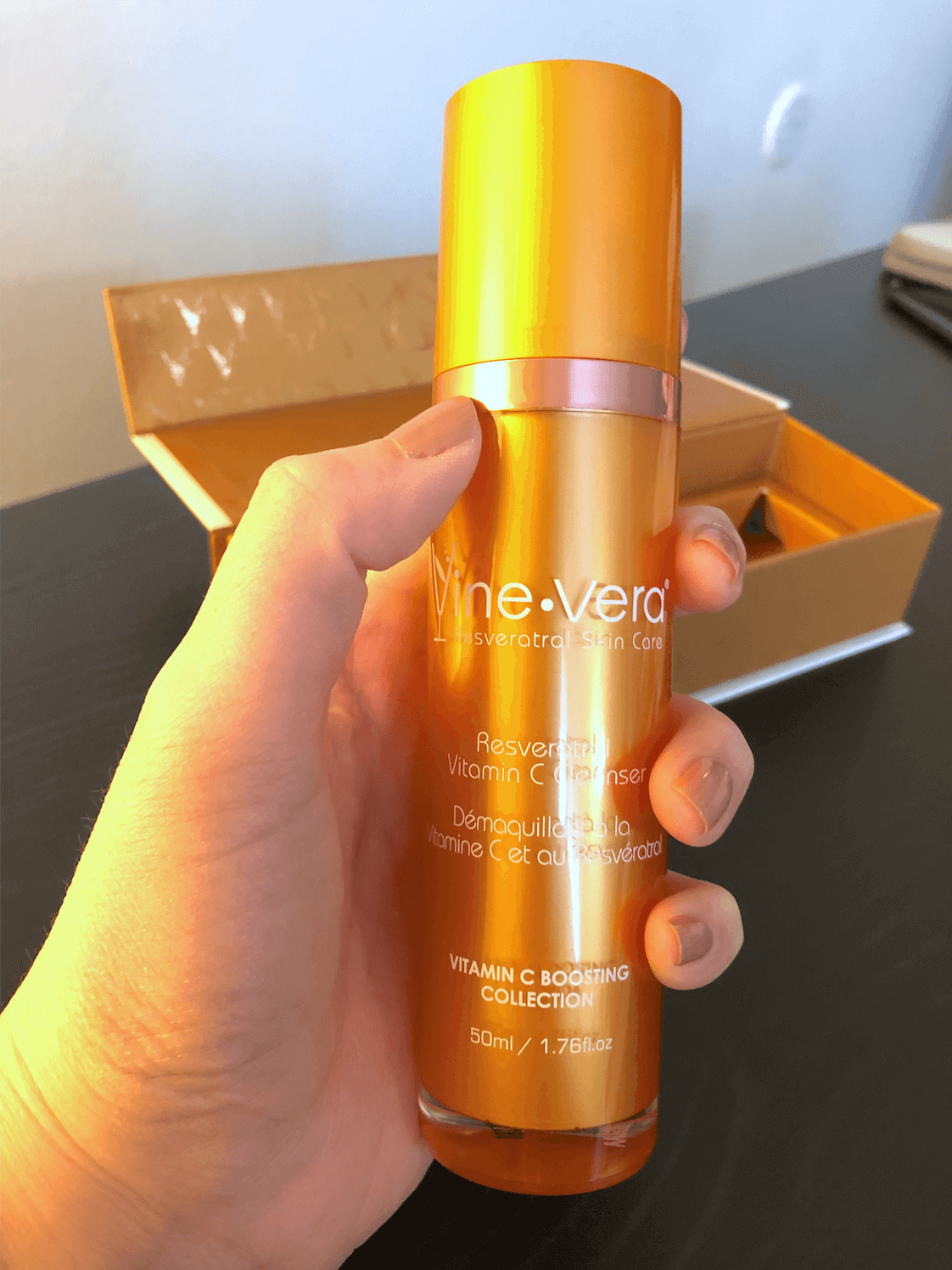 One of Serena's favorite brands is heavy on the vitamin C (and on the price tags). Her go-to brightening serum is Resveratrol Vitamin C Serum, which is a staggering $296 for one ounce. The stuff contains Resveratrol Ferment Extract, vitamin C, and vitamin A, and promises to smooth, tighten, and brighten facial skin. But the fact that Serena has used it for years (and gushes about it in every skincare video she uploads) speaks volumes as to its effectiveness.
4

Serena Loves Luxe Resveratrol Products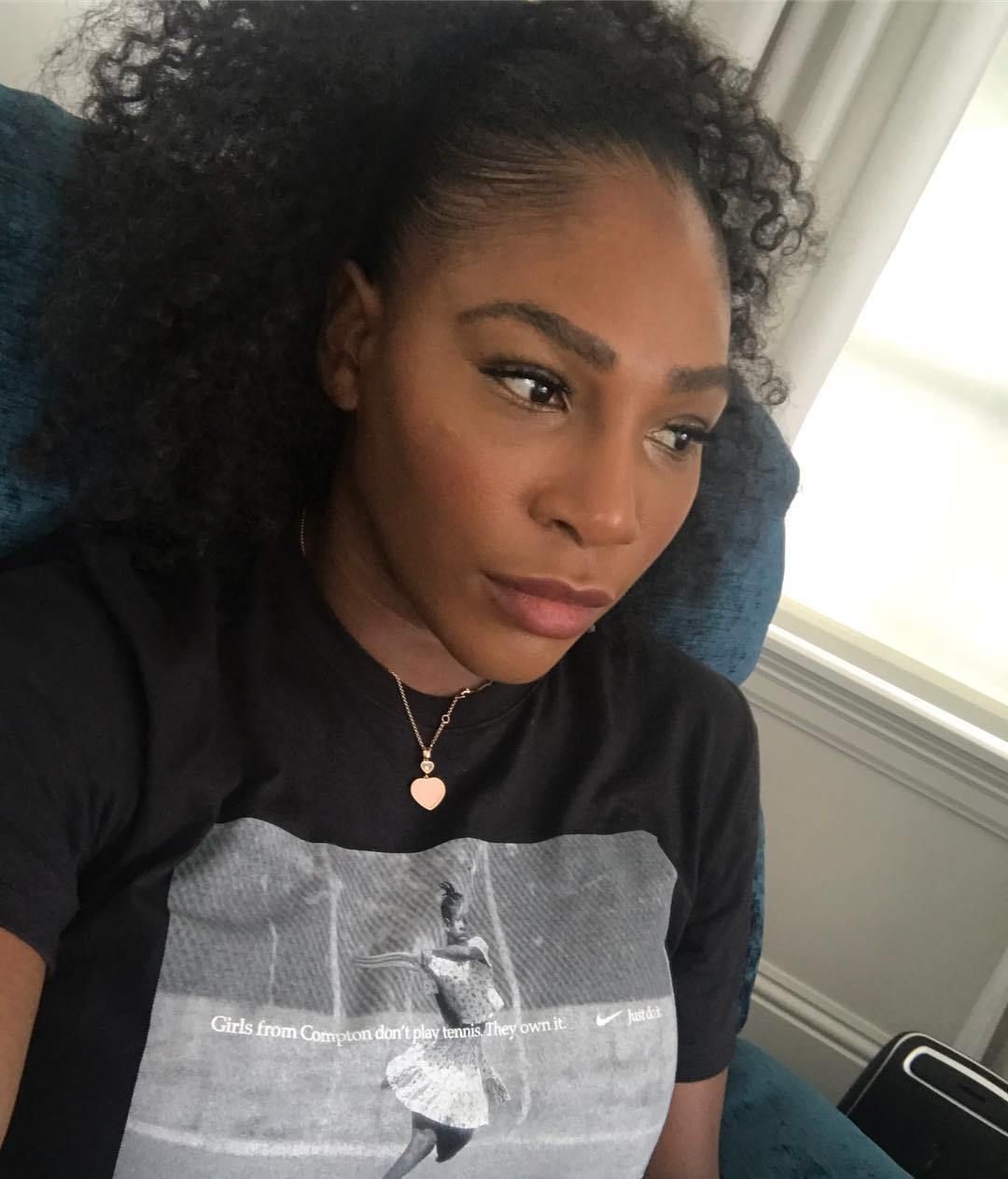 Beyond the eye masks and specialized eye creams, Serena has yet another (pricey) skincare secret. Of course, it might not be attainable for every lady who wants to relieve under-eye bags and reduce the signs of aging. Why? Because the Resveratrol Age Defying Eye Serum is also $296 for a one-ounce bottle. The thing is, clearly the product works, as Serena never looks anything less than glowing, especially around her eye area. Vitamin C and green tea extract are the power players here, but beauty gurus on a budget will want to look elsewhere for a more affordable blend.
3

Another Mario Badescu Product Is A Favorite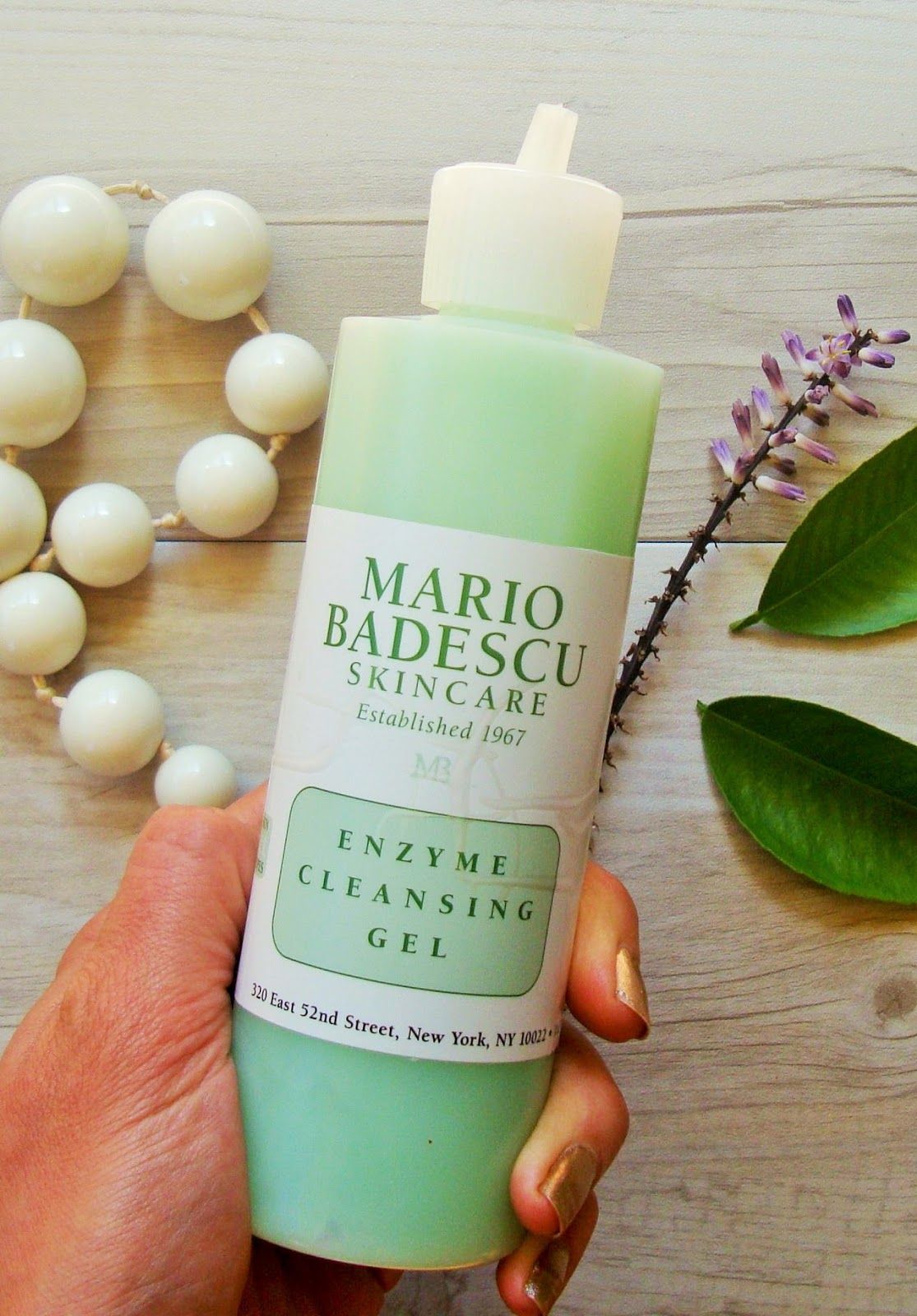 With such a focus on keeping her skin hydrated and her eyes gorgeous, you might have thought Serena forgot about exfoliating. But she hasn't, she just sticks to exfoliating once a week, notes Prevention. In one Instagram video where Serena shared her nightly routine, she grabbed Mario Badescu's Enzyme Cleansing Gel. But Serena does more than put it on her face: she also exfoliates the backs of her hands. Which is more than fine for beauty gurus following in her footsteps: the gel only costs $14 per bottle.
2

Serena Sometimes Applies Placenta And Stem Cells For Beauty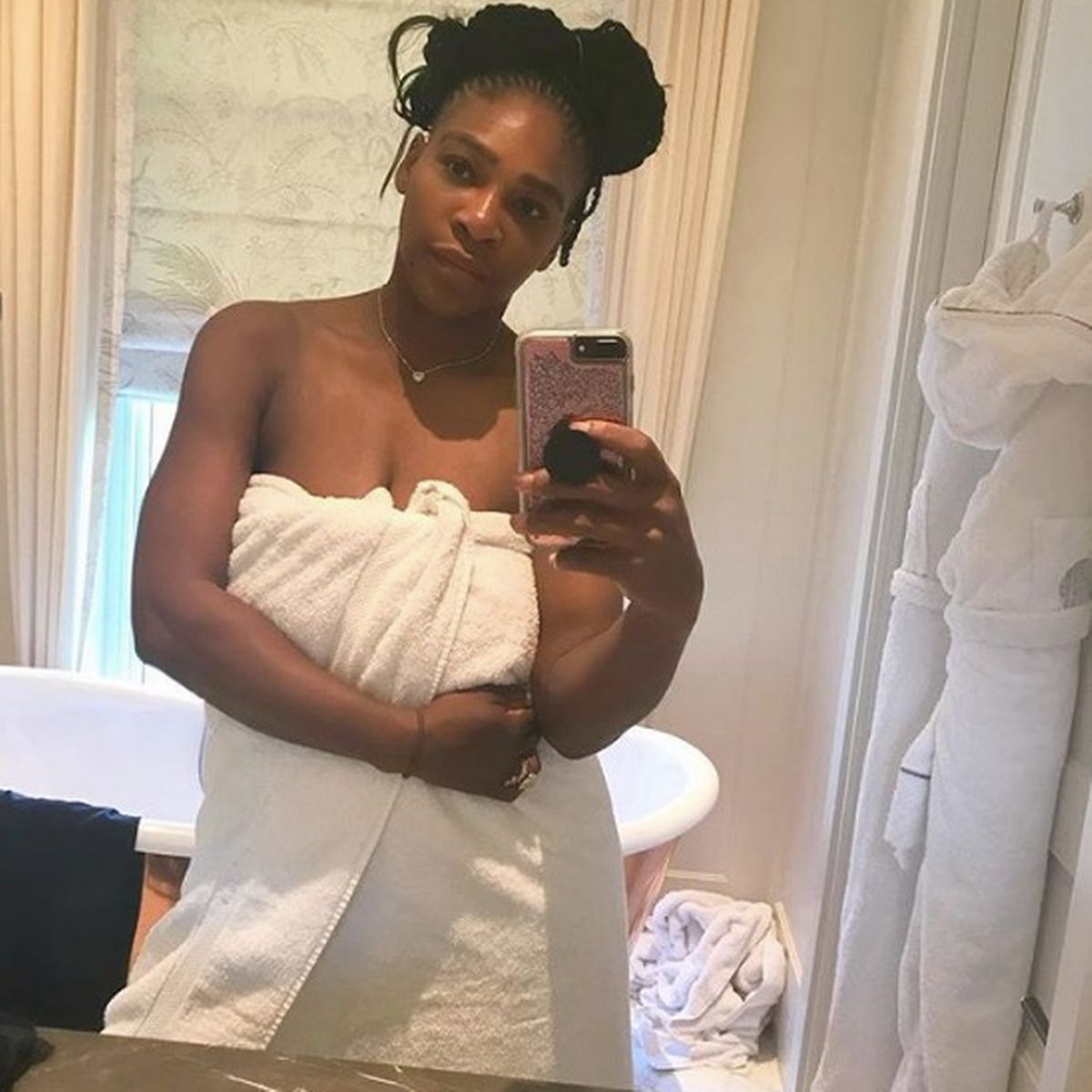 Another beauty secret Prevention confirms that Serena revealed on IG? Another go-to from MZ Skin: the Replenish & Restore Placenta & Stem Cell Night Recovery Mask. The price tag on this one isn't for those with an empty wallet. It will cost you $410 for 30ml, but users reviewing it on the brand's website gush over how "plump" and "young" their skin looks afterward. Apparently, the product (which routinely sells out on the MZ Skin website) contains both plant-based 'placenta' as well as sheep placenta. Anything for beauty, right?
1

Want To Really Splurge? Grab A Light Mask Like Serena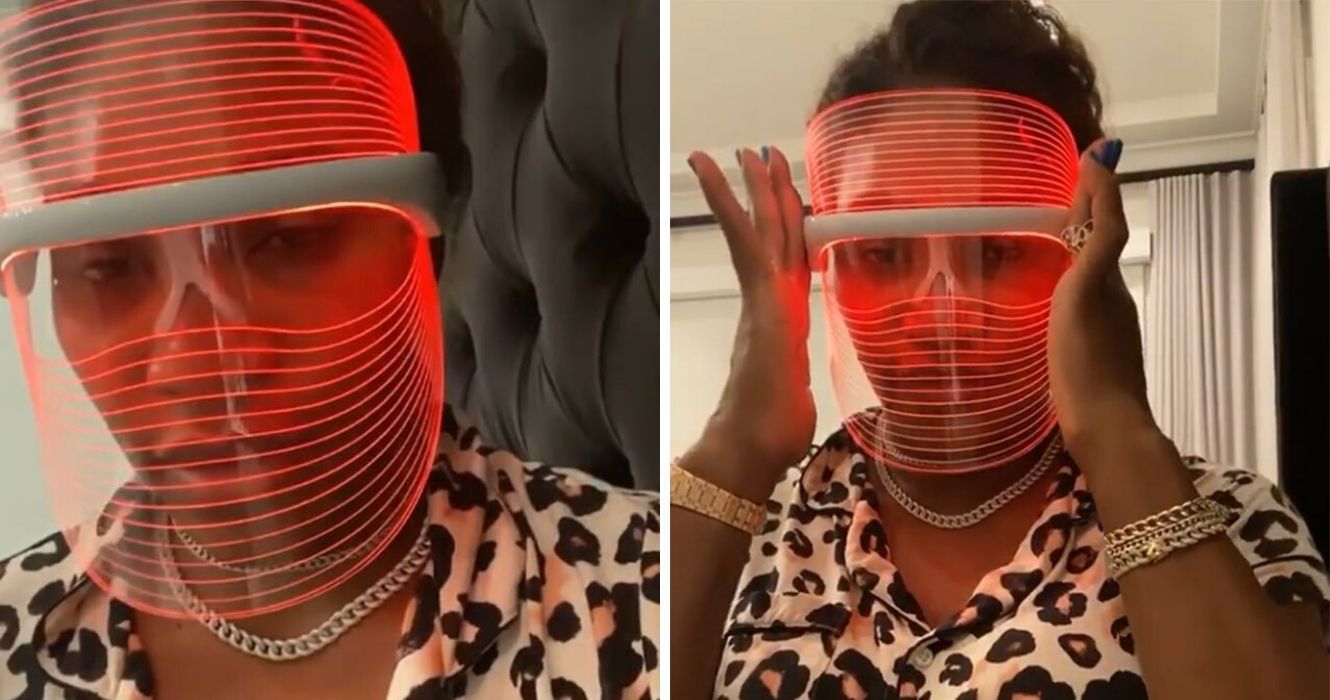 Another one of Serena's Instagram secrets is her nightly light mask routine. In one Instagram Live video, after her exfoliating, face mask-ing, moisturizing, serum-ing, and eye treatment routine, she donned a light mask from DMH Aesthetics. The light shield mask alone is a value of $190, says DMH, but the treatments that go with it cost anywhere from $750 to $1800. No word on whether Serena grabs those; in her video, she chose the blue light setting on her mask, which aims to help reduce acne.