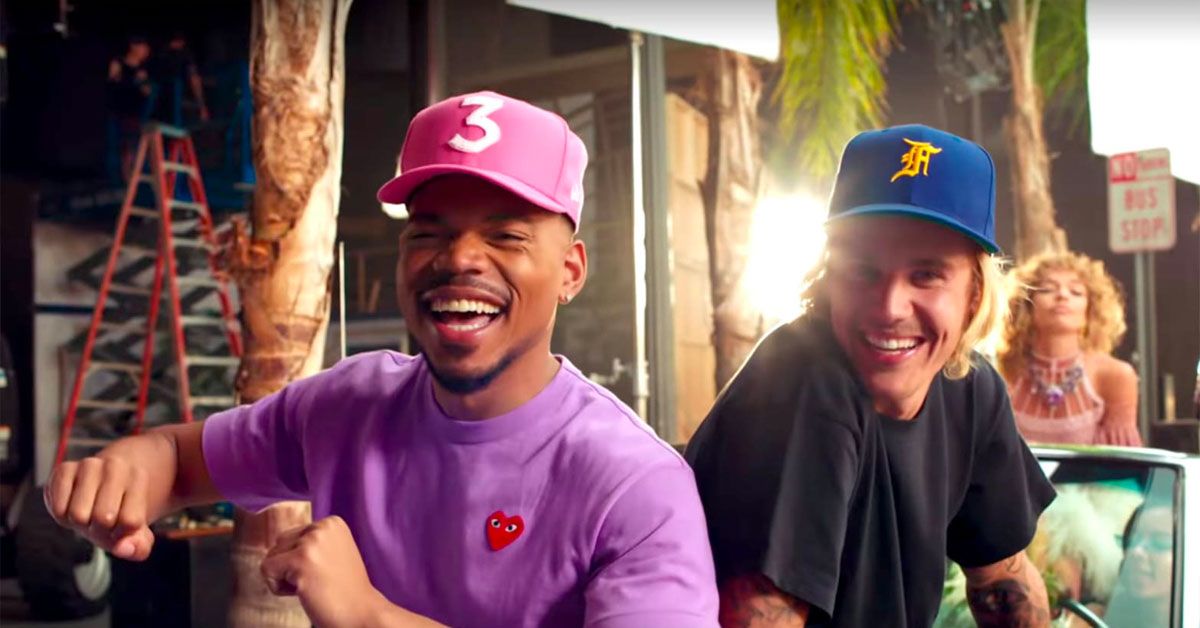 The highly anticipated collaboration between Justin Bieber and Chance The Rapper is Braun's most recent venture and is projected to be a massive hit on a global scale, but that's not all. According to a recent post and huge teaser posted by Braun on Instagram, there is a short movie that is also being released as a joint venture with this music project. Scooter Braun and Justin Bieber have teamed up in a big way.
That's right, Justin Bieber… in a movie, and it's coming soon! Fans can barely control their excitement as this news seems to have come out of nowhere, and it's all happening very, very fast. This movie is going to be released this Friday! With it being just a few days away, there's a flurry of excitement on Braun's Instagram page, and it doesn't stop there. Justin Bieber's page is exploding too, and it's possible the internet is going to break, and Scooter Braun's bank account is too.
Scooter Braun is arguably one of the biggest movers and shakers in Hollywood's music scene and this is without a doubt going to be one of the biggest projects of his career. The musical collaboration between Justin Bieber and Chance The Rapper is a huge news item in the world of music and fans are already eager to hear what this track sounds like and what the title is all about. To hear that there is a movie coming along with this is almost too much for fans to handle. In fact, fans are flooding Braun's comment section on Instagram asking why he hasn't promoted this before.
Was this movie a sudden decision that was filmed in a rush? That doesn't seem to be Braun's style. The excitement is as real as the confusion is, as fans want to know more and are wondering why there was no lead-up to this huge announcement.
Fans are definitely excited. A quick glance at Justin Bieber's page will tell you that tale. However, it appears they're far less impressed with Scooter Braun. One fan wrote: "Beliebers to Scooter: Scooter please do promo for the song Scooter: It's a MOVIE Doing bare minimum as always," while many fans chimed in with simple words that had a strong message: "promote it."
With messages such as: "Promote this man. We're not asking too much😭" appearing all over his Instagram page, fans have their eyes glued to Braun's page to see if he gives in and provides the insight everyone is so desperately seeking.