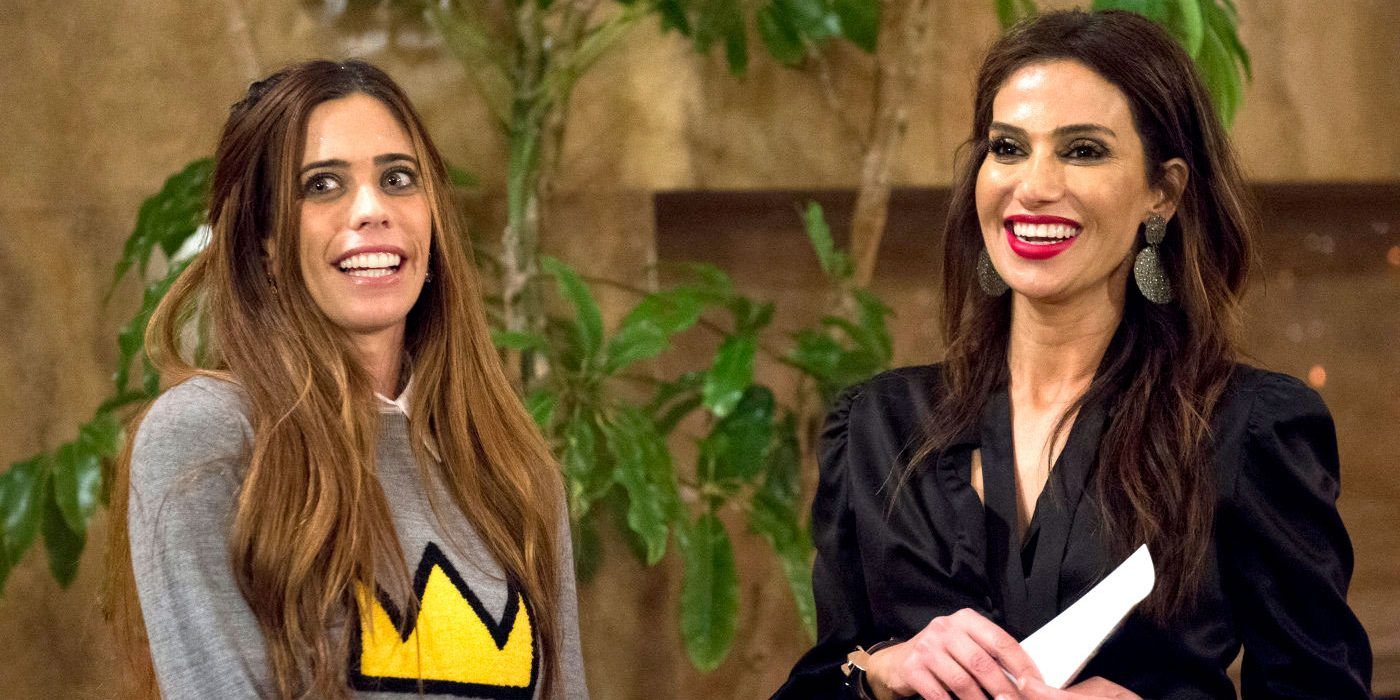 Bravo's "The Real Housewives" is without a doubt one of the most entertaining reality television series to grace our screens. Whether you are a die-hard fan of Beverly Hills, New Jersey, New York, or Atlanta, there is no denying the drama, glitz, and glam that each series of the franchise brings to the table. While Orange Country has been on the air for 14 years now, being the first series to come to fruition, Bravo has now come out with a whopping 9 more shows in the United States.
Despite fans loving themselves their original housewives such as Kyle Richards, Teresa Giudice, Vicki Gunvalson, and Ramona Singer, there have been many fresh faces that joined countless cities but didn't last for long. Whether it's Carlton Gebbia, the twins from Jersey, or Kim Fields of Atlanta, here are Bravo housewives that didn't make it past a single season – and why!
10

Carlton Gebbia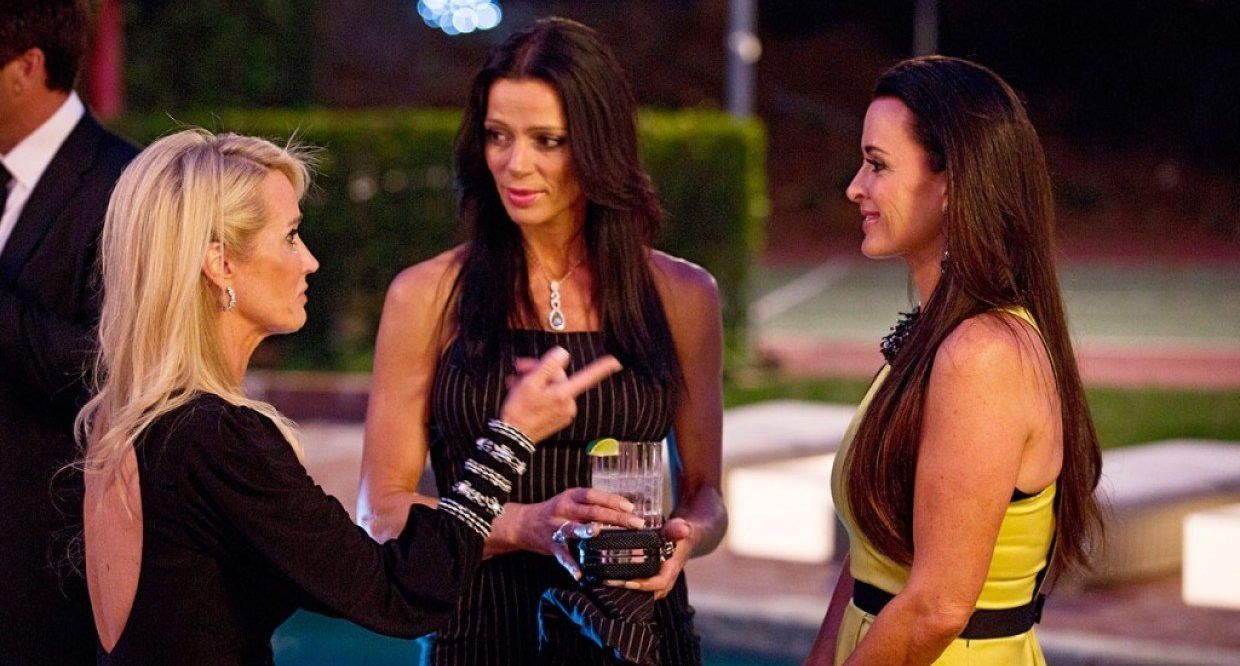 Carlton Gebbia appeared on season 4 of The Real Housewives of Beverly Hills. This was the first season where we saw new housewives, and it didn't turn out as well as fans hoped. Carlton is a British designer who got along great with fellow Brit Lisa Vanderpump, however, she didn't mesh well with anybody else.
Carlton, who is a Wiccan, went back and forth with original cast member, Kyle Richards, stirring up a lot of drama between the two. Despite her charming moments, she simply wasn't a good fit for the show at the time.
9

Joyce Giraud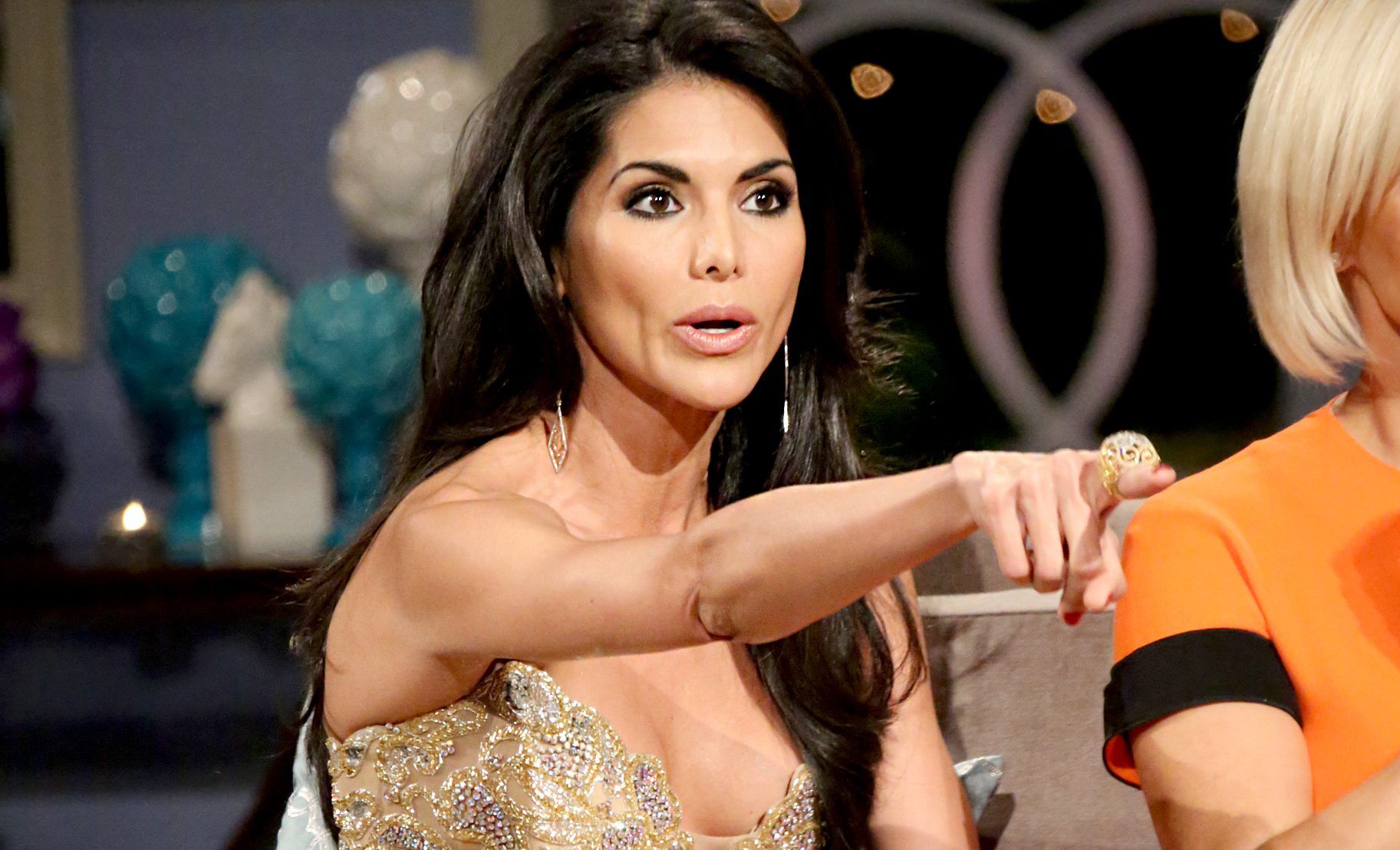 Much like Carlton Gebbia, Joyce Giraud was also introduced on season 4 of The Real Housewives of Beverly Hills. Joyce gave the current housewives a run for their money and brought elements of class and beauty to the show, which led fans to be confused when she wasn't asked back.
Giraud is one of the few housewives who stood her ground and didn't let any of the veteran 'wives walk all over her. With her stunning hair, Puerto Rican flare, and loyal personality, we are still scratching our heads over why Bravo didn't have her back.
8

Nicole Napolitano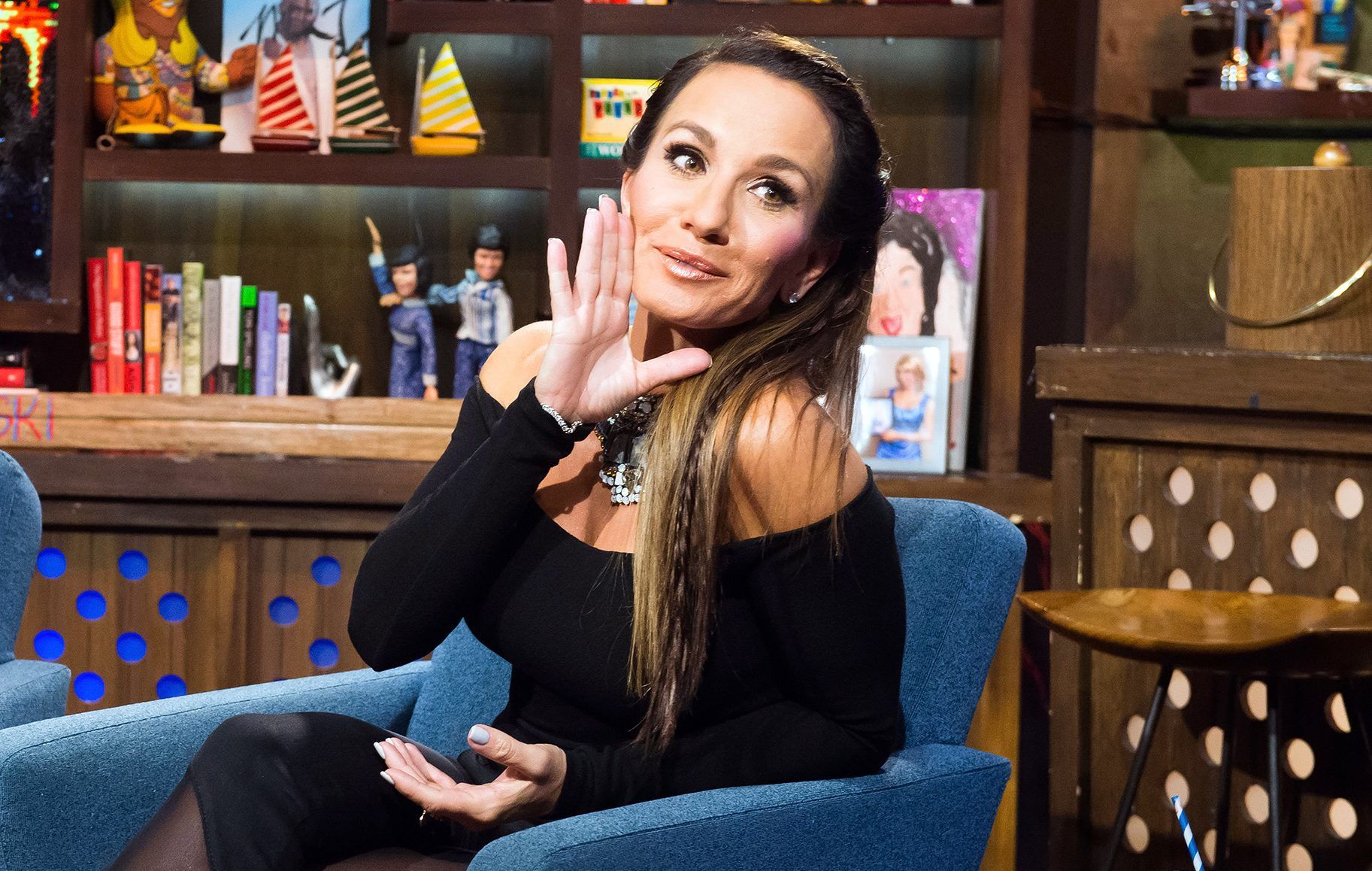 The Real Housewives of New Jersey saw a massive cast shakeup in season 6. With original housewives Jacqueline Laurita and Caroline Manzo stepping away for good, it was time for some fresh faces.
Nicole Napolitano was brought on board along with her twin sister, Teresa, and despite being a feisty Italian woman, her storyline simply was not interesting enough to keep around. While Nicole involved herself in the drama as much as possible, she wasn't cut out for reality television.
7

Teresa Aprea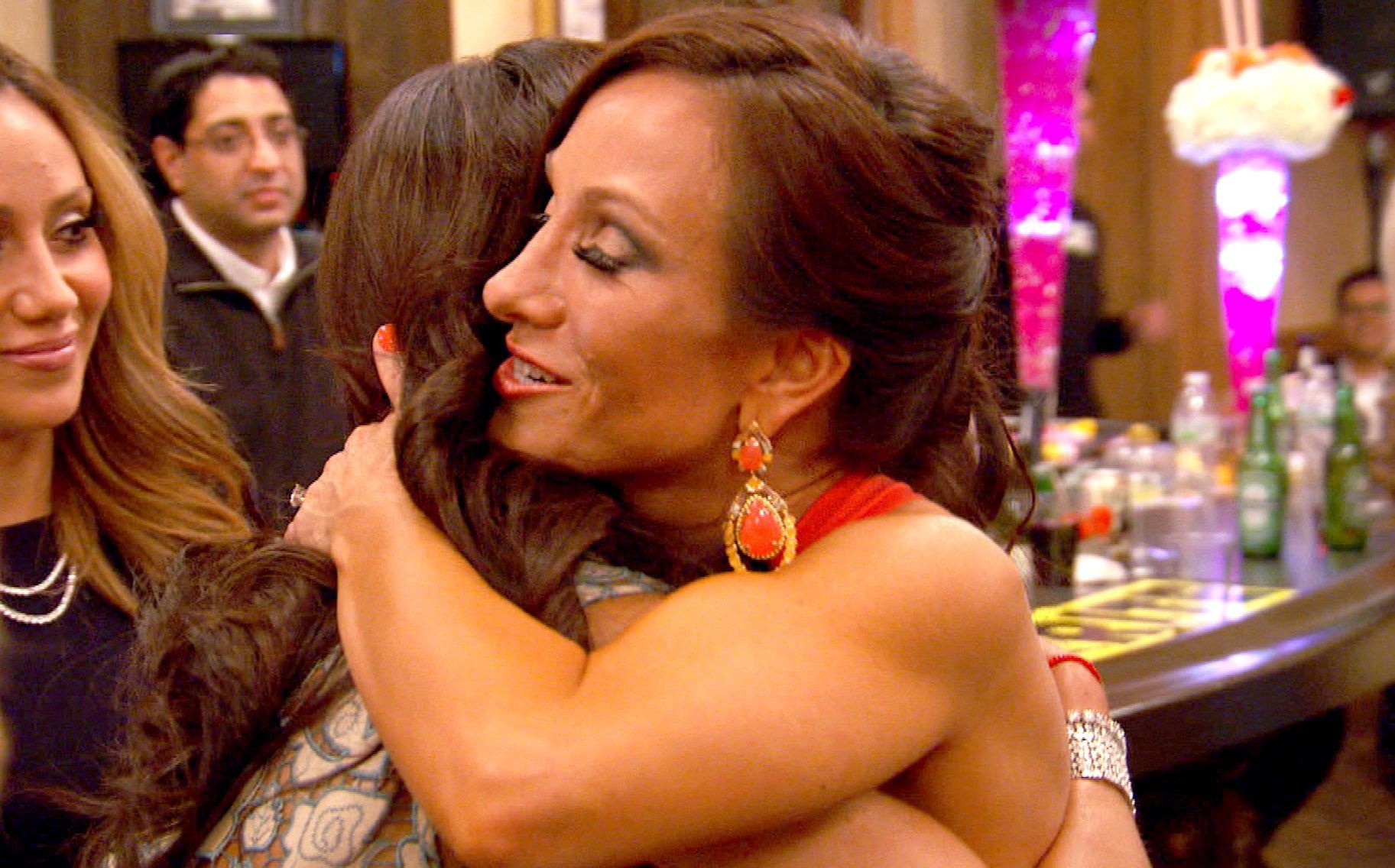 Much like her twin sister Nicole, Teresa Aprea also joined the cast of the Jersey Housewives for season 6. While Nicole was slightly boring, Teresa brought much more flare. The star showcased her life far more than her sister and feuded with the shows main star, Teresa Giudice.
The Teresa's went head to head for most of the season, all the way to the point where Aprea made a snark comment regarding Giudice going to prison. Although she definitely brought some great moments to the show, fans believe that she wouldn't have come back without her sister, which wasn't happening.
6

Amber Marchese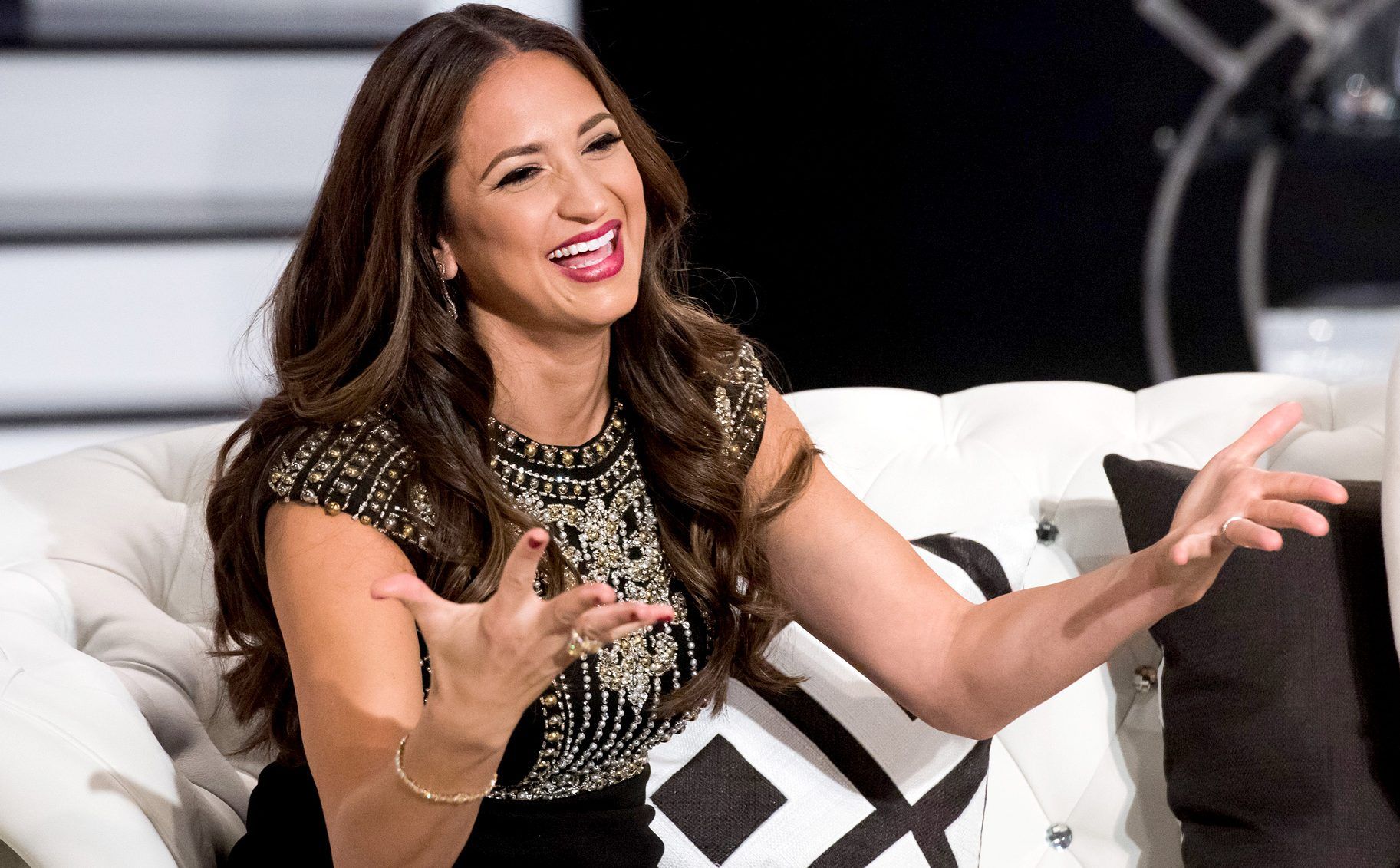 As mentioned, season 6 of The Real Housewives of New Jersey saw a lot of new faces, including Amber Marchese. Amber was the only new housewife who had ties to current members of the show. She and Melissa Gorga were friends way back in the day, so fans were able to see the two rekindle their friendship.
Despite being a fun addition, Amber's husband, Jim Marchese, rubbed just about every single fan the wrong way. Not only would he insert himself in the drama amongst the women, but he also revealed his true homophobic colors after kicking cutting ties with his son who came out once the show wrapped.
5

Kathryn Edwards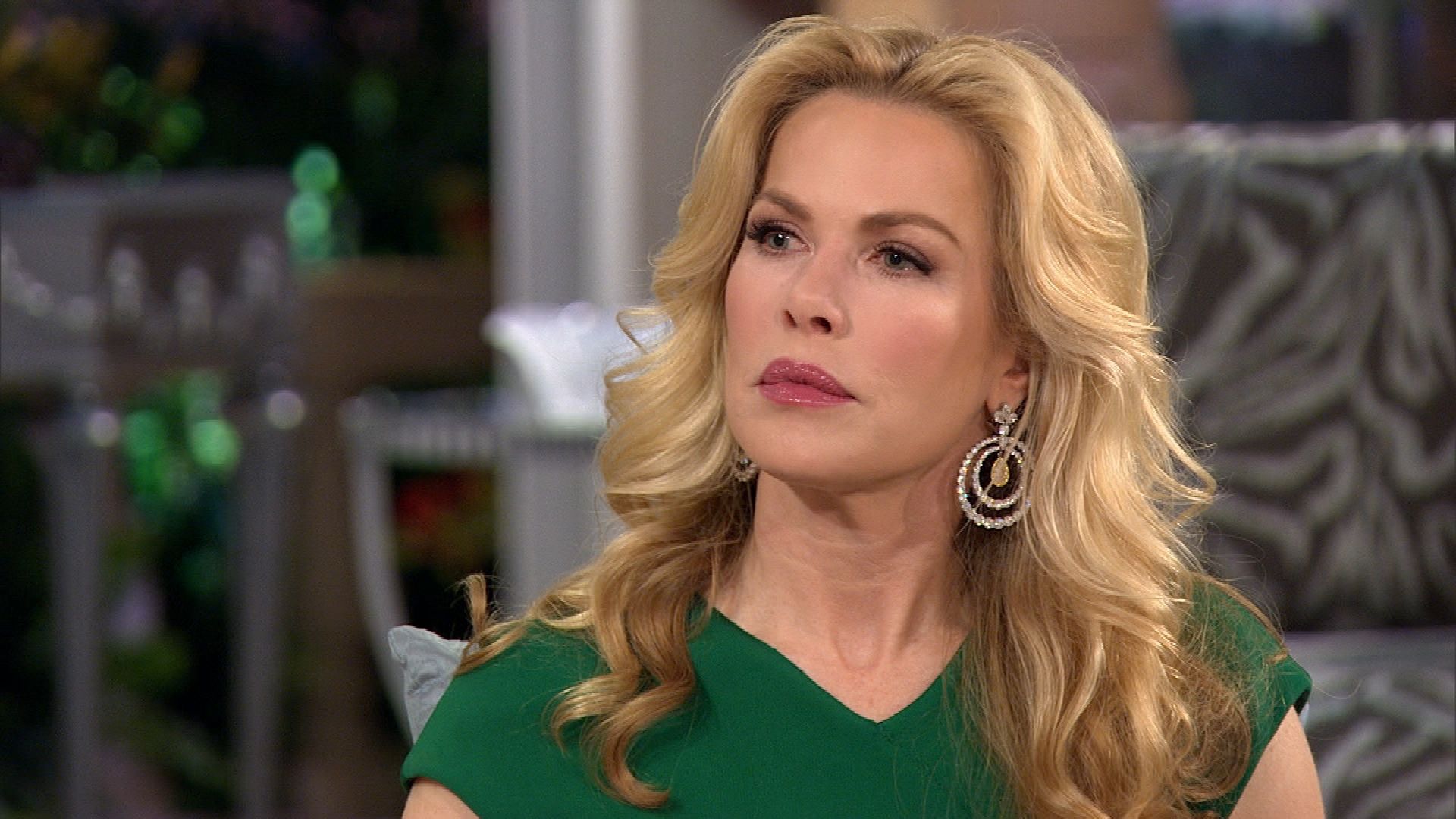 Kathryn Edwards joined the cast of The Real Housewives of Beverly Hills for the sixth season! While Edwards only joined as a full-time housewife halfway through the seasons, she was quite a bore.
The star's only storyline was her connection to the OJ Simpson case, which struck a nerve with Kyle Richards and bestie Faye Resnick. While Kathryn brought a lot of class to the franchise, she didn't bring the drama, which is what producers always hope for when bringing someone new onboard.
4

Lydia McLaughlin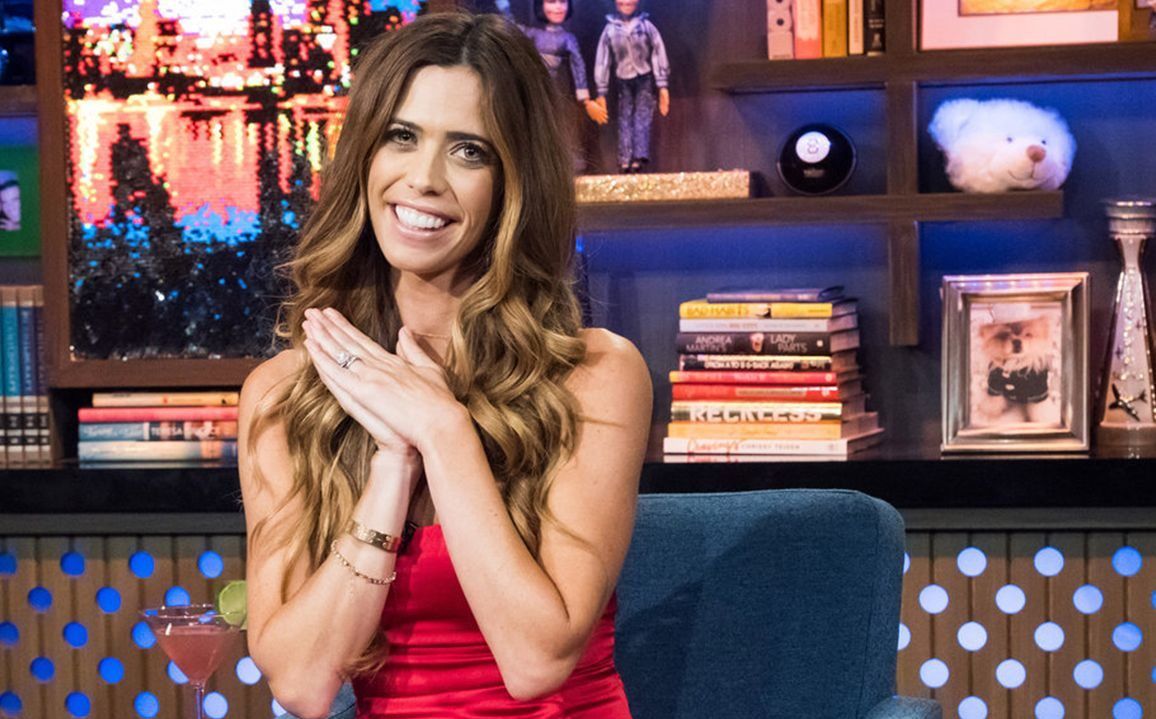 Lydia McLaughlin is without a doubt one of the kindest and genuine housewives to ever joined the franchise. The star appeared on season 8 of The Real Housewives of Orange County, alongside alumn 'wives Vicki Gunvalson, Tamra Judge, Heather Dubrow, and Gretchen Rossi, all very big personalities.
Lydia was a very spiritual individual who brought a lot of positive energy to the show, however, while fans loved her, she was simply too nice to be a housewife!
3

Peggy Sulahian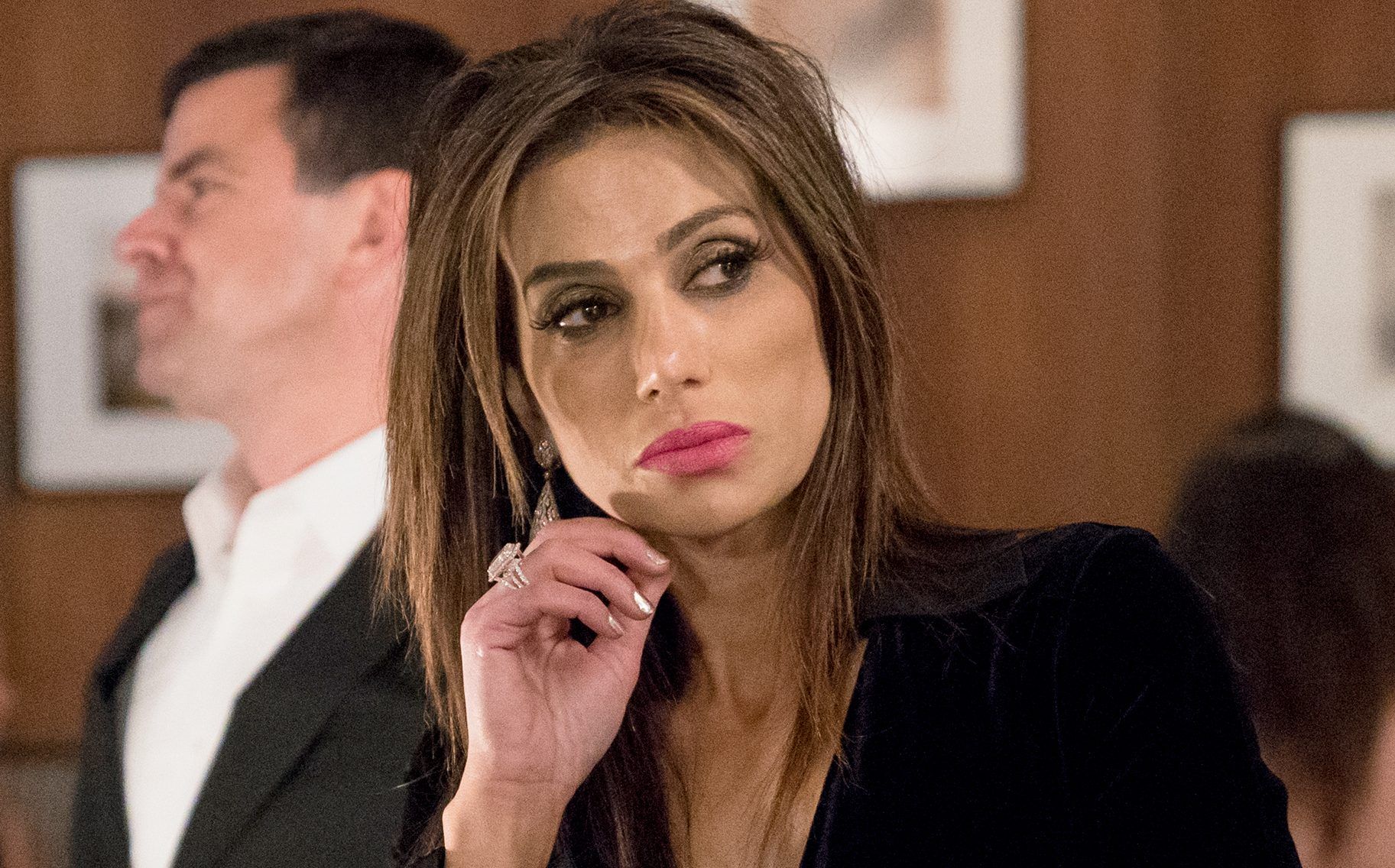 While The Real Housewives of Orange County may have had a number of new faces over the course of their 14-year run, one housewife that fans thoroughly enjoyed was none other than Peggy Sulahian. Peggy joined season 12 of the show and became the first housewife with Middle Eastern blood.
Peggy and her family's Armenian and Lebanese heritage were displayed quite a lot on the show and brought something new to each episode. Peggy was also quite outspoken and strong-willed, which didn't sit well with many of the women, making it difficult for her to ultimately fit in.
2

Jules Wainstein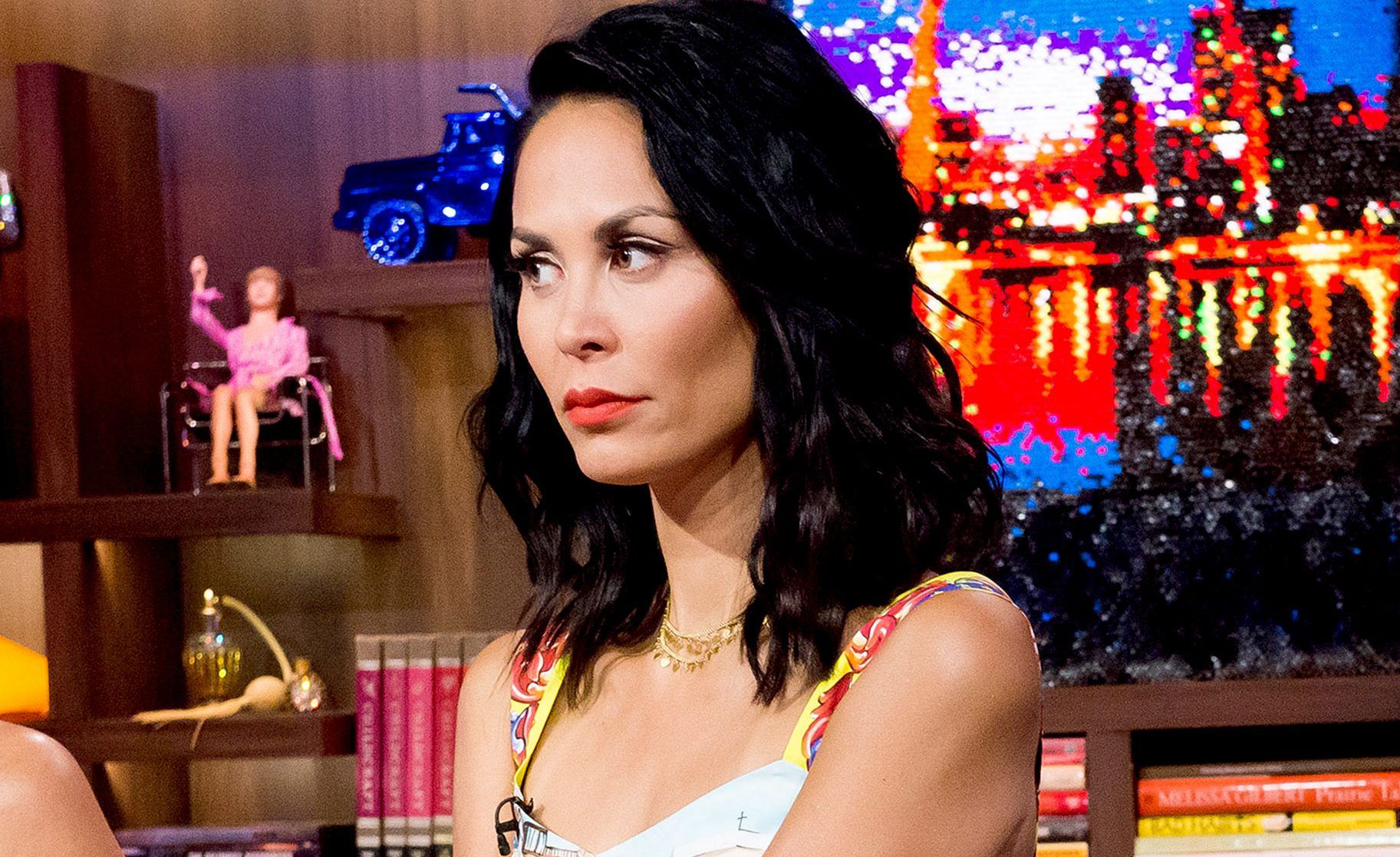 Jules Wainstein joined the cast of The Real Housewives of New York City back in 2016 for the franchise's eighth season. Jules became friendly with just about every 'wife on the show, however, she played both sides far too much.
In addition to not having much of a storyline, Jules and her husband had quite a strange relationship on-screen, which later made sense once it was revealed that Jules was arrested for battery after attacking her now ex-hubby, which was reason enough for producers to not invite her back.
1

Kim Fields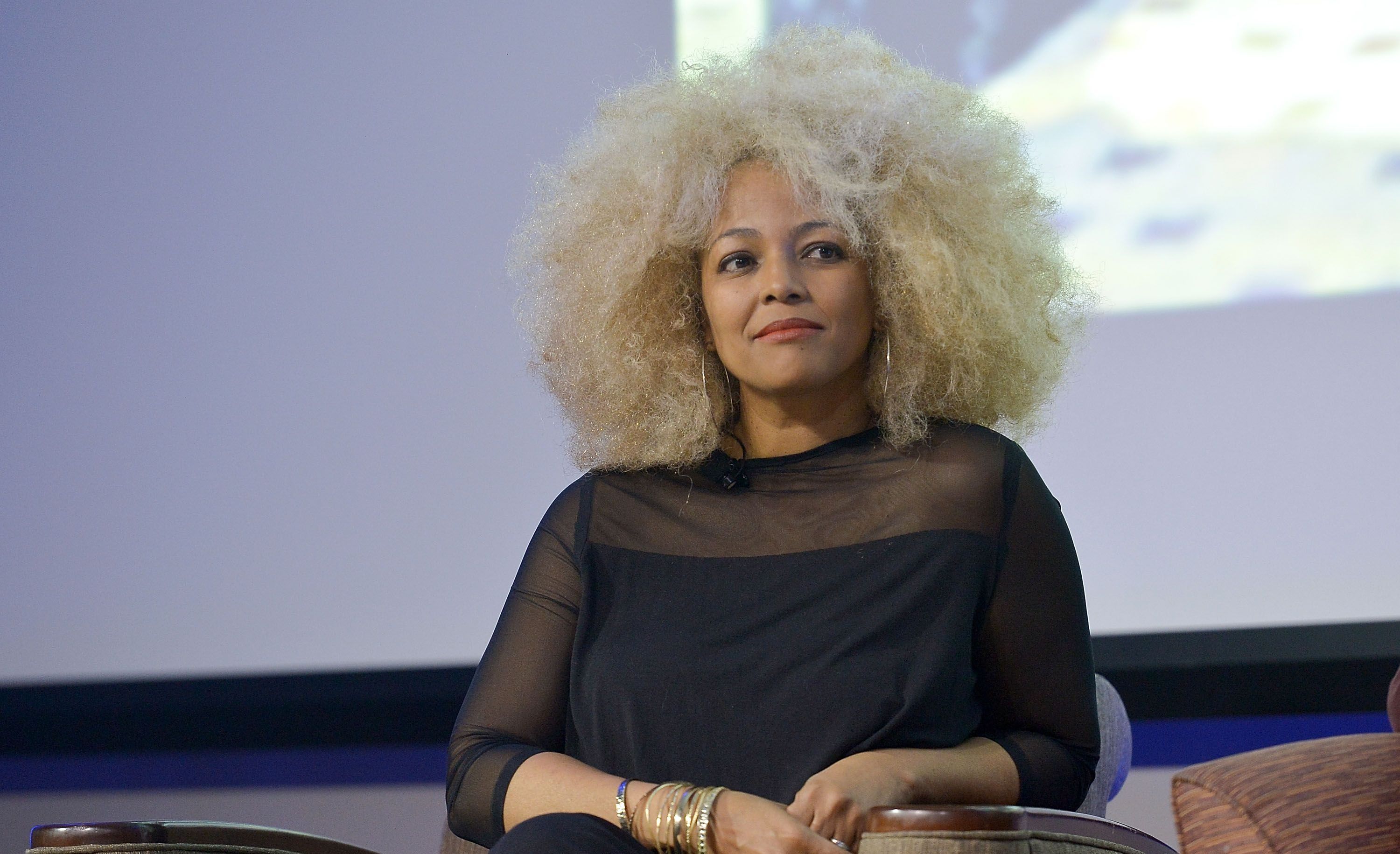 Kim Fields is probably one of the few women from the cast of The Real Housewives of Atlanta who was famous prior to joining the cast. The star has been acting for quite some time, which definitely sparked interest when she officially signed on to join the show for its eighth season.
Kim was definitely level headed throughout the season and found herself being the voice of reason, which fans loved! While she would have made a great addition for future seasons, Kim decided to walk away from the show rather than waiting for executives to renew her contract.