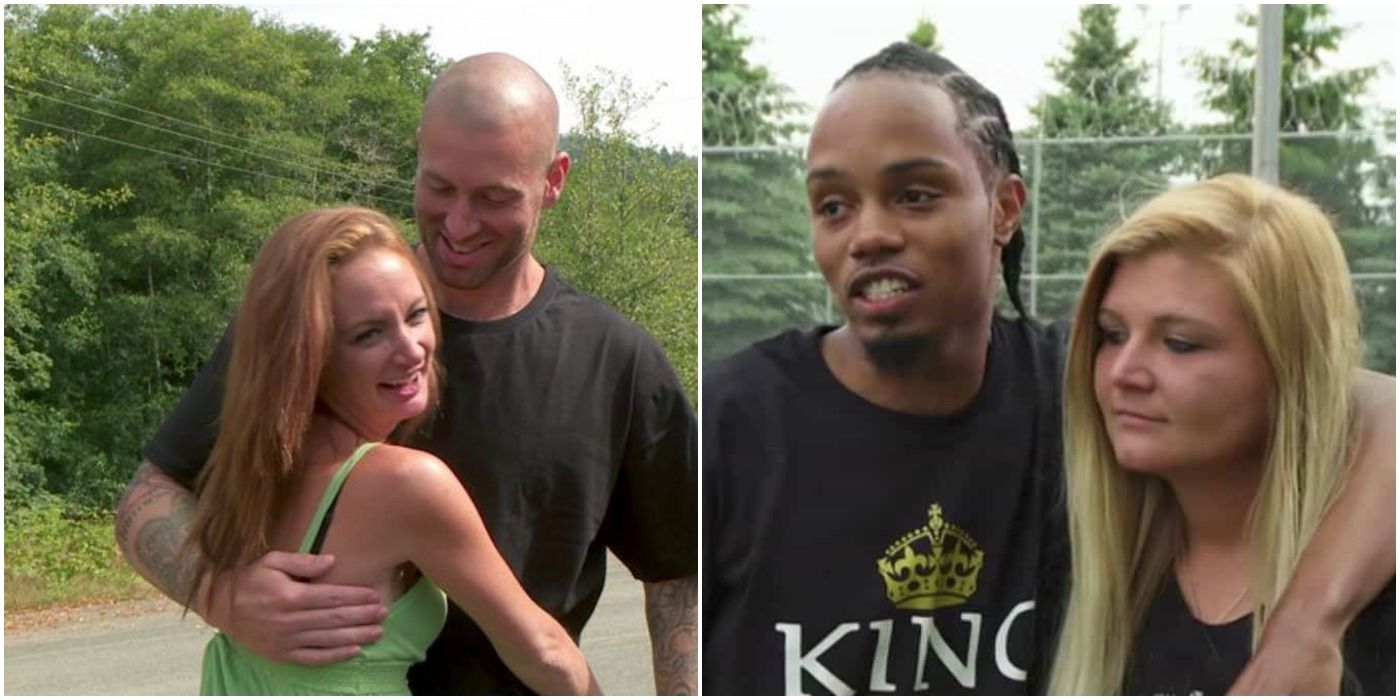 Sometimes, people fall in love in the strangest of places and under the most bizarre of circumstances. No one knows this better than the cast of Love After Lockup. The popular reality television show that premiered in 2018 on the We TV network, seemingly exploded overnight. It highlighted couples who had fallen for one another while one of them was serving time. Even steel bars could not throw a wrench in their master plans to be together forever.
The couples go through all sorts of emotions and bumps in the road when they attempt to continue their relationship following a release from prison. Life and love on the outside are much different than what it was within the concrete walls of a jail. So what happened to these unconventional lovebirds after the cameras stopped documenting their journey? Here is what some of our favorite Love After Lock Up reality stars are up to these days.
10

Sarah Simmons Is Maybe Moving On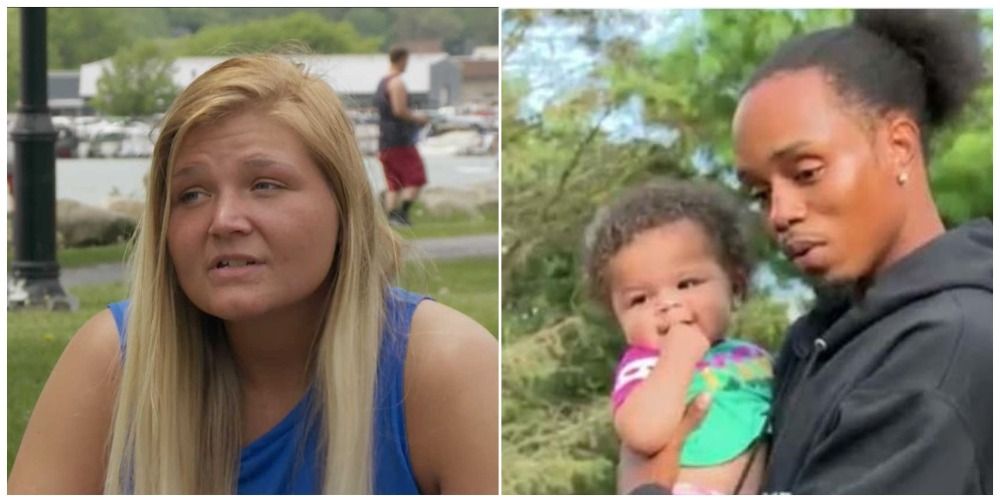 Sarah Simmons and her children's father appeared on season one of Love After Lockup, and it was never easy to tell if they were on or they were off. Michael had clearly moved on to forge a life with Megan and then Maria, but Sarah was forever referencing him as "her man" and never gave viewers the impression that they were entirely done.
So what is Sarah up to these days? Per Soapdirt.com, she is still working as a server and putting her daughters before anything else. When asked about her relationship status with her former lover, Sarah played coy and threw out confusing phrases that make us think that a new storyline for these two might just be in the works.
9

Lacey And Shane Whitlow Are Somehow Still Married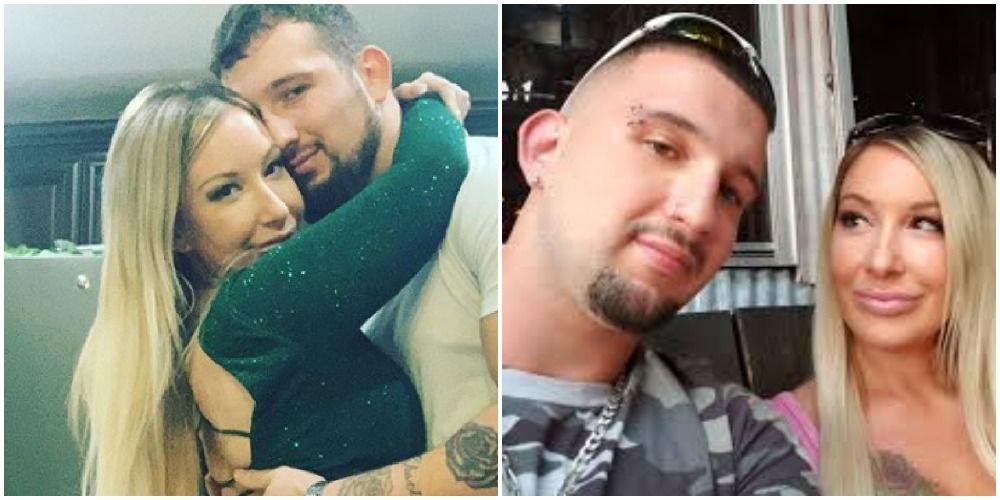 Lacey found herself juggling two men who both had served time. First, there was John Slater, whom Lacey was engaged to. John had a whole host of issues, which in part forced his break up with Lacey. Lacey then took up with Shane, but feelings for John lingered on. There was a whole lot of back and forth with this trio, and Lacey could never seem to figure out which convict suited her best.
Shane and Lacey eventually decided to get married, but the wedding bliss didn't last for very long. Shane revealed that he had been unfaithful to Lacey at one point, and Lacey lost her mind over it. She temporarily ended up back in John's arms. At this point, you would think that Lacey would wipe her hands clean of both men and perhaps look for someone without a criminal past, but nope. It seems like all has been forgiven, and Lacey and Shane are still married and now have a son together. Regardless of their current relationship status, this pair (or trio) has to be one of the most toxic reality couples of all time.
8

Andrea And Lamar Are Making It Work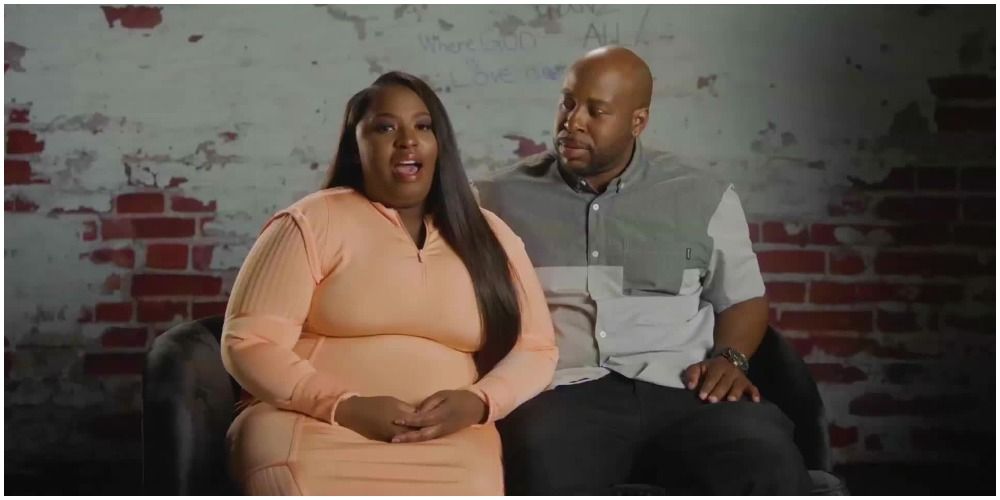 The couple made their Love and Lockup debut in season two of the reality giant. Andrea was living in Utah, taking care of her three children all alone, while Lamar was serving out an eighteen-year prison sentence. Upon his release, he asked Andrea if she would consider moving to California to be with him since he had to stay put as a term of his parole.
She wasted no time packing up her children and her life and moving over to sunny California to try and make the post-prison romance work. The two got married, but then Lamar was arrested once again for violating his parole order. Andrea found herself in a new (and shady) neighborhood, alone, supporting her family. So was this the final straw? It seems not. The two are still together, in part to Andrea's loving and forgiving heart.
7

Marcelino And Brittany Just Had Another Child Together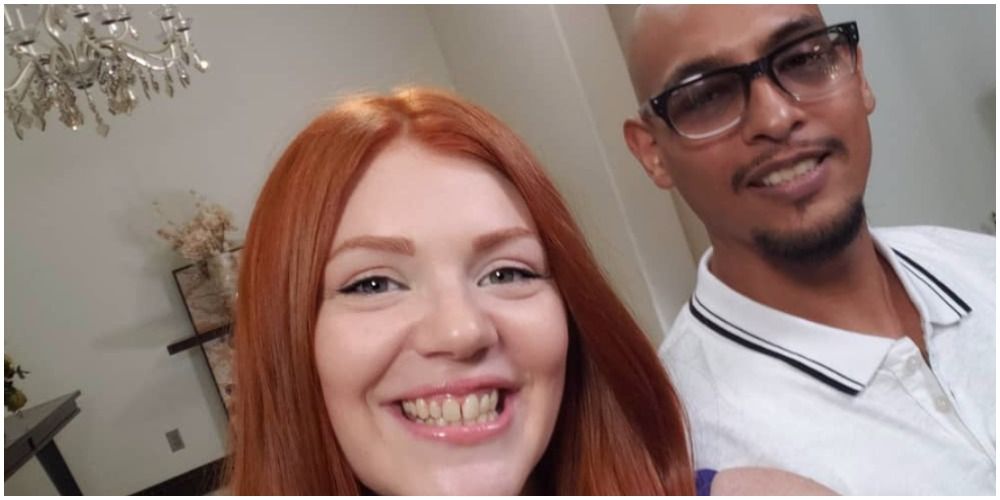 These two met through an online dating system that connects people on the outside with those looking for love on the inside. Theirs was a love match right off the bat, and it didn't take long for wedding plans to be set into motion. Even with pure hearts and solid plans to be together following Brittany's release, there was a whole lot of baggage to sorts through with this couple. Brittany had custody issues to wade through with her son's father and loose ends to tie up with a former ex-girlfriend.
Even with the drama and the roadblocks, Marcelino and Brittany managed to stay the course and make things work. They welcomed a daughter, Zoila, in 2018, and have recently added one more kiddo to the mix, a son!
6

Mary And Dominic Became Parents In April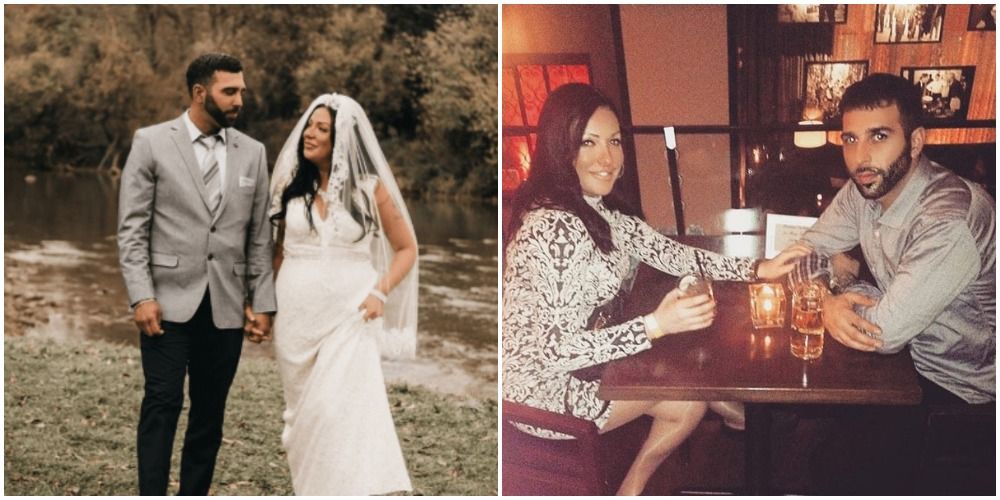 Mary and Dominic are proof that true love can withstand just about any setback. They were dating before Dom was sent to prison for six years. Mary, a real estate agent, waited for her man's release and married him as soon as she could.
These two were probably made for each other, and are definitely ride-or-die. They are still wed and even became parents in April of this year. The couple was thrilled to announce that their little boy, Aricristiano Dalla Nora, arrived into the world safely.
5

Lamondre Fluker And Andrea Are Doing Their Own Thing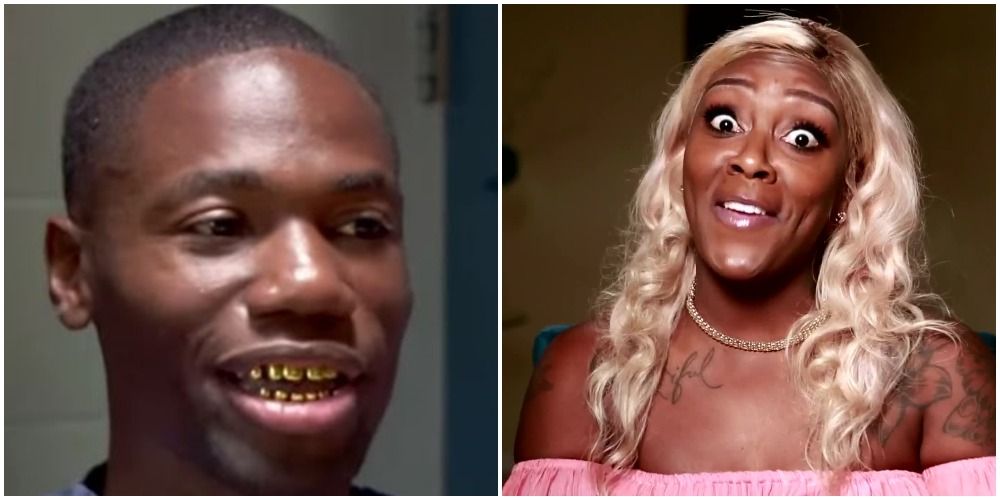 Technically there hasn't yet been an "after lock-up" for this guy quite yet. He is in the clink until his potential release date in 2026. As far as we know, his woman, Andrea, is still by his side (emotionally at least) awaiting the day that her man comes home to her. Even though Lamondre isn't able to support Andrea and her kids with a typical nine to five on the outside, he is still a busy guy and is running a lucrative online business.
He is the mastermind behind Lamondre Jamal Elite Hair as well as Lamondre Jamal Apparel. Let's hope his clothing line isn't another celebrity fail. He also scored a pretty decent cash settlement of nearly forty grand from a clerical error made by the Sheriff's Department. Aside from legal business dealings, Fluker is also working on penning a book recounting his side of how everything went down.
4

Caitlyn Gainer Tried Her Best With Matt Frazier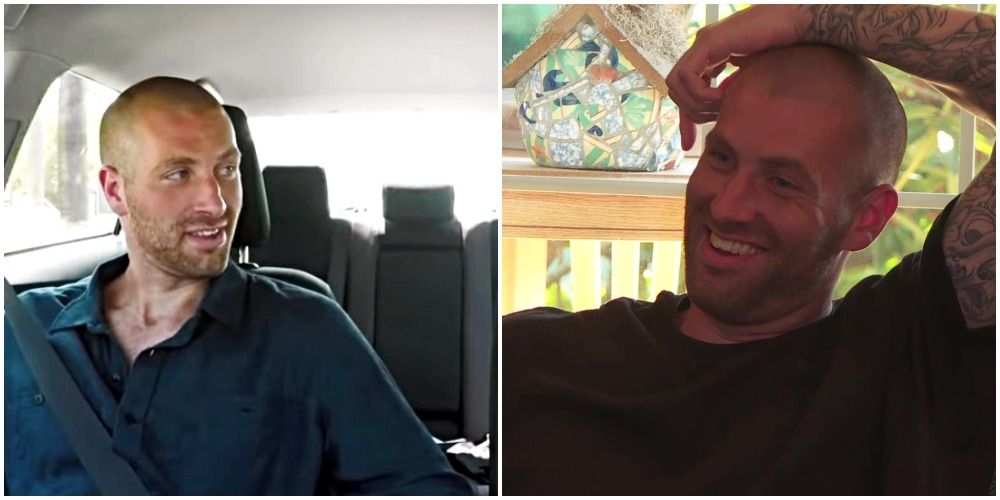 Man, a leopard can try as he may, but it is hard to change those spots. Just ask Matt Frazier about that. The career criminal starred on Love and Lockup, where his woman, Caitlyn Gainer, tried her very best at putting him on the straight and narrow once he earned his freedom.
Her efforts fell short because Frazier was picked up in 2019 for skipping court dates and again in January of 2020 for failing to register a vehicle and driving with a license that was suspended. He posted bail but didn't learn any major lessons. One month later, the police picked him up for speeding and driving on a suspended license. Frazier is well on his way to being a reality celebrity best known for doing time.
3

Alla And James Are Still Trying, Despite The Odds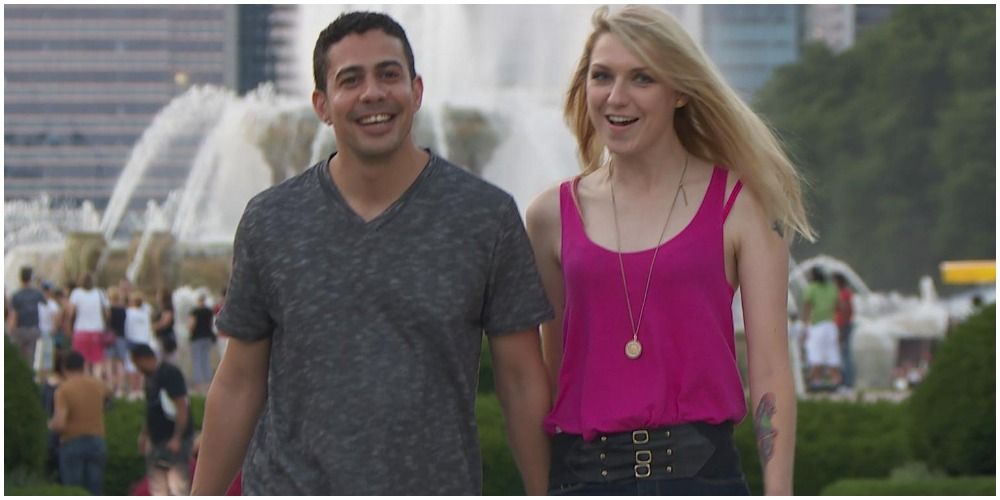 Single father James was instantly smitten with Alla after meeting her through an online pen pal system. He was drawn to her personality and beauty, and it didn't seem to matter to him that she was serving five years for some unsavory and illegal acts.
Alla eventually got out of prison, and she and James picked up with their romance. Sadly the magic didn't last for long as Alla relapsed, and James went on to date someone else. Even with all of their trials and tribulations and frequent trips to prison, James is still deeply in love with Alla and is bent on making things work with her.
2

Scott And Lizzie Are No Longer Together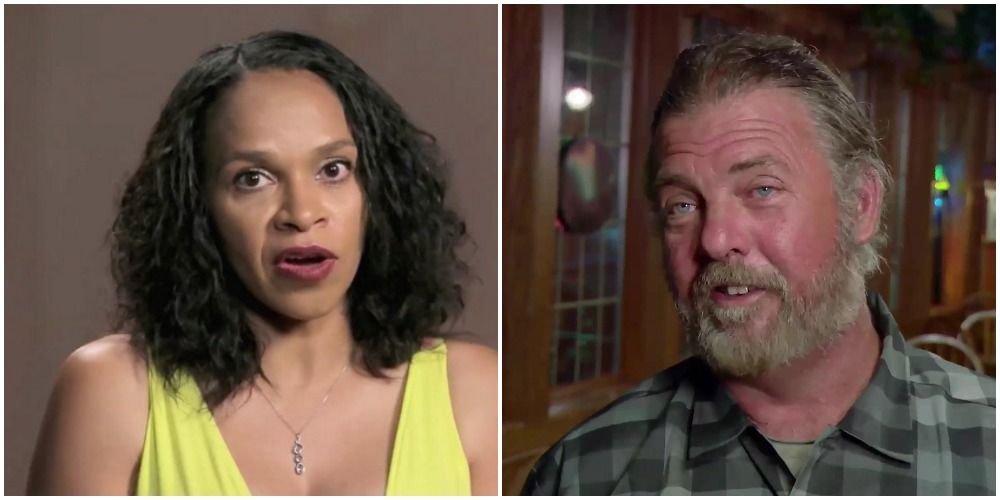 Lizzie and Scott seemed like they had a fighting chance at forever, but following Lizzie's release, they parted ways. Scott, a fifty-one-year-old truck driver who is no stranger to the system, might not have found his queen in Lizzie, but he has moved on with another woman. As of 2019, Scott was smitten with a new lady named December.
That same year he announced that he was starting up his own swimwear line. One year later, we haven't heard any word on if the business venture is blowing up. Still, considering we haven't seen anything new about it on social media, we are guessing the plan never took flight or was another celebrity business fail.
1

Cheryl And Josh Have Both Moved On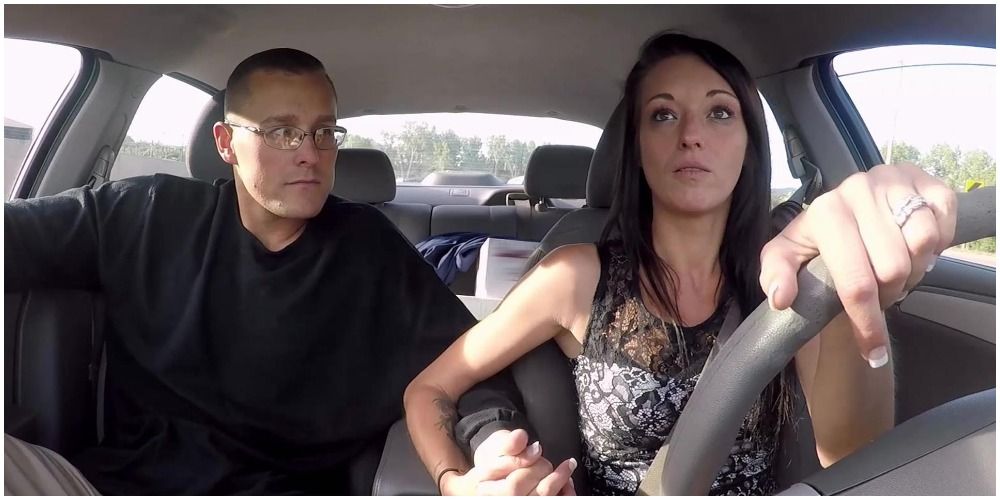 It seems that both Cheryl and Josh have moved on to other people after Josh was let out of prison. The most recent update, from March of this year, has Josh and a new lady posting some revealing pics. While we don't know much about Josh and his mystery lady, we know that the woman in the pics is certainly NOT Cheryl.
Cheryl herself seems to have moved on as well. Some fans were even confused as to whether or not Cheryl had tied the knot. Cheryl has recently opened up about her deep love of bad boys, so whomever this new fellow in her life is, we are guessing he has a rough edge to him.