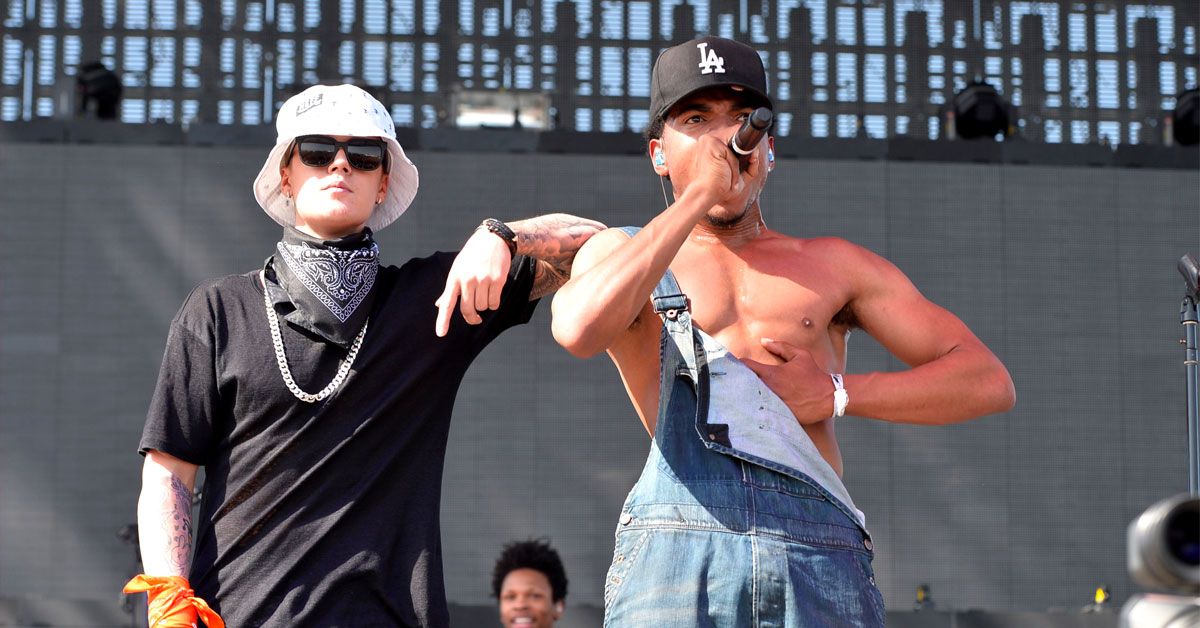 Justin Bieber has always been in every Hollywood headline. He's remained current, interesting and very much reported on from his very first moments of fame, and that hasn't changed. Until now.
He seems to have re-launched into a newfound and insanely wild level of fame with his upcoming musical collaboration with Chance The Rapper. Holy is out soon, but not soon enough for eager fans.
As if that wasn't enough, he is also set to star in a movie. Bieber mania is upon us again, in a very big way.
Justin Bieber tweeted a short video clip to his Twitter account moments ago, revealing a sneak peek into the movie scene he stars in. The teaser has fans very excited and wanting to see more. Thankfully, they don't have to wait very long, according to a recent post put up by Scooter Braun, the movie is being released on Friday.
There certainly wasn't a lot of lead up for this movie! The sudden news that Justin Bieber is starring in this movie was first leaked by Scooter Braun, then shortly thereafter it appeared on Justin's Twitter feed. How and why this movie was kept low-key for so long is not yet understood, but the anticipation for it is very real. The video clip shows Justin Bieber rolling over in his bed to and smiling at the girl beside him, but that's it… that's all… and fans want more!
Waiting until Friday is going to be very hard for fans to do, and even though this is just a two-day countdown, it almost seems to be too much to bear.
In true Bieber fashion, the internet is bursting with a flurry of fan excitement and the comments are pouring in from around the world. Most fans are putting up memes about how hot this news is, and of course, how hot Justin Bieber is. Other fans are writing "can't wait" and "omg omg" seems to also be very popular. Yes, this news is so big that fans are having a hard time finding words.
One fan was able to find quite a few words and seems to have figured it all out. She wrote:"Holy by Justin Bieber isn't just a song, it's a lifestyle, a reason to breathe, an escape from this cruel world filled with thieves. It's art, the first gift you open on Xmas, a hug from a loved one, everything you've ever wanted, everything you need."
Just two more nights… if you can sleep at all!