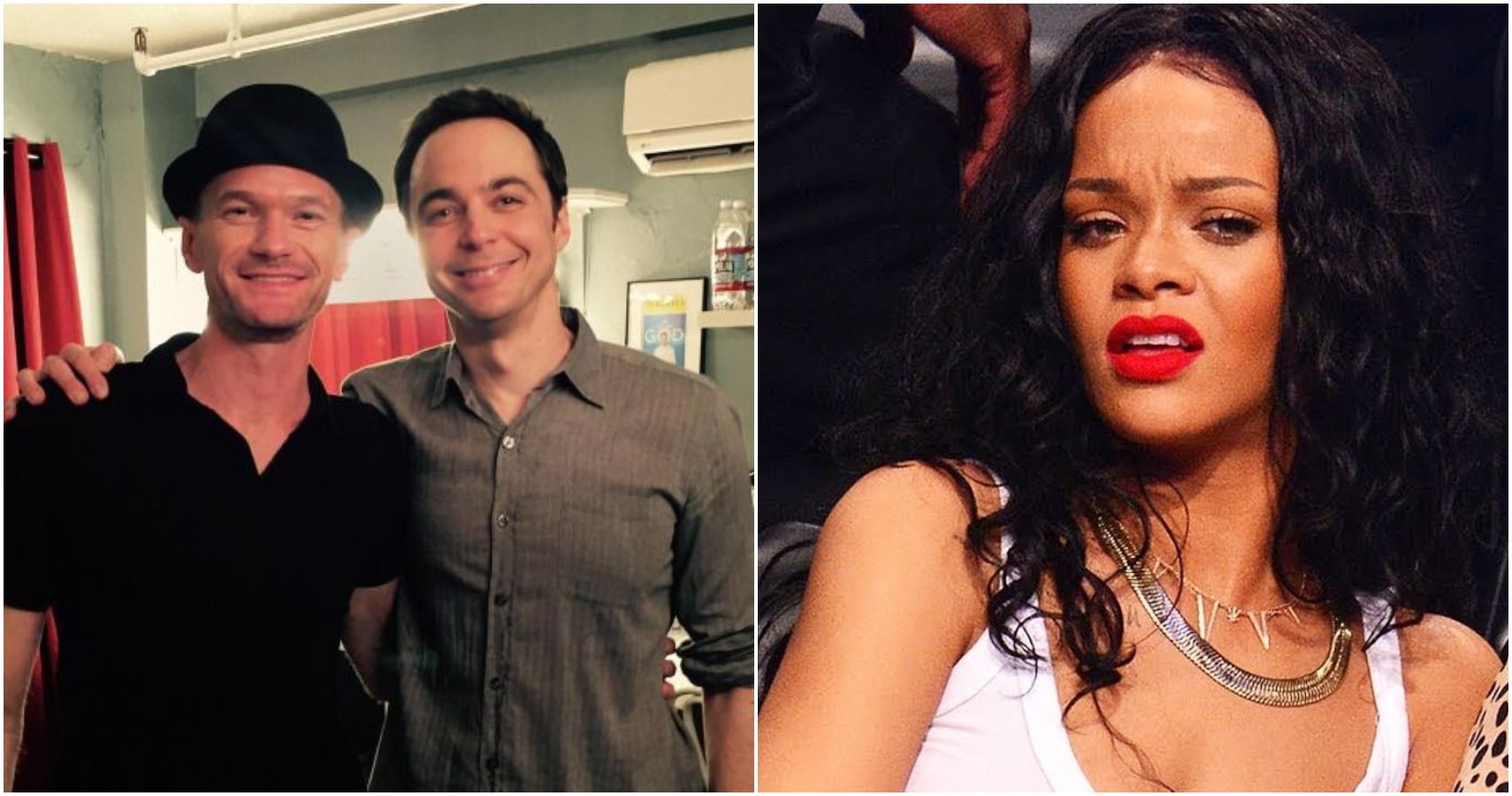 From humble beginnings to becoming the breakout star of one of the most-watched shows to come out in the last decade, Jim Parsons has become a runaway hit as Sheldon Cooper on The Big Bang Theory. Even long after the series has left the airwaves, he has endured a continuing successful career that has afforded him millions in his bank account.
However, if other celebrity stories have taught us anything, it's that no one can make a million dollars or have a million friends without making a million enemies. Though a million sounds like a lot, so let's narrow it down to five enemies and five friends of Parsons.
10

Avoids: Rihanna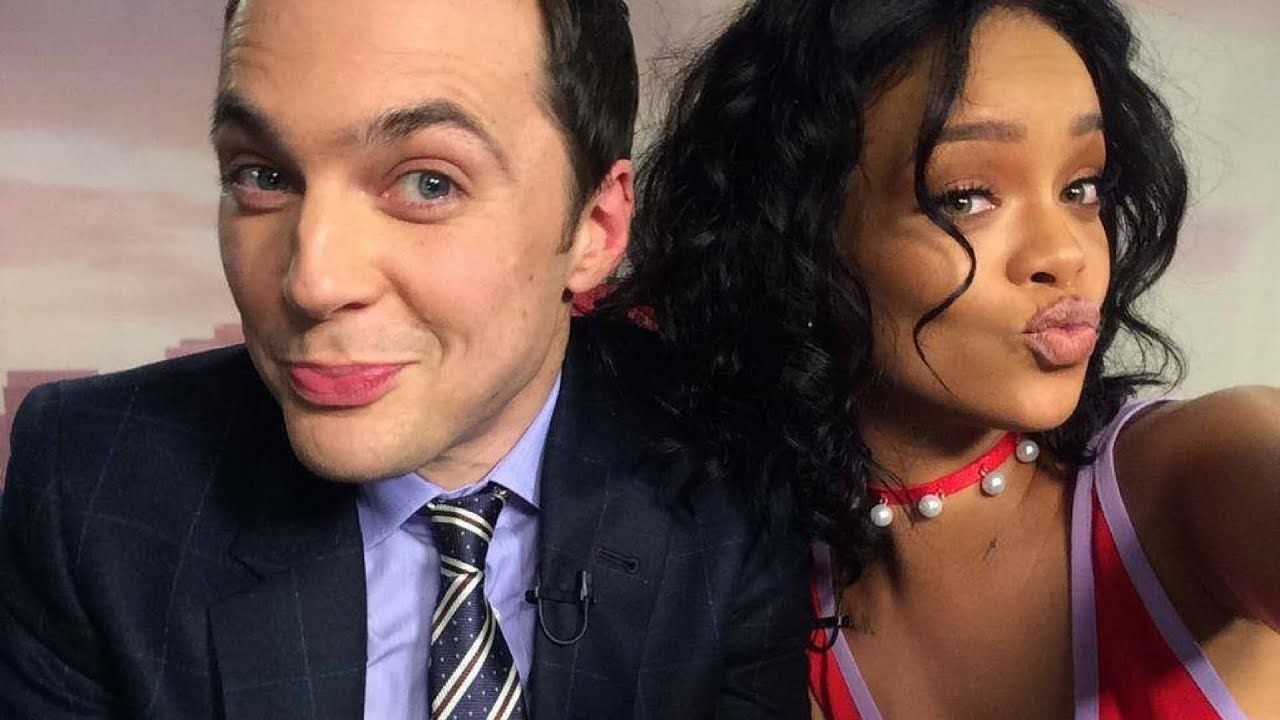 Granted, this is more of a vice versa effect. It's more likely the singer wants to avoid the actor. As co-stars for the film Home, Rihanna and Jim Parsons spent a lot of time together in the voice acting booth and to promote the movie together. Don't expect them to be hanging out casually after production finally wrapped up, though.
During an interview with Jimmy Fallon, Parsons admitted he couldn't help but sing Rihanna's lyrics to her, to which she admitted to getting chills in the worst way. Clearly, he was annoying her.
9

Close: Todd Spiewak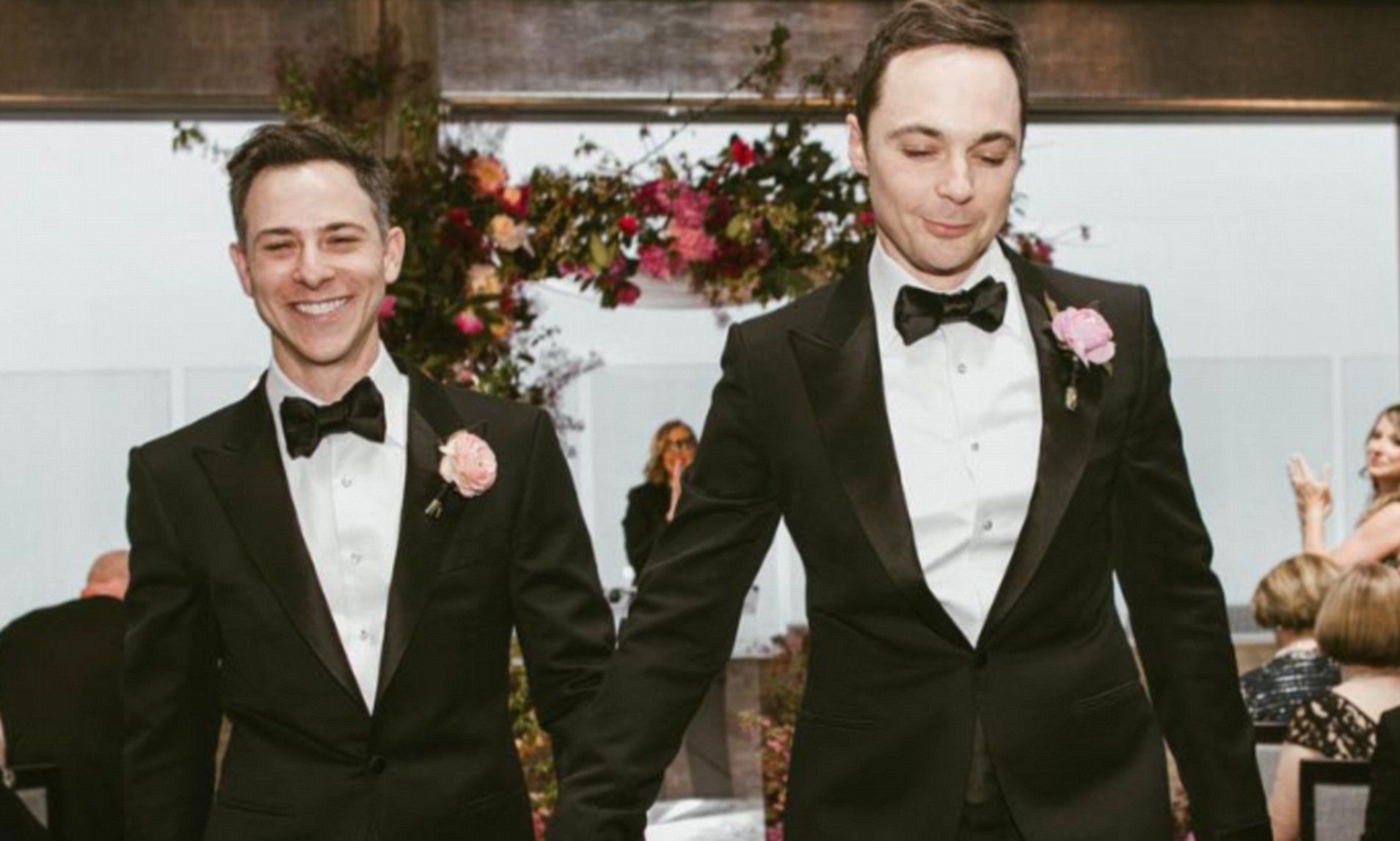 It might be safe to say that Todd Spiewak is a little bit more of a friend to Jim Parsons… that's his husband. Ever since they first met in 2002 per a blind date, the two have stuck to each other like glue for nearly 20 years.
Spiewak was originally a graphic designer, but is now making his leaps into the TV industry after founding a production company with Parsons and executive producing Young Sheldon. Now that they are in the same field of work, they might be even closer than ever.
8

Avoids: Kaley Cuoco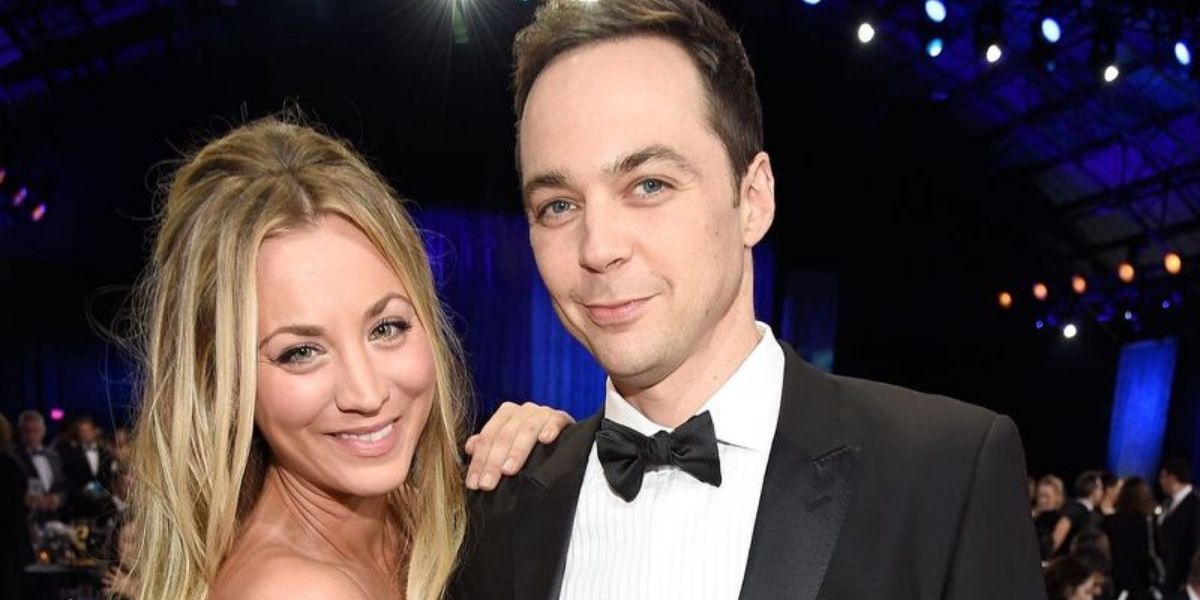 One would think – or at least hope – that the two co-stars of any show would be the best of friends, but that does not look like the case for Jim Parsons and Kaley Cuoco. Despite Parsons promising that the cast's WhatsApp group chat was "going strong" long after The Big Bang Theory ended, Cuoco told People Magazine that she had not so much as spoken to the cast since the finale.
Either Parsons lied, or the group chat really is booming … just without her. It doesn't help that there were rumors about the two feuding in the wake of Parsons pulling the plug on the show.
7

Close: Iain Armitage 
Even though Jim Parsons has long retired the role of Sheldon Cooper by now, he was kind enough to hand it over to the much younger rising star in Iain Armitage for the Big Bang Theory spinoff series: Young Sheldon.
Naturally, before passing the torch, Parsons took the time to get to know the actor. Ever since he first saw the actor's "jaw-dropping" audition, he recalled at PaleyFest, he was blown away by the actor's work. It seems as though a friendship quickly blossomed between them.
6

Avoids: Roseanne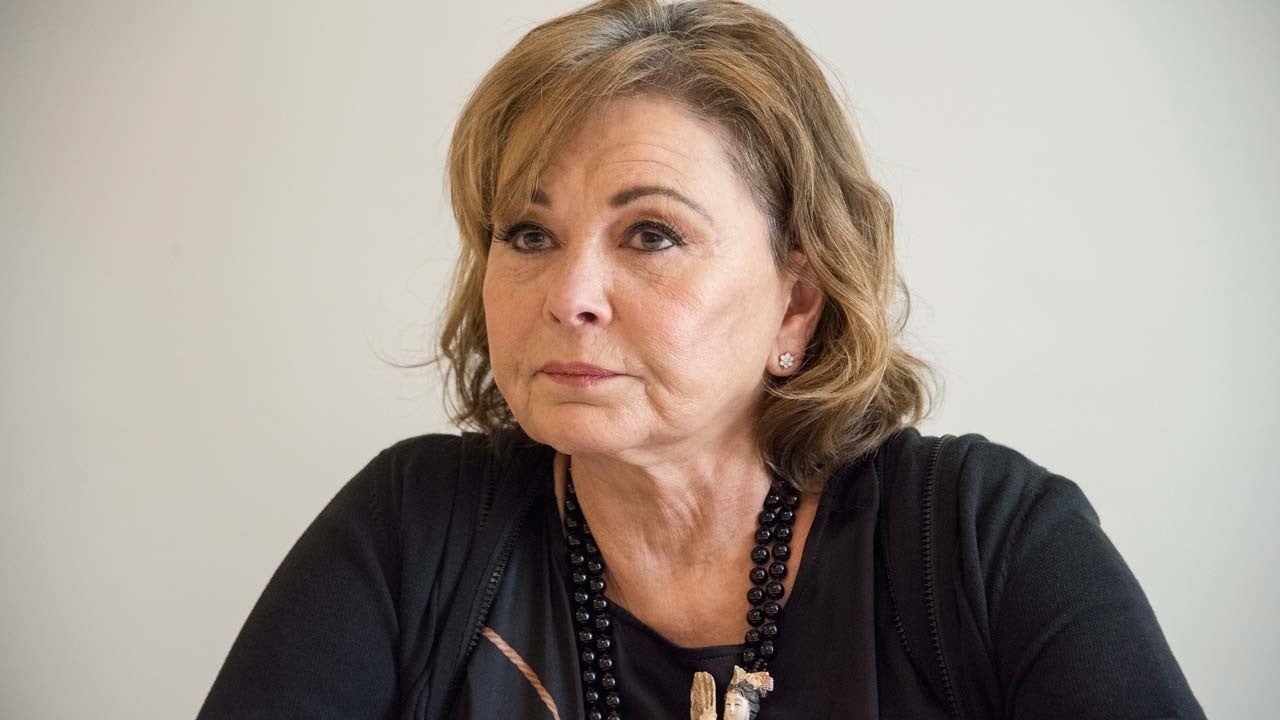 Readers may recall that ABC pulled the plug on the revival of Roseanne when the show's star, Barr, made some tweets that were deemed to be both insensitive and racist. When asked to comment on the situation during a 2018 interview on CNN's The Van Jones Show, Parsons said, "How and why? That was really my only reaction to it. Reading that tweet and reading it several times … I was like, 'How did you type that?' "
We have a feeling it would be awkward if he ran into Barr in the middle of Hollywood, so Parsons would likely avoid her at all costs.
5

Close: Mayim Bialik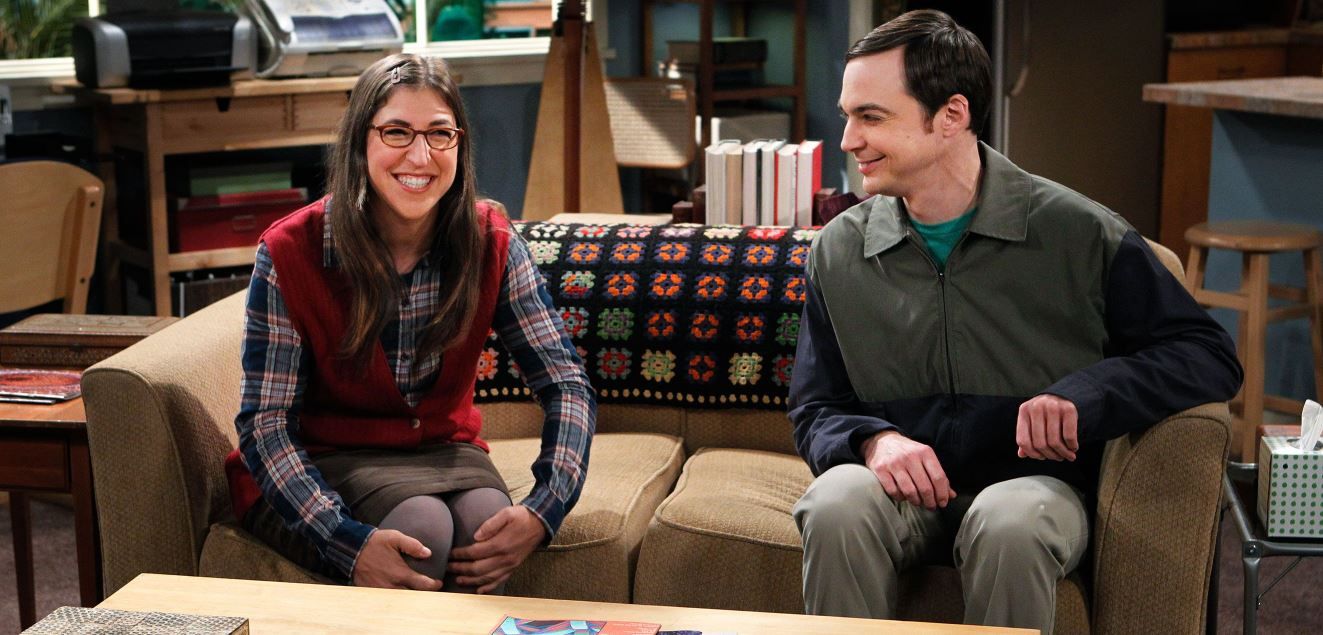 After these two spent so many years as onscreen partners, it only makes sense for Jim Parsons and Mayim Bialik would become the best of friends offscreen. With no real-life sexual tension to speak of since Parsons is a gay man, they just have a beautiful platonic relationship.
Not only did Bialik attend Parsons' wedding, but the two decided to continue doing business together post-Big Bang to produce an upcoming FOX comedy called Carla. You could only stand to put up with someone for that long if you're real friends.
4

Avoids: Stephen Colbert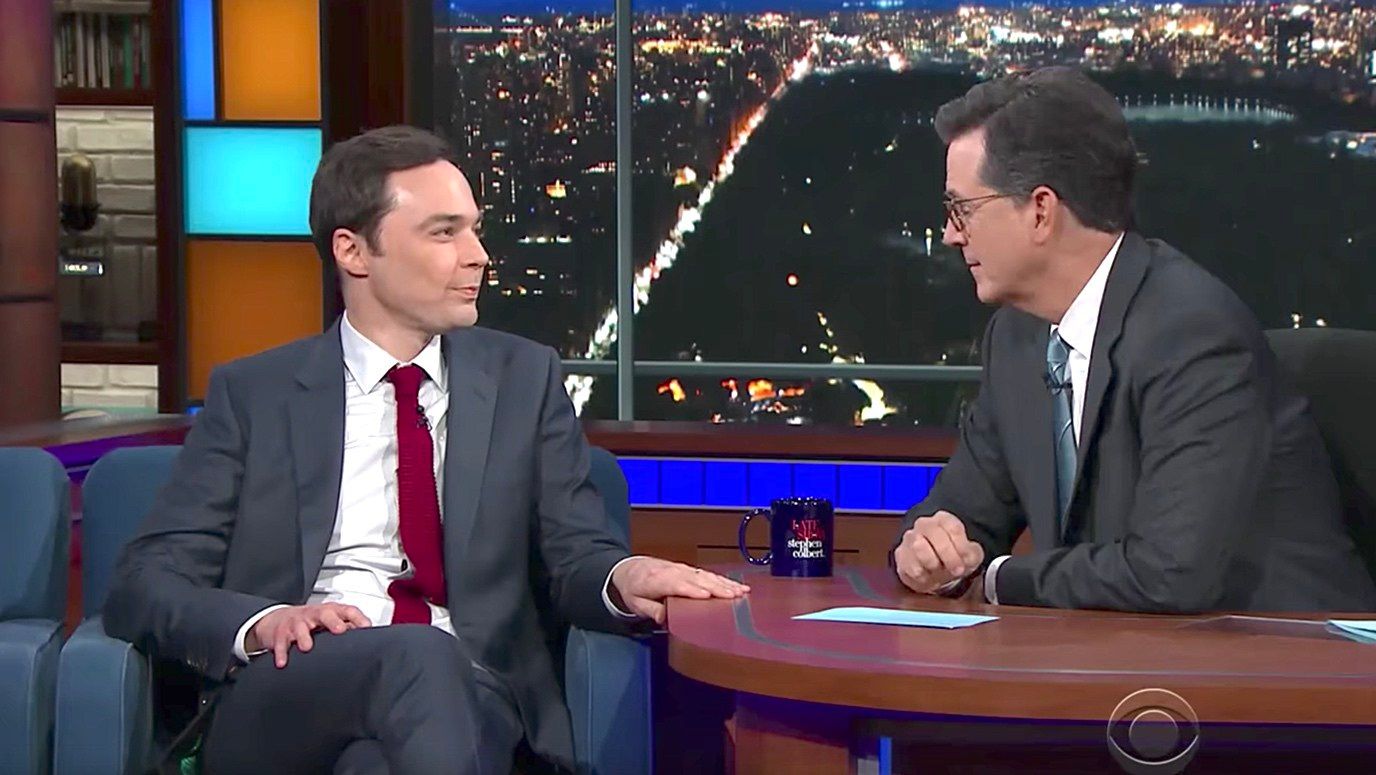 Back in 2017, Stephen Colbert inspired some online controversy when he made a joke during his monologue that his Late Show audience deemed to be homophobic. Which prompted fans to start the #FireColbert campaign on Twitter.
He defended himself the very next episode and during the second half of the episode, brought Jim Parsons in as a guest. Not wasting any time, Parsons straight up asked, "Are you feeling homophobic?" They had an awkward laugh about it and Parsons ultimately defended Colbert, but the atmosphere seemed oddly tense. We wouldn't say they're enemies, but they're probably not friends.
3

Close: David Tennant
In their own right, both Jim Parsons and David Tennant have become staples of geek culture in the last decade. Parsons, of course, by starring on a show that is essentially a homage to geek culture centered around geeks, and Tennant by starring as The 10th Doctor on geek fan favorite, Doctor Who. 
The two recently had a meeting of the minds on David Tennant's podcast – which is aptly called David Tennant Does A Podcast – in an episode where their relationship shines through and through. We could tell just how close they were from it.
2

Avoids: Johnny Galecki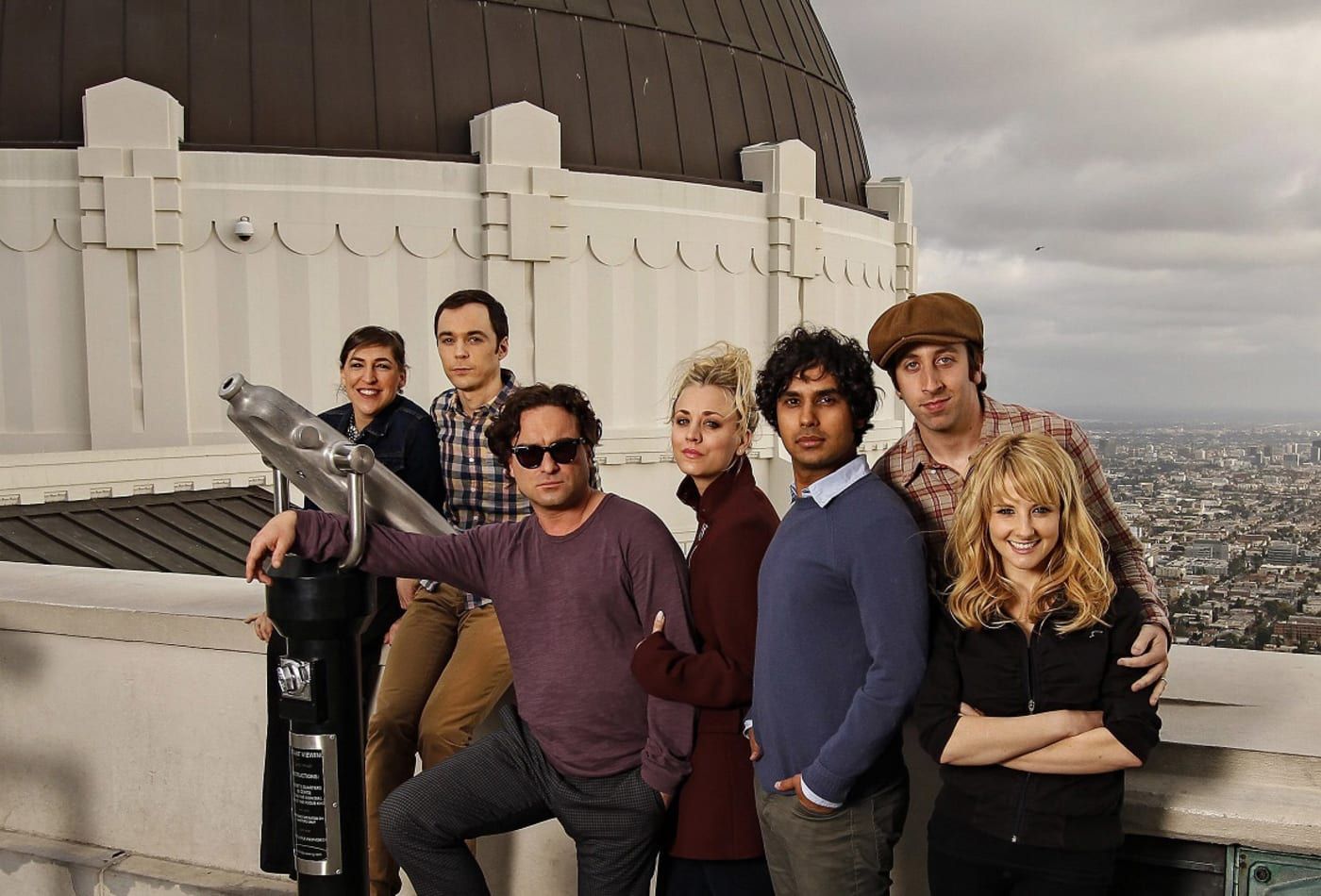 Despite once being roommates and sharing a sitcom stage for 12 years, it does not seem like Jim Parsons and his former co-star are as close as they used to be. Given their history, we would think that they would be best friends offscreen.
Yet, when the cameras stop rolling, we'd be hard-pressed to find any picture of them together that isn't a mandatory cast press photo or an interview promoting the show. And like with Cuoco, there were rumors that their relationship soured when Parsons decided to end the show. Now that the show is over, they may have gone their separate ways.
1

Close: Neil Patrick Harris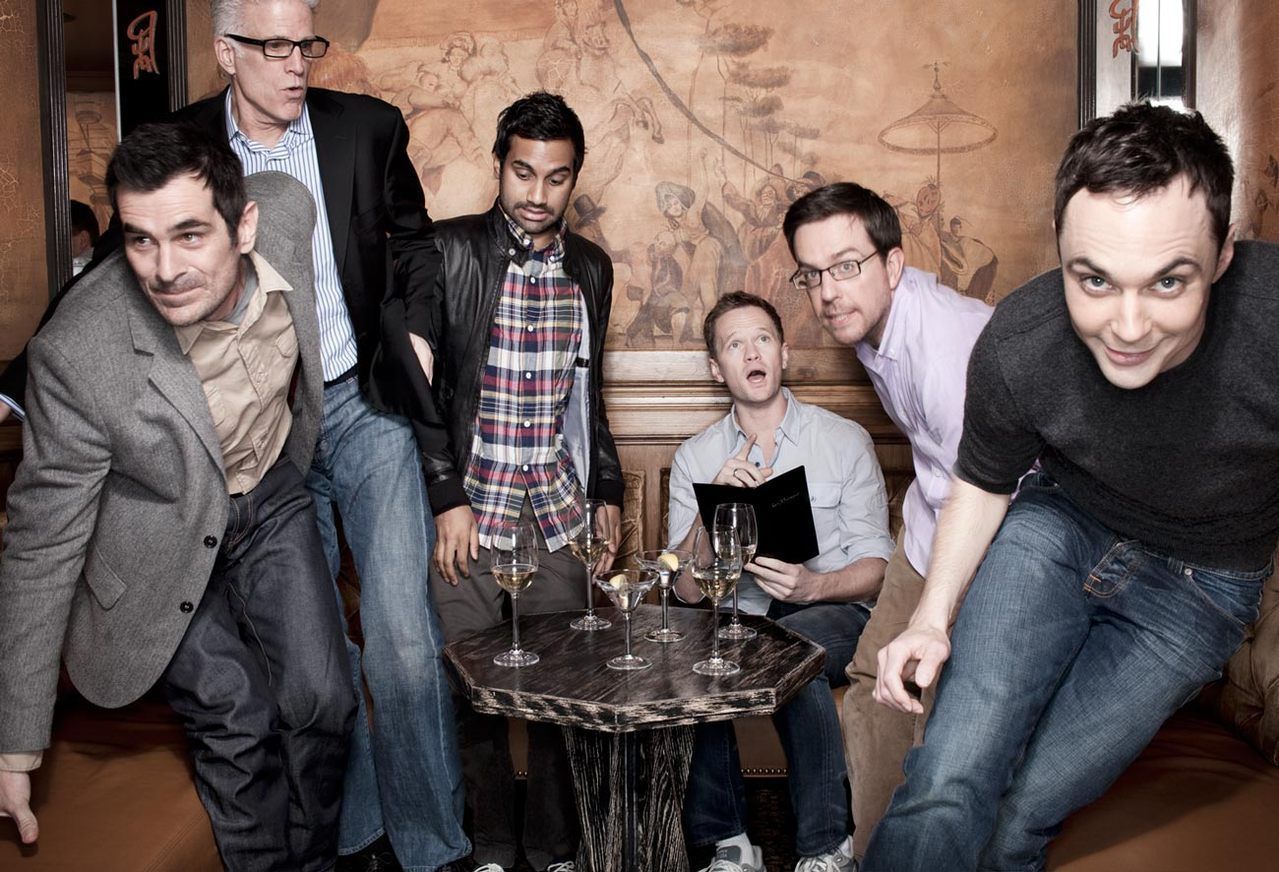 Fun Fact: before Neil Patrick Harris was deemed a shoe-in for the part of Barney Stinson on How I Met Your Mother, a young pre-Big Bang Jim Parsons had auditioned for the role. Obviously, Parsons didn't get it and he was still a long way before his big break, but it's no hard feelings between the two.
In fact, in the time since, the two Emmy winning sitcom stars ended up forming their own bond to the point that when Parsons got married, NPH offered him surrogate advice.