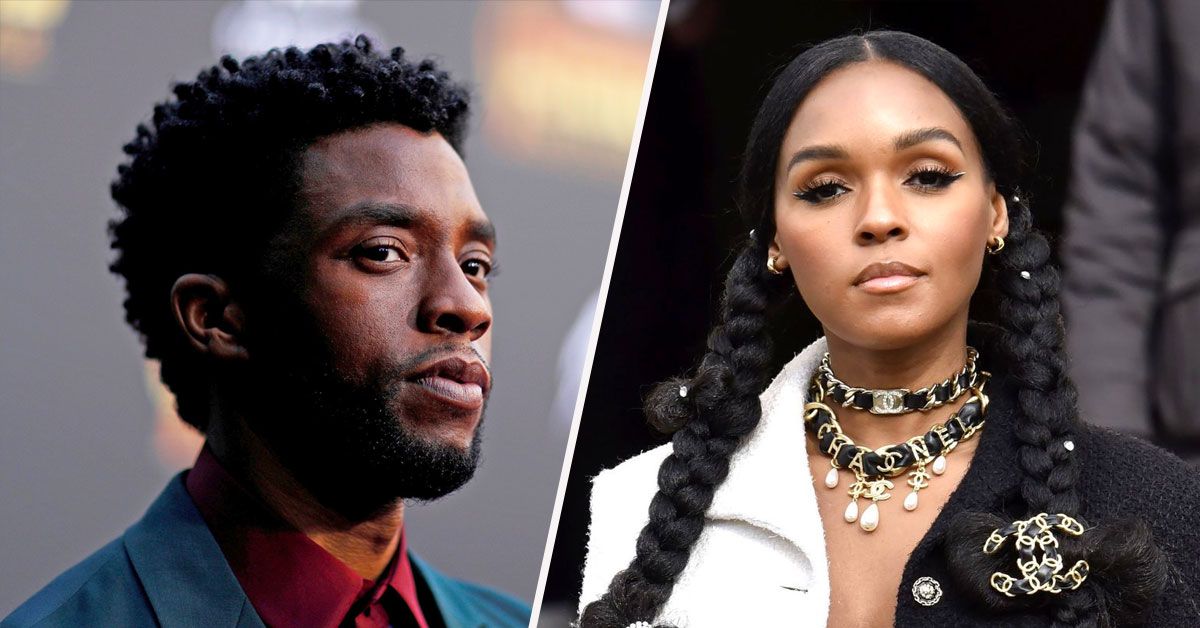 The singer and actress have been friends with Boseman since the two were introduced by their mutual friend, Oscar-winning actress Lupita Nyong'o, whilst Nyong'o and Boseman were on set of Black Panther.
In a virtual chat with Stephen Colbert, the Hidden Figures and Moonlight actress reminisced on the first and last time she met with Boseman. She had nothing but kind, loving words for the actor, who died in August after being diagnosed with stage III colon cancer in 2016.
The two first met when Boseman and Nyong'o were filming Black Panther in Atlanta, Georgia right when Monae was recording her album Dirty Computer. The cast decided to have dinner together, with Monae hosting them.
"They all showed up one night, in the evening, we ate, and we listened to music and I just remember Chadwick that night being so present," Monae said.
"We weren't talking about work, we weren't talking about the past, but we were right there. He was playing drums, we were dancing and him just being so kind and so loving," she also said.
The artist also opened up on being nervous about releasing her album and playing her actor friends some unreleased songs that night. Boseman, Monae explained, was really encouraging and smiled and danced to the tracks.
"You could feel that his spirit was one of wanting to give, give people the feeling of love, of hope, even at parties," she said.
"He still took the time to tell me he was proud," she then added.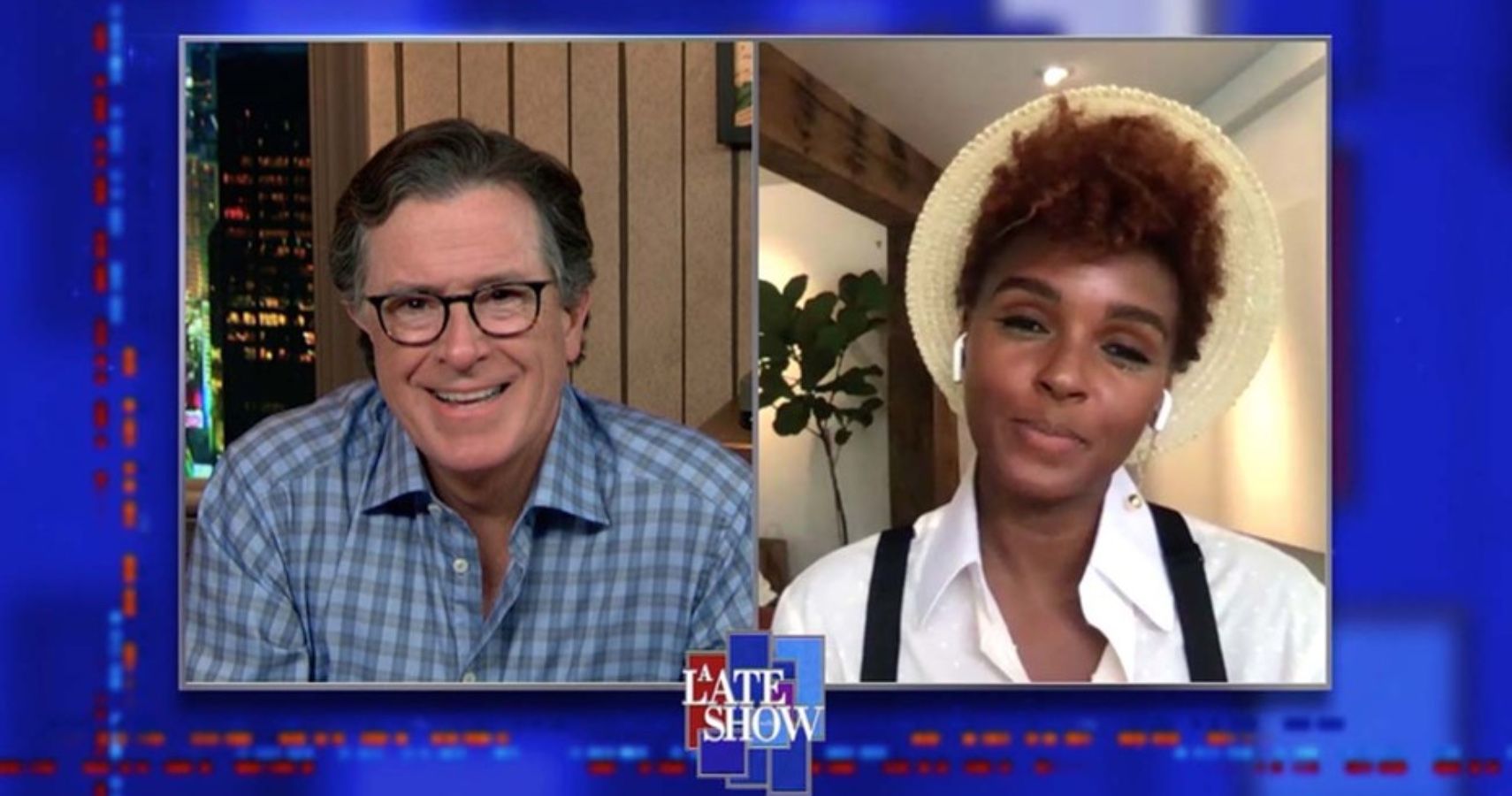 And it was at a party that Monae managed to see Boseman one last time this year.
"I had an opportunity to dance with him one last time this year," she explained.
It was at an Oscars party, and he tapped me on my shoulder — I'll never forget it — and he said, 'Let's have this dance' and we danced for a good three to four minutes, smiling," she continued.
Monae then said she and Boseman shared a love of legendary singer James Brown, who Boseman had the chance to portray in 2013 biopic Get On Up.
"We would try to figure out who could out-James Brown each other dancing," she said.
"I just remember that moment and I'll always hold that dear to me," the singer also told Colbert.