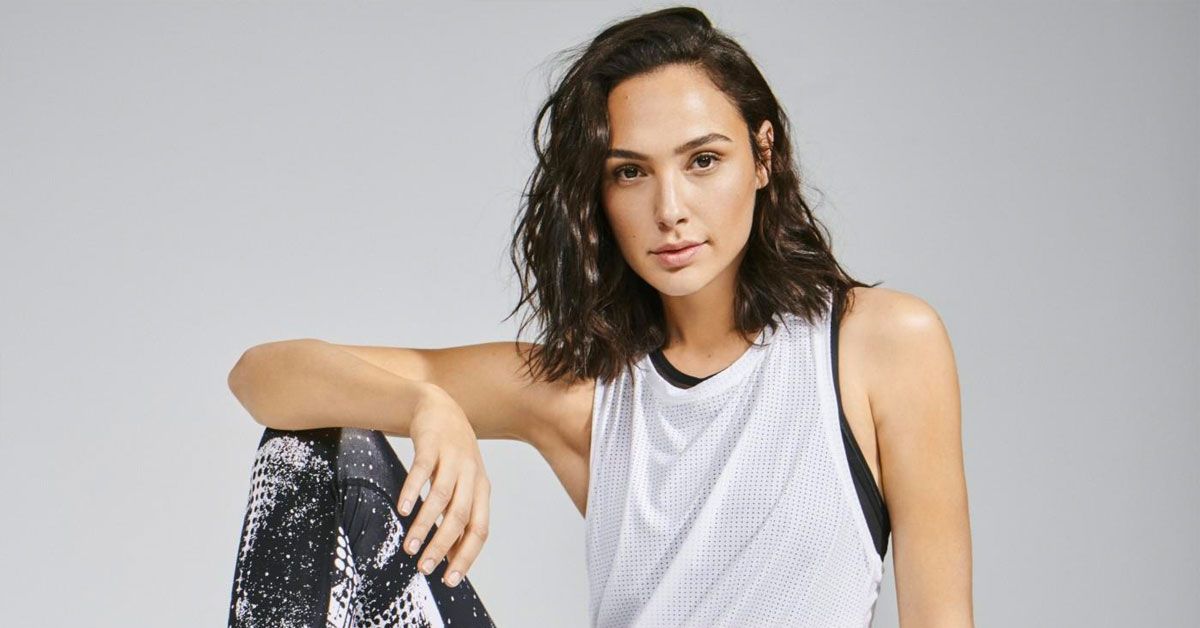 After letting the world know that we are indeed all in this together with their rendition of Imagine, A-listers have now recorded themselves in portrait mode to end systemic racism with 'I Take Responsibility' video.
White celebrities of the likes of Sarah Paulson, Aaron Paul, Kristen Bell, Julianne Moore, and Stanley Tucci endorsed a new campaign, acknowledging their casual racism in the wake of the protests over the death of George Floyd.
Floyd, yet another unarmed black person to die while in custody, was killed by a police officer in Minneapolis in May. This prompted local and international protests, with activists urging to fund organizations working to eradicate systemic racism and put an end to police brutality.
The black-and-white clip is part of a campaign in partnership with the National Association for the Advancement of Colored People (NAACP) and aims to support the Black Lives Matter movement in several active ways, such as donating to families affected and demanding police accountability. Hence, not quite as useless and out-of-touch as Gal Gadot's Imagine video. But surely nearly as cringe.
"I take responsibility for every unchecked moment, for every time it was easier to ignore than to call it out for what it was. Every not-so-funny joke. Every unfair stereotype. Every blatant injustice no matter how big or small. Every time I remained silent," the celebrities say in turn.
They continue: "Black people are being slaughtered in the streets. Killed in their own homes. These are our brothers and sisters. Our friends. Our family. We are done watching them die. We are no longer bystanders; we will not be idle. Enough is enough."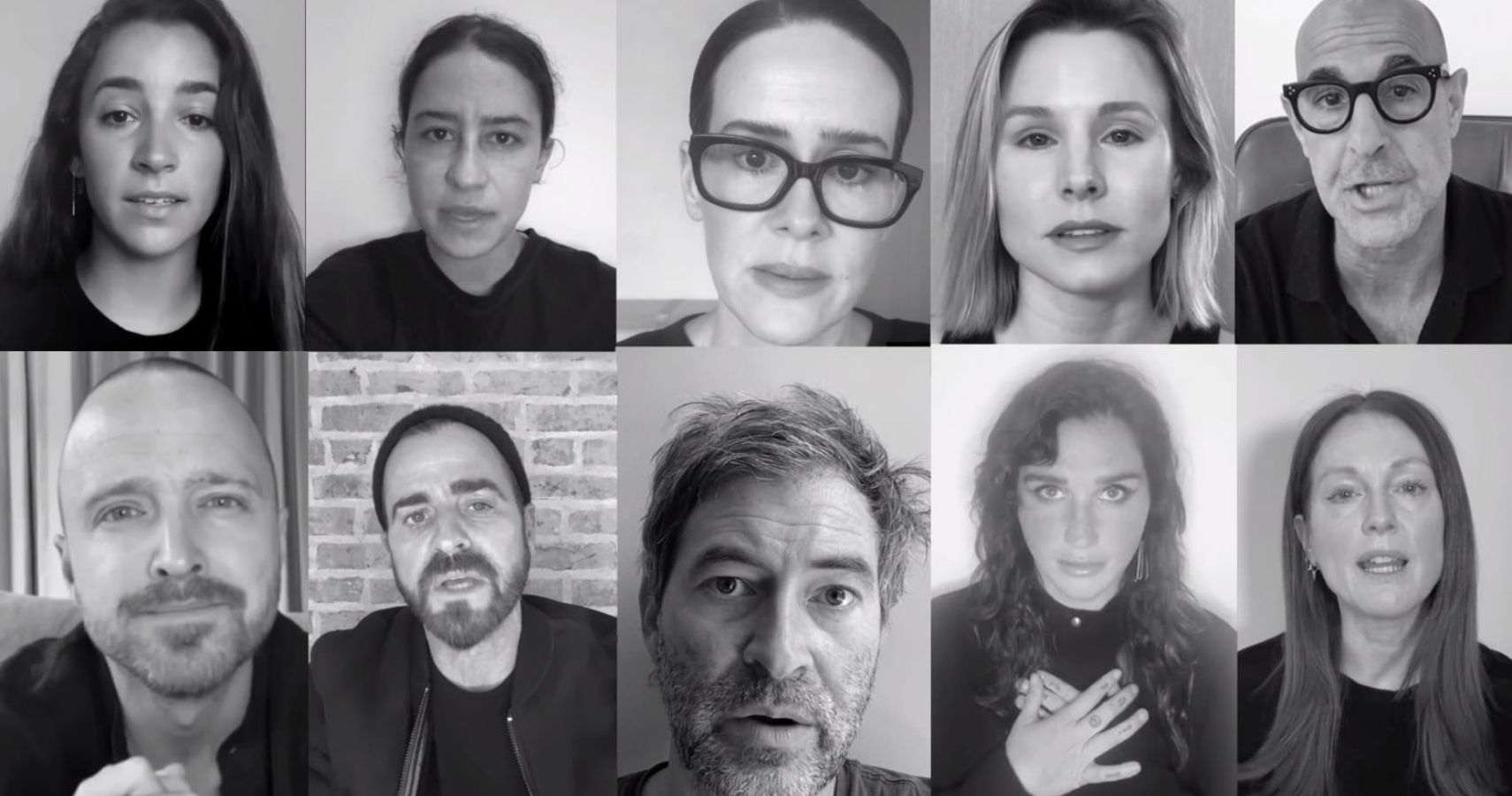 However well-intentioned, the celebrities who joined were torn apart on social media over the video, perceived as tone-deaf and overly acted.
After the clip started circulating online on June 10, many Twitter users couldn't help but voice their skepticism, accusing the white stars of performative activism. Many raised questions whether the actors and singers in the video had donated or plan to donate money to support the cause. The #BlackoutTuesday initiative, which has seen many celebrities post a black square on their Instagram in support of BLM, encountered the same criticism.
"if you take responsibility, donate… march, speak up.. how long have y'all really been letting the racist jokes slide? are you still letting your friends say the n word? this hasn't been right since the beginning. shut up about the "i take responsibility" & actually do something," a Twitter user wrote.
"I think this video has the opposite effect of the one intended. Sounds like you were all massive racists until today – and regularly sat around with your friends making racist jokes," was another comment.
"I honestly couldn't watch that "I take responsibility" video. It was fucking ridiculous. I tapped out after Aaron Paul and his lawyer hands. Or maybe it was Kristen Bell with her hand over her heart," user @angryblacklady wrote.
The #ITakeResponsibility video also sparked a wave of hilarious parody clips, mocking the celebrities as if they were auditioning for a part.
The cast of Netflix show Dear White People also recorded an on-point spoof video, titled Dear Us People.
Visit the ITakeReponsibility website to find out more about how you can help. Don't worry, you don't have to record a video.