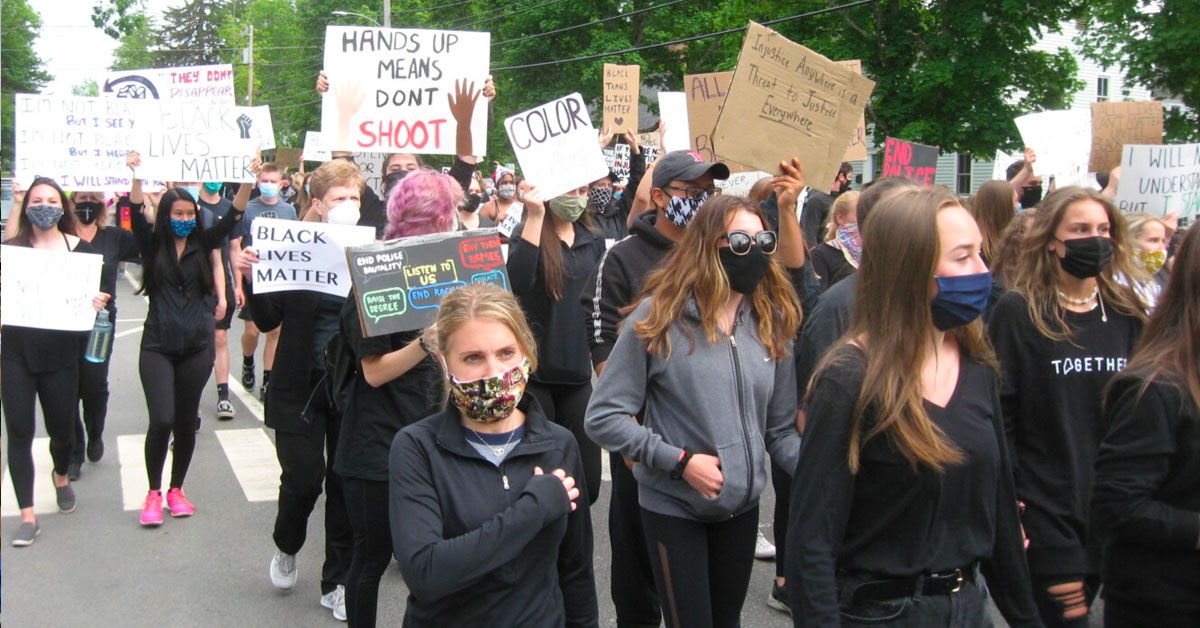 With the Black Lives Matter movement sweeping the globe, people across the world are looking for ways to contribute. Protests, rallies, and memorials are being held nationwide and across the world. Cries for activism have reached every corner of social media and protestors are encouraging others to join them on the front lines.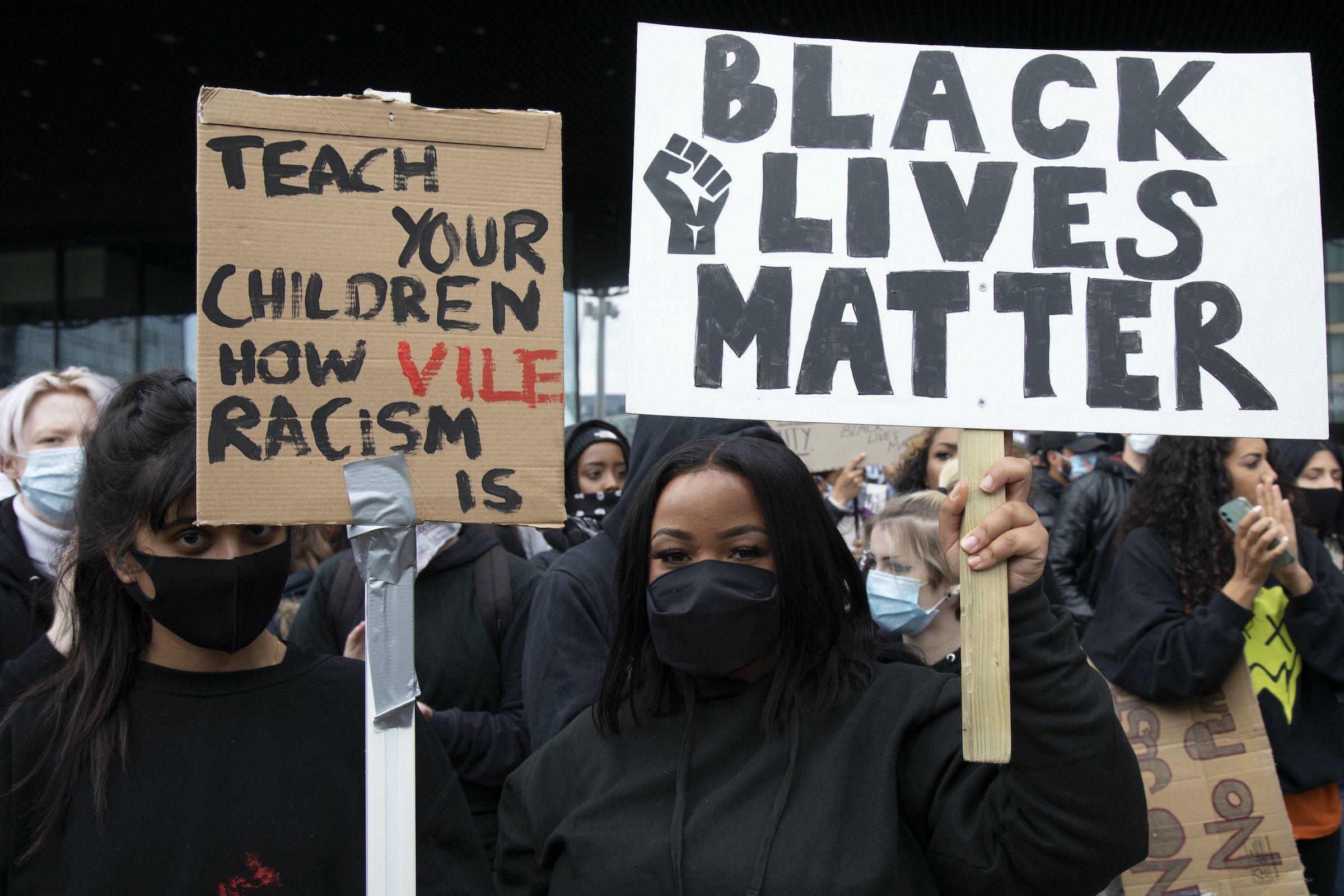 Unfortunately, it's been difficult for many people to contribute in the ways they wish. Individuals living with an illness or a disability may be unable to attend protests. People who have lost their jobs may not have the means to donate to the appropriate organizations.
Fortunately, the ways in which people can actively support the Black Lives Matter movement are not limited to protests and donations. Check out these opportunities to fight for change below.
Please note that these lists are nowhere near exhaustive. They are meant to give readers a place to start, highlight the works of Black artists, and offer a glimpse at the vast number of resources available to the public.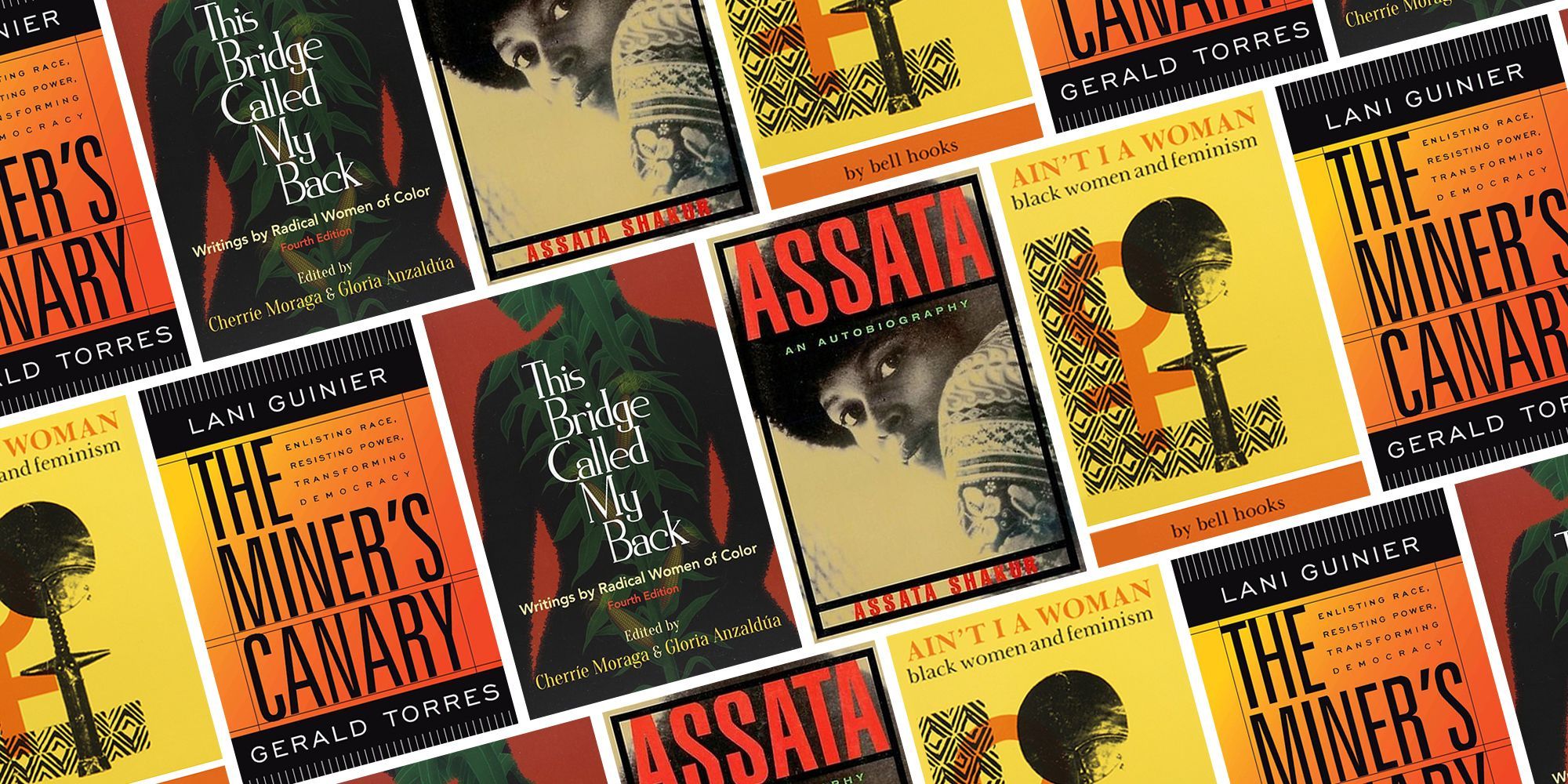 While many Americans can remember the chapter on racism in their U.S. history books, the tale of racism told in the classroom is flawed.
Historian James W. Loewen explained in an interview with The Atlantic why the American history lesson in particular has harmed society and affected its civic health.
"History and social studies, as taught in school, make us less good at thinking critically about our past," Loewen said. "For one, textbooks don't teach us to challenge, to read critically—they are just supposed to provide exercises in stuff to learn. Secondly, the textbooks (and the people who teach from those textbooks) don't teach causality. They aren't designed to have students memorize anything about causality—what causes racism, for example, what causes a decrease in racism. That means that those of us who are more than 18 years old and are out of high school and voting may have never had anybody teach us anything about what causes what in society."
As a result, it is essential for white people to do some digging and educate themselves on all the aspects of racism that they missed in their high school classrooms. Below is a list of resources that are free or available for purchase.
Note: Before purchasing a book on Amazon, consider supporting a Black-owned bookstore near you. Find a list of Black-owned bookstores by state here.
Destruction of Black Civilization by Chancellor Williams Allen.
Freedom is a Constant Struggle: Ferguson, Palestine, and the Foundations of a Movement, a collection of essays, interviews, and speeches by Angela Y. Davis.
Me and White Supremacy: Combat Racism, Change the World, and Become a Good Ancestor by Layla F. Saad.
Pushout: The Criminalization of Black Girls in Schools by Monique W. Morris.
White Fragility: Why It's So Hard for White People to Talk About Racism by Robin DiAngelo.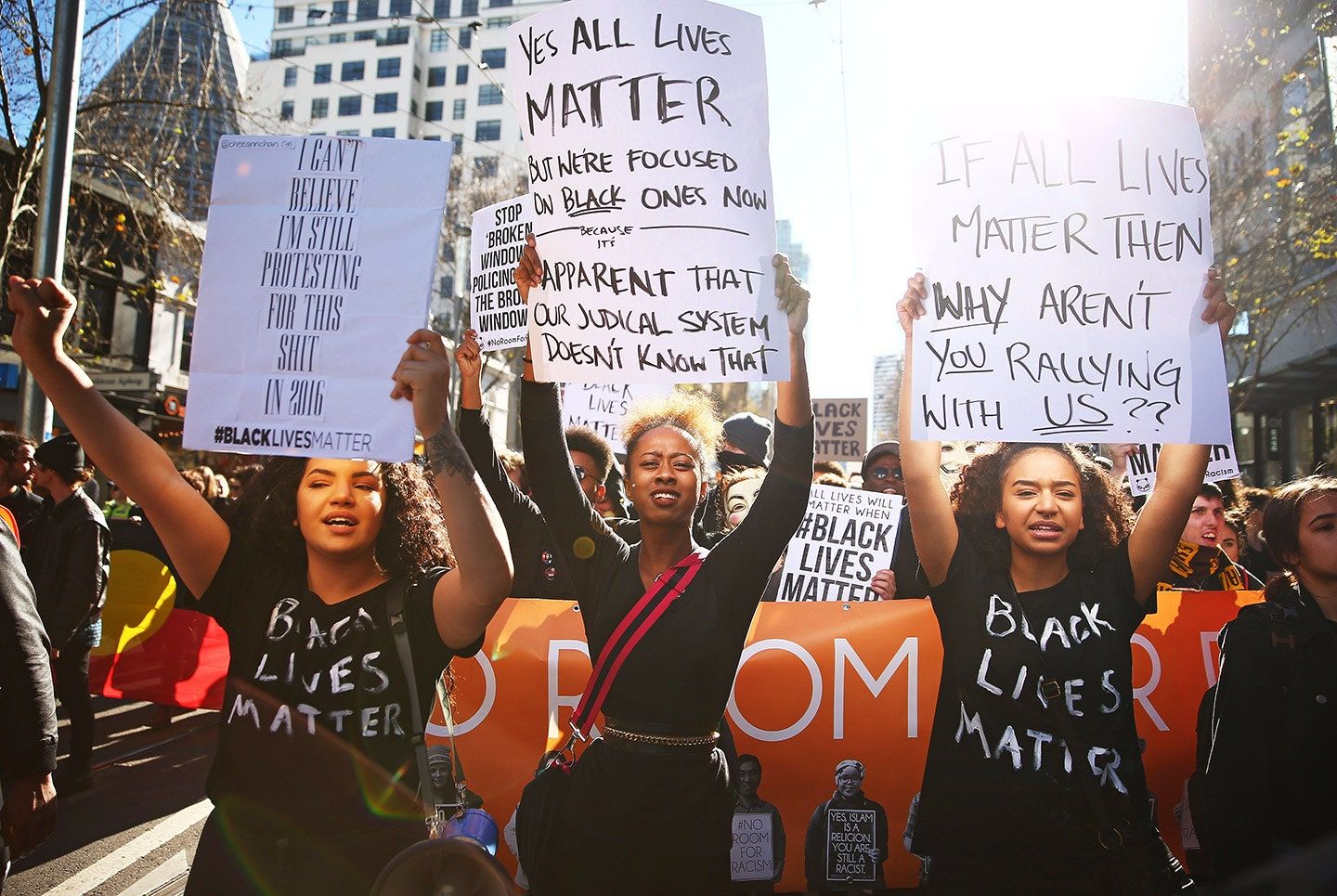 Educating ourselves on racism is just one of the crucial ways to make a lasting impact. It is also important for us to get vocal and utilize our platforms, which adds momentum to the movement and put pressure on people in power to make changes.
First and foremost, you can register to vote, learn about your state's voting information, and encourage your friends and family to do the same. Click here for a list of key dates and information by state.
Below are other important steps you can take to ensure that the Black Lives Matter movement does not lose momentum.