The Kardashian-Jenner Clan is one of the most famous families in the world. Since their reality show, Keeping Up With The Kardashians, has been on TV for well over a decade now, they're obviously not afraid to share their lives with their fans. And even though fans get a huge glimpse into their lives, there's still a lot of things that some people may not know about them.
When it comes to the oldest Kardashian, Kourtney, there's a lot more to her than what is seen on television. Yes, she's the shortest and the oldest, but there's more to know about Kourtney.
10

She's The Shortest Kardashian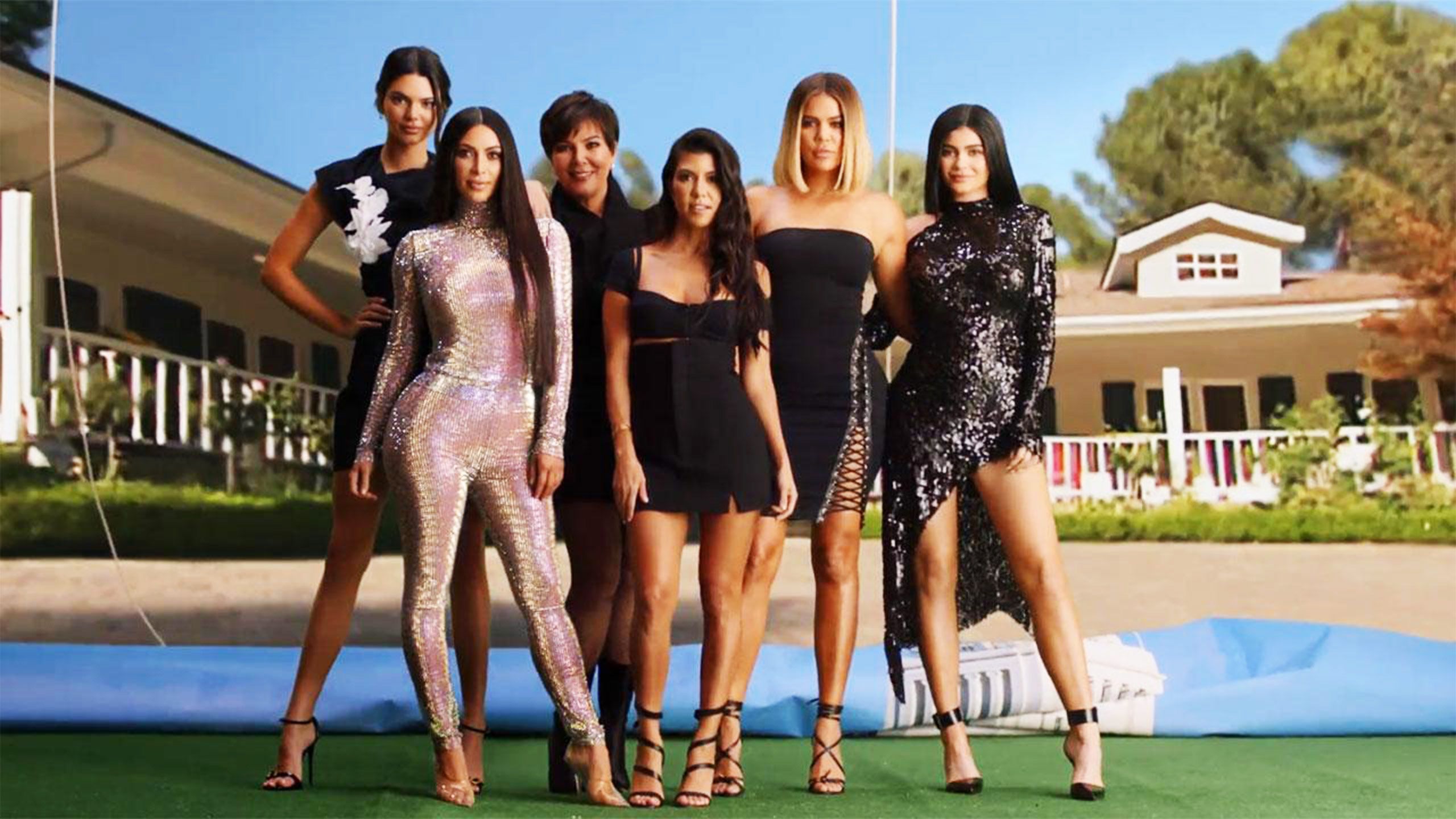 When it comes to the Kardashian-Jenner sisters, Kourtney is the oldest out of all of them. But even though she's the oldest, it doesn't give her an edge anywhere else.
Kourtney is also the shortest of the Kardashian-Jenner sisters, standing at an even five feet tall. All of her sisters tower over her, especially Kendall, who's much younger than her. It's kind of hilarious to see Kourtney stand next to her younger sisters, as the height difference between them is quite shocking.
9

She Was The First One On A Reality Show
Being the oldest, Kourtney was the first one in the family to appear in a reality show, way before Keeping Up With The Kardashians. In 2005, Kourtney appeared on the reality show Filthy Rich: Cattle Ranch, in which the children of celebrities tried to live the simple life.
They had to live and work on a cattle ranch, where they would learn to live without their luxuries as a privileged child. The show didn't do well, unfortunately, and it was canceled after only eight episodes. It did give Kourtney a glimpse into the reality television world, though.
8

She Went To College
Not everyone is the Kardashian-Jenner clan attended college, but Kourtney did. After graduating from an all-girls Catholic high school, she moved out to Dallas, Texas, were she attended Southern Methodist University.
Kourtney spent two years in Texas before she decided to transfer schools, and she would attend the University of Arizona for her remaining two years of school. She graduated from the University of Arizona with a degree in Theater Arts and a minor in Spanish.
7

Two Of Her Kids Have The Same Birthday, Years Apart
Over the years, Kourtney has had a complicated on and off relationship with Scott Disick. The two were together for years, but never married, and they had three children together.
Their first son, Mason Disick was born on December 14, 2009. Little did Kourtney and Scott know that their eventual third child would share that special day with their firstborn. Their third child, another boy, Reign Aston Disick, was born on December 14, 2014, the same day that Mason turned five.
6

Her Acting Debut Was On A Soap Opera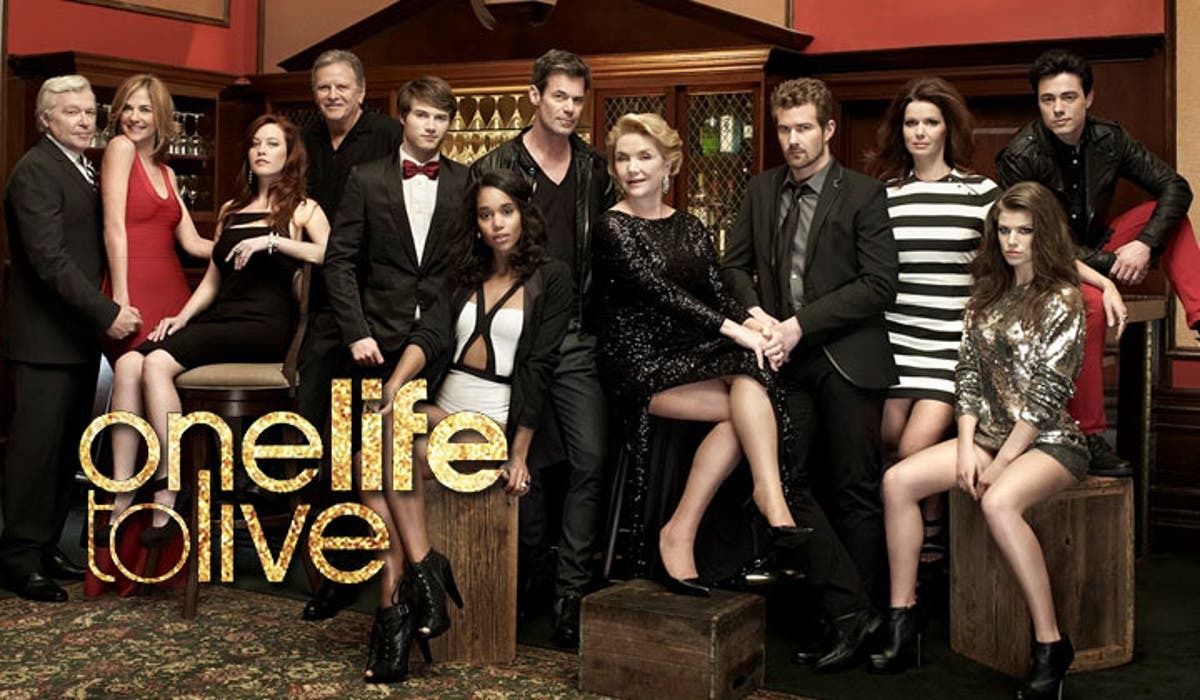 Kourtney might be super comfortable with being a reality TV star, but that didn't stop her from giving actual acting a try. In 2011, she made her acting debut in a small role in the soap opera, One Life to Live.
She played the role of Kassandra Kavanagh, an attorney. Her role wasn't huge and she didn't get the best reviews for her acting. There's a reason why fans haven't seen Kourtney do much acting since, as she's probably realized that she should most likely stick to reality television.
5

She Opened A Boutique After College
Kourtney has been an entrepreneur from the very beginning, and it's what would ultimately kick off her career. Once she graduated from college, she teamed up with her mom, and the two worked together to open their very own clothing boutique called Smooch.
The store was geared toward children and they specifically sold children's clothing. They went on to open several of the boutiques all over New York City, as well as in Los Angeles. This would be the first of many endeavors for Kourtney.
4

She's Environmentally Conscious
Out of all of the family members, Kourtney is the one that is most environmentally conscious. She takes everything about the environment seriously and was even part of a congressional briefing on the reform of the cosmetics industry.
She was invited by the nonprofit Environmental Working Group to participate in the briefing, and she was praised for using her platform to speak about such an important cause. Being eco and environmentally friendly is something that's really important to Kourtney and she'll often speak out about it.
3

She Had To Be Convinced To Join KUWTK
It's hard to believe when you see all of the success that Keeping Up With The Kardashians has brought the family that Kourtney really didn't want to be a part of the show in the beginning.
When Kris was getting everyone's opinions on whether or not they should even do the show, Kourtney was the only one that was a little apprehensive about doing it. She also had a hard time when filming the first season of the show, as she didn't want to cry or show any emotion in front of the cameras, and would often hide in the bathroom and cry.
2

She Had A Cool First Job
Everyone has to start somewhere, and for Kourtney, she had one of the coolest first jobs anyone could have: she was a production assistant.
She had the luxury of helping out on set, and got real experience behind the camera before she was in front of it for a living. It's not a first job that you can complain about, that's for sure.
1

Like Father Like Daughter
Being the oldest of all the Kardashians, Kourtney was close to her father, Robert Kardashian, who was a lawyer and part of OJ Simpson's "dream team."  Sadly, he passed away in 2003. At one point, Kourtney wanted to follow in her father's footsteps and become a lawyer.
Once she graduated from college, she applied to law school, however, she would eventually decide that she didn't want to attend. It could've been the fact that she failed two classes in college because she was terrified of public speaking, but fans will never know.