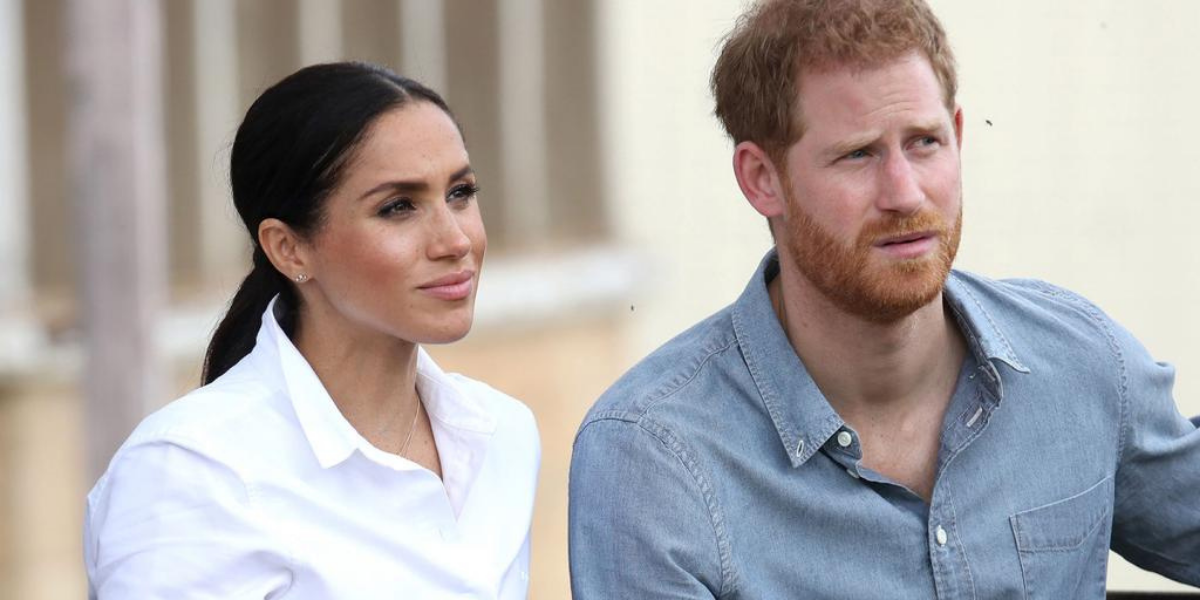 Prince Harry and Meghan Markle have made quite the move this year after having left the royal family for good. The duo moved to Canada for a couple of weeks before making their move over to California. Although they are no longer using any of the royal family's money, the couple managed to purchase a nearly $15 million home in Montecito, Santa Barbara last month, and needed to take out a mortgage in order to buy it!
Now that they have settled in their new home, all that was left for Harry and Meghan was to lock down some work, and it seems as if they've taken care of that, too! While Meghan is no stranger to Hollywood, Harry has made it clear that he plans on making documentaries sooner than later, and it appears as if it is all coming true. The two recently signed a deal with Netflix and you won't believe how much they're earning!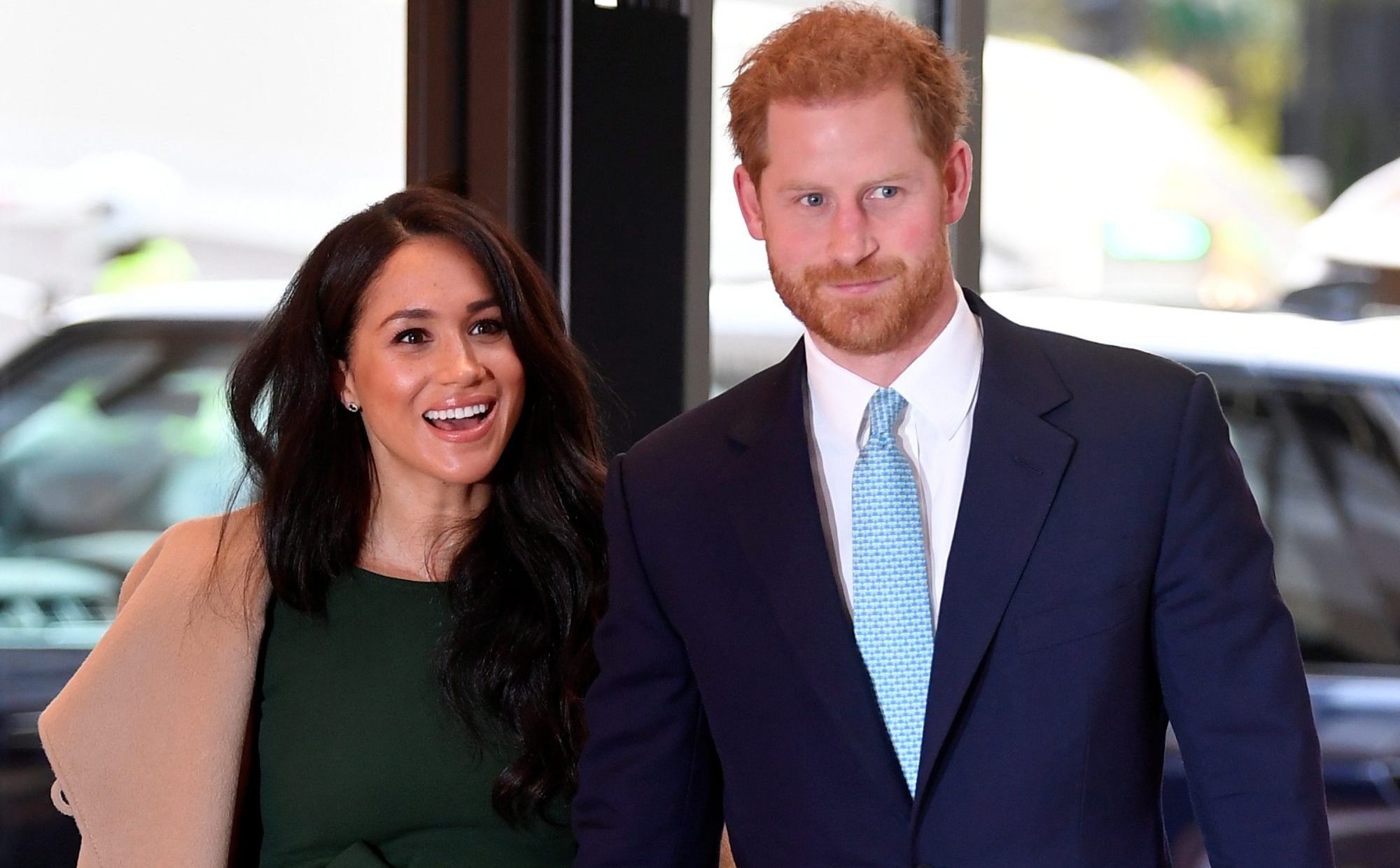 Prince Harry, who has officially dropped his royal title, and Meghan Markel, have been quite the hot topic ever since their announcement regarding their departure from the royal family. Since leaving, Harry and Meghan have given up their royal titles and roles, which has not gone over too well with their closest friends and family. While Harry and Meghan did what they had to do, it's been said that the two leaving the family has caused quite the rift between Harry and his older brother, Prince William. Despite any animosity, it appears as if Meghan and Harry have landed on their feet and are about to break into Hollywood.
The duo had discussed their plans regarding work in Los Angeles and a brand new Netflix deal has just found its way into their hands. Meghan, who is a Hollywood veteran, has appeared in a number of TV shows, including her most successful project, "Suits". As for Harry, he has always envisioned making documentaries and his dream is coming true. The couple officially signed a deal with Netflix last week and are reportedly earning more than $100 million, yes, you read that right, more than $100 million!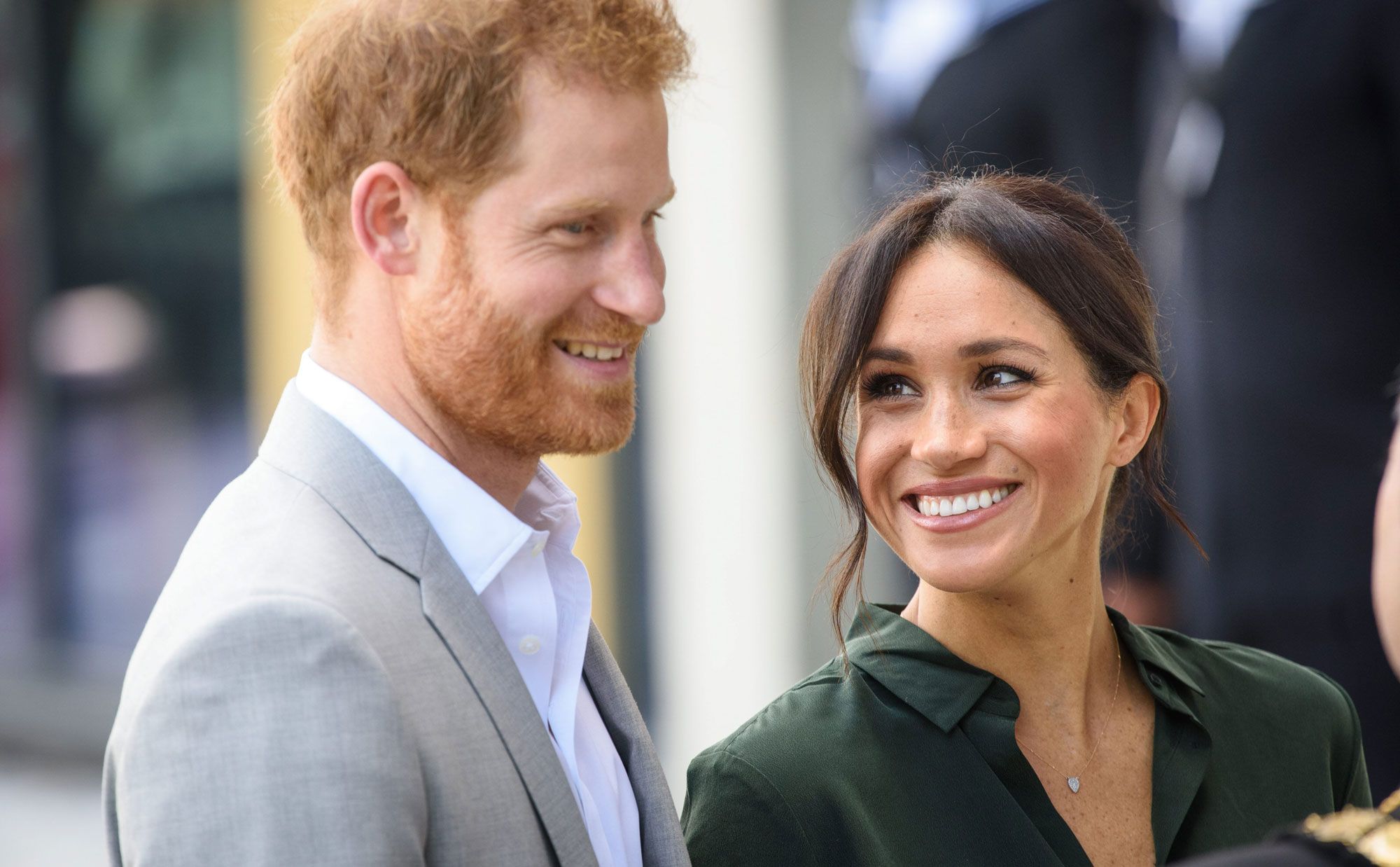 The former Prince is expected to create an array of content for the streaming platform, which includes documentaries, docuseries, feature films, scripted shows, and children's programming, says Marie Claire. In addition to Harry working behind the scenes, he will also be making a number of appearances on-screen, too! Harry has made it clear that he will be happy to appear on camera whether it be as a host or actor.
Netflix has been in talks to create a documentary surrounding the life of the late Princess Diana, and they're deal with Harry and Meghan could very well be the start of that project. While this could be an extremely fascinating film, sources are reporting that the royal family is not happy about any of this and if the project were to come to fruition, it can create an even bigger issue between Harry and Prince William. While no official project or titles have been released just yet, we know that this deal with Harry and Meghan will be one for the books!