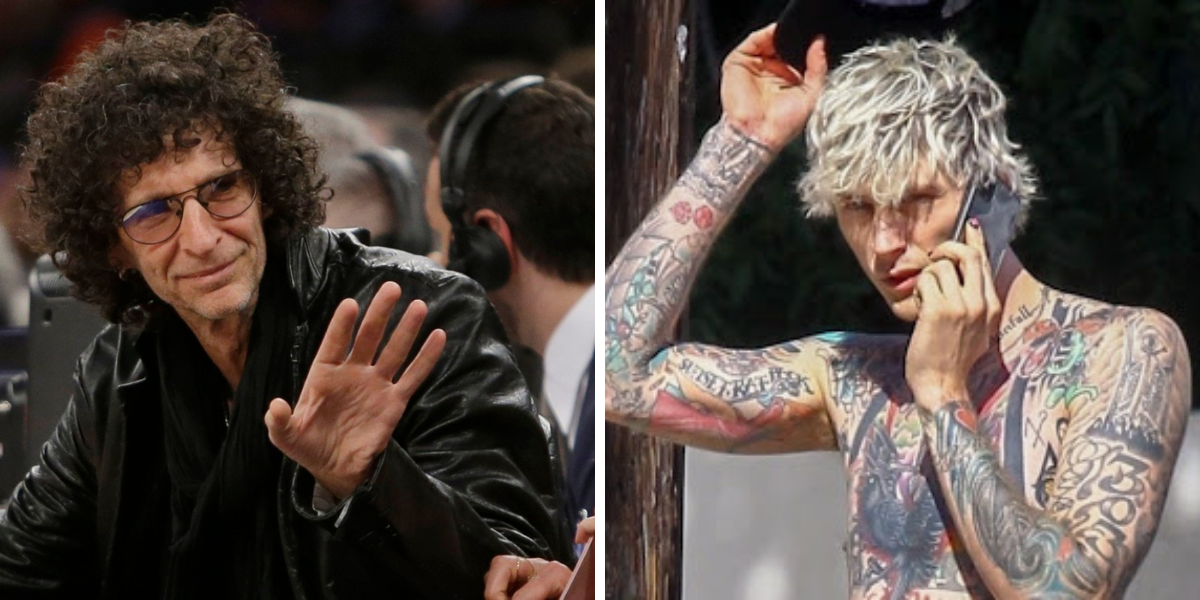 There isn't a day that Machine Gun Kelly's name isn't in the news. Whether it's his relationship with Megan Fox or the fact that he's constantly battling his neighbors in Los Angeles, this rapper, rocker, singer, songwriter is everywhere.
People also love his music… Which is why he was asked to perform during MTV VMAs.
For someone like radio legend Howard Stern, the MTV VMAs makes zero sense. Not just because music videos aren't nearly as popular as they used to be, but because most of the music nowadays sucks… At least in Howard's opinion.
And Howard Stern's opinion means something.
While he's an A-list star of a different generation, Howard has been at the center of the cultural zeitgeist since the '80s. Additionally, The Howard Stern Show is the home of the most exclusive, in-depth, and newsworthy celebrity interviews around. This includes interviews with famous musicians like Sir Paul McCartney, Lady Gaga, Sia, Ed Sheeran, Miley Cyrus, Billy Corgan, U2, Roger Plant, The Dixie Chicks, The Foo Fighters, and Adam Levine.
On his SiriusXM show, Howard Stern recently made some disparaging comments about the VMAs but took the time to talk about Machine Gun Kelly… and how the rapper actually won him over…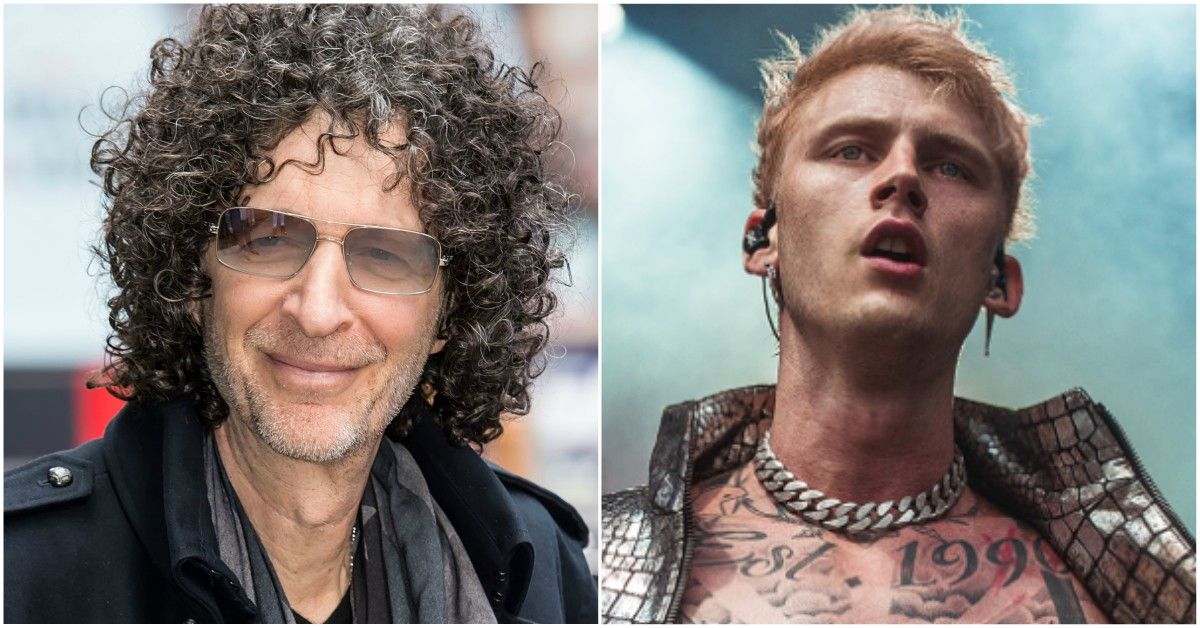 It doesn't appear as though Howard Stern actually knew who Machine Gun Kelly was until recently. During Pete Davidson's last appearance, he and Howard spent some time talking about the friendship the SNL star has with the musician. But it wasn't until his September 8th, 2020 show that Howard actually made a real comment about Machine Gun Kelly.
And it came after Howard suffered through the 2020 MTV VMAs, which he called "a bore-fest".
"The only one who I really liked musically, at the MTV video awards — I fast-forwarded through everyone — but beforehand, they had a red carpet," Howard began to explain to his successful longtime co-host, Robin Quivers. "This guy comes out, Machine Gun Kelly. And I have been reading about this guy, Machine Gun Kelly. And as soon as I hear about a guy who names himself 'Machine Gun'… It's like, 'really, dude?'. You're going to name yourself 'Machine Gun'. What does that even mean? You're a white dude from I-don't-know-where…"
"Well, so was Machine Gun Kelly," Robin answered, speaking of the real-life gangster.
Regardless, Howard thought that the stage name that Richard Colson Baker picked out for himself was pretty arrogant and annoying. That matched with the fact that he is all tatted-up and wearing a pink suit at the VMAs just rubbed Howard the wrong way. It just seemed a little affected. He even added that Machine Gun Kelly better be a "tough motherf*****" if he's going to call himself that.
But then Howard was charmed…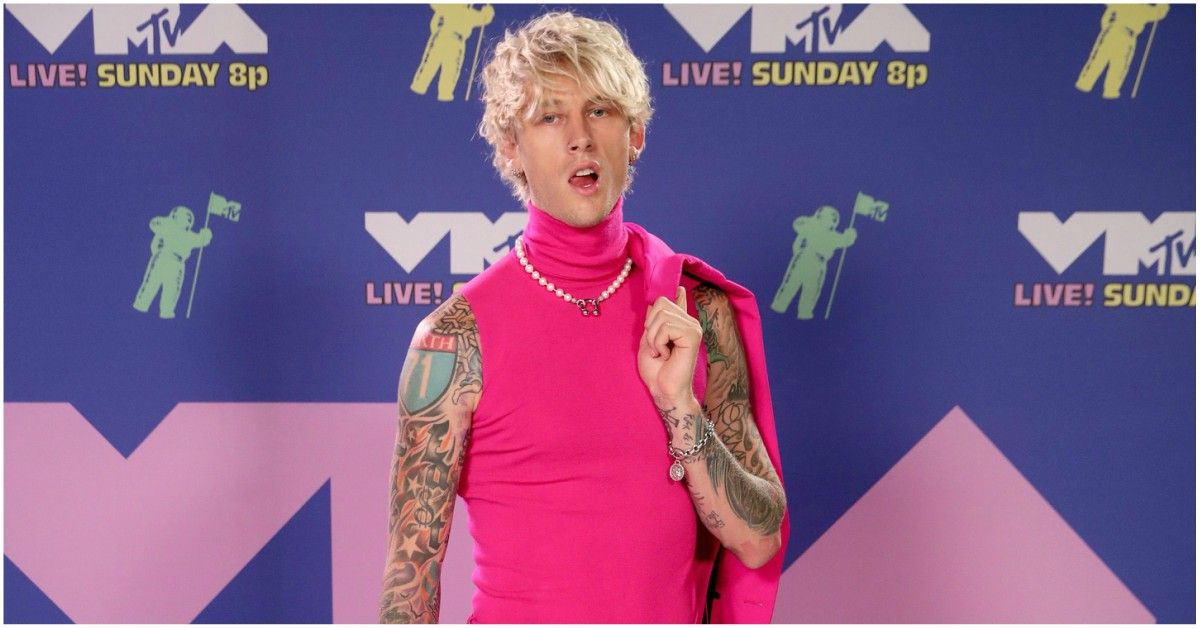 There's a reason why Donald Trump won't attack Howard Stern. Even though Trump goes after anyone who disparages him in public, he won't touch Howard, even though he's one of his most vocal critics… This is because Howard is extremely influential over his massive, diverse, and extremely dedicated audience.
When Howard Stern likes something or someone… his audience (for the most part) tends to as well…
Therefore, Machine Gun Kelly is bound to be happy by Howard's following statements…
Howard Stern said that he was first won-over by how genuinely pleased Machine Gun Kelly was when he received his VMA trophy. MGK response was honest and surprised.
And then Howard saw him perform…
"This f***ing guy was so good. I went… 'Oh my God'. My whole attitude about the guy changed," Howard said.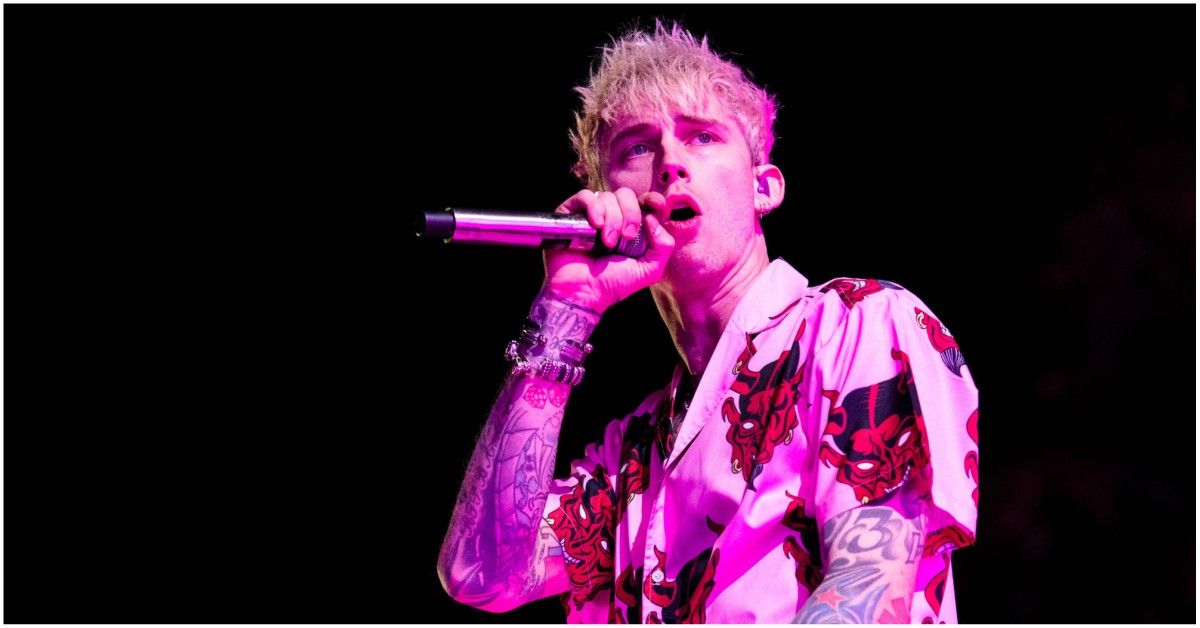 "Look, I debate the name 'Machine Gun Kelly' even for a musician. Just be… Just be Richard Colson Baker. Because the guy's really talented. And I hated myself for liking him because he's a good looking dude, you know, and he's [with] Megan Fox."
"But, boy, was his music good."
The Howard added, "Now I'm a Machine Gun Kelly fan".
He even went on to say that he totally understand why Megan Fox is attracted to him. There's something about the way this guy rocks really impressed Howard. His voice, his guitar-playing, and his whole demeanor totally won him over.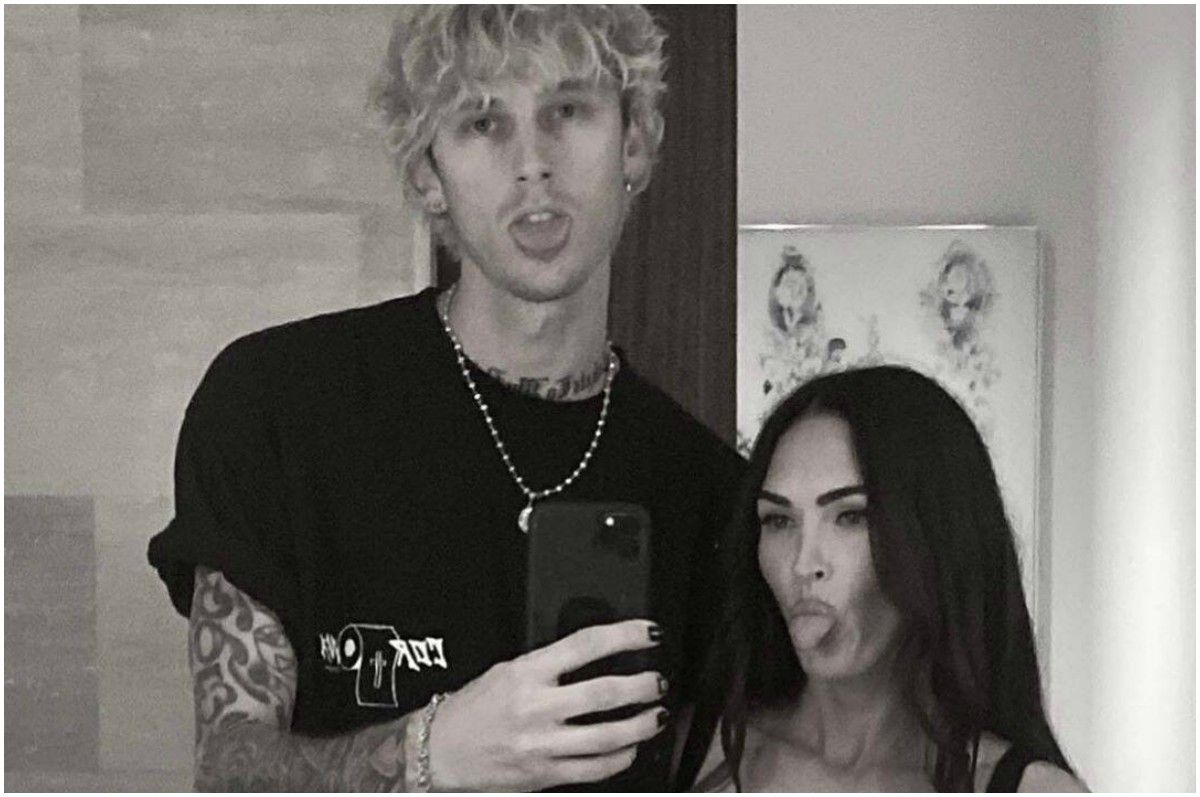 Howard appears to be completely onboard with Machine Gun Kelly. Fans on Reddit are even speculating that Machine Gun Kelly is about to make his Howard Stern Show debut in the coming weeks. The reasoning is that Howard often references his new upcoming guests a couple of weeks before they come on. He recently did the same with Joey King.
Fans are saying that Howard does this with new guests who seem out of place on his show so that the ice is broken with the audience. Not to mention, the fact that Howard has spoken positively about them makes the guest feel more comfortable for him to probe in his incredible interviews.
But whether or not the musician is about to make his Stern Show debut remains to be seen. What is obvious is the fact that Howard Stern seems to truly like the artistry of Megan Fox's man.