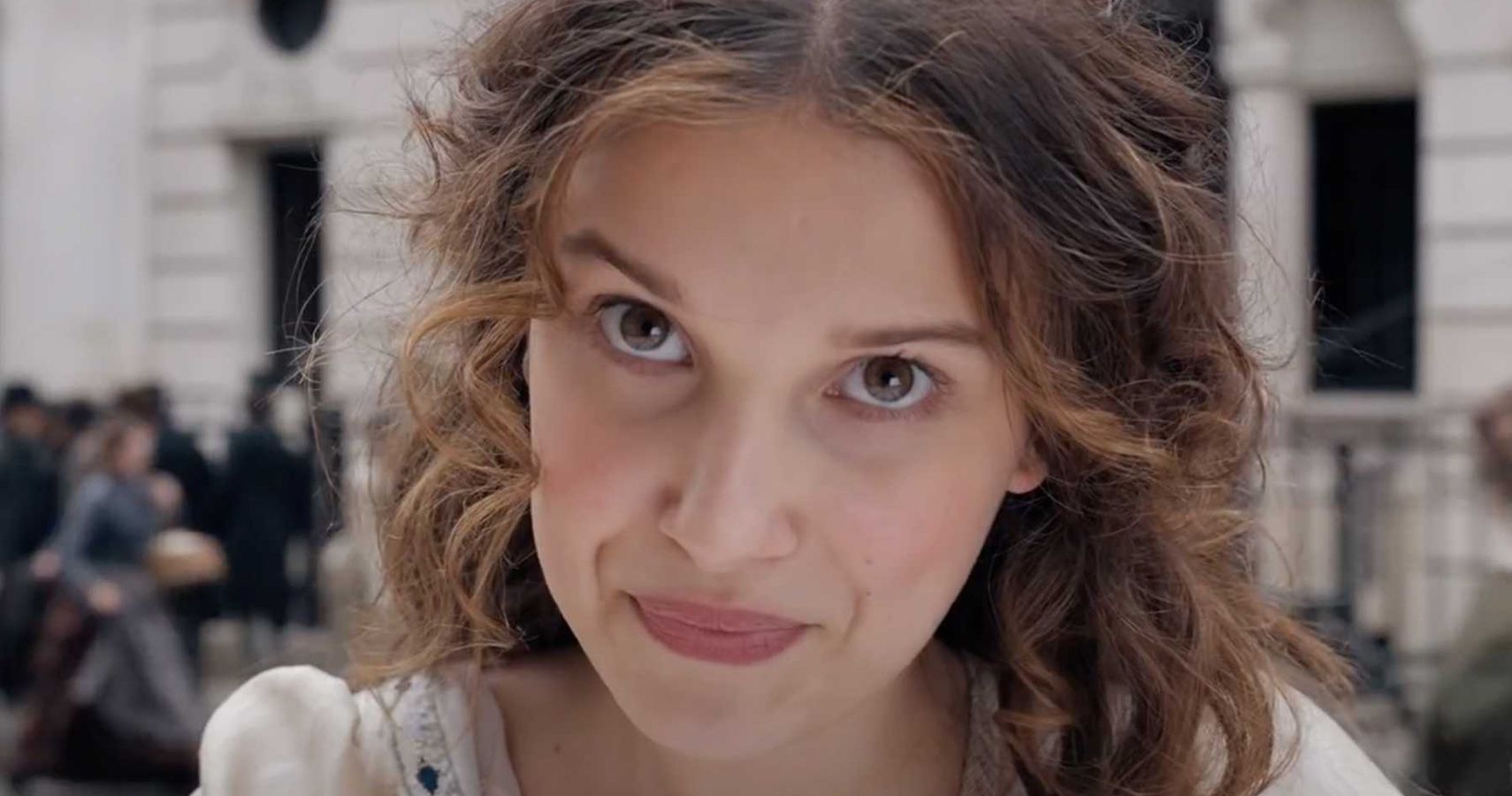 In the film, set to drop on Netflix on September 23, the Stranger Things star Millie Bobby Brown plays the titular role opposite Cavill's Sherlock and Claflin's Mycroft. 16-year-old Enola is Sherlock and Mycroft Holmes' younger sister, brought up in a very different way than their brothers. She will need to deal with her family's legacy as she tries to find her own self — as well as her mother Eudoria (Helena Bonham Carter), who mysteriously disappeared into thin air.
The trailer promises a fast-paced action comedy that will give Brown the chance to showcase her fighting skills as well as her character's deductive approach, while also potentially falling in love for the first time in the process. And, like Phoebe Waller-Bridge in Fleabag, Enola will repeatedly break the fourth wall, addressing the audience directly.
Brown, Cavill, and Clafline reunited for a virtual chat for Netflix, giving the audience a sense of what to expect from the movie.
When it comes to those fourth wall breaches, Cavill has no doubt Brown is the right person to use such a cinematic device.
"I think with breaking the fourth wall, it's a very tricky thing to do," The Witcher protagonist said.
"Unless the person who is doing it is very charismatic. Millie is very charismatic, she's extraordinarily good at it and I think everyone's in for a treat," he continued.
"It's not as straightforward as it seems," Brown assured.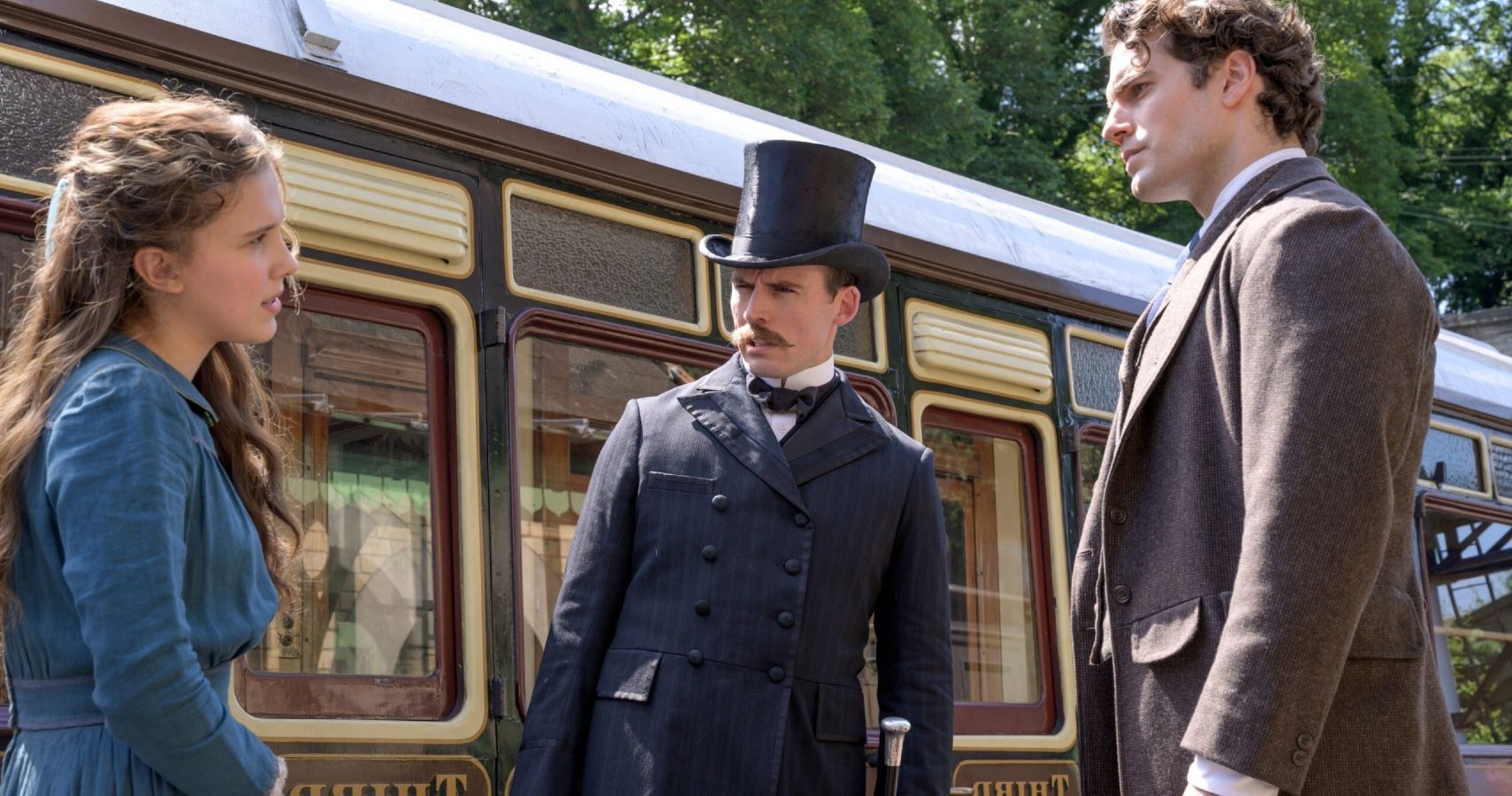 The actors also reflected on the message viewers can take away from the film.
"The Holmes family are quite a unique one," said Claflin.
"I think the one sort of message that I follow is, you know, embrace your uniqueness," he added.
Brown pointed out her character evolves throughout the film, going from just wanting to be accepted and loved in the beginning to deciding to embrace her own self.
At the end of August, Brown posted the first trailer of the film on Instagram, assuring her fans will laugh, cry and enjoy some onscreen spectacular martial arts fighting scenes. The actress described Enola Holmes as "a story about a real girl, in a real world" viewers are going to fall in love with.
"I think if young women walk away from this film feeling empowered, thinking they have a seat at the table, that their voices are going to be heard, then I think then that's what the film, for me, is all about," she explained in the new clip.