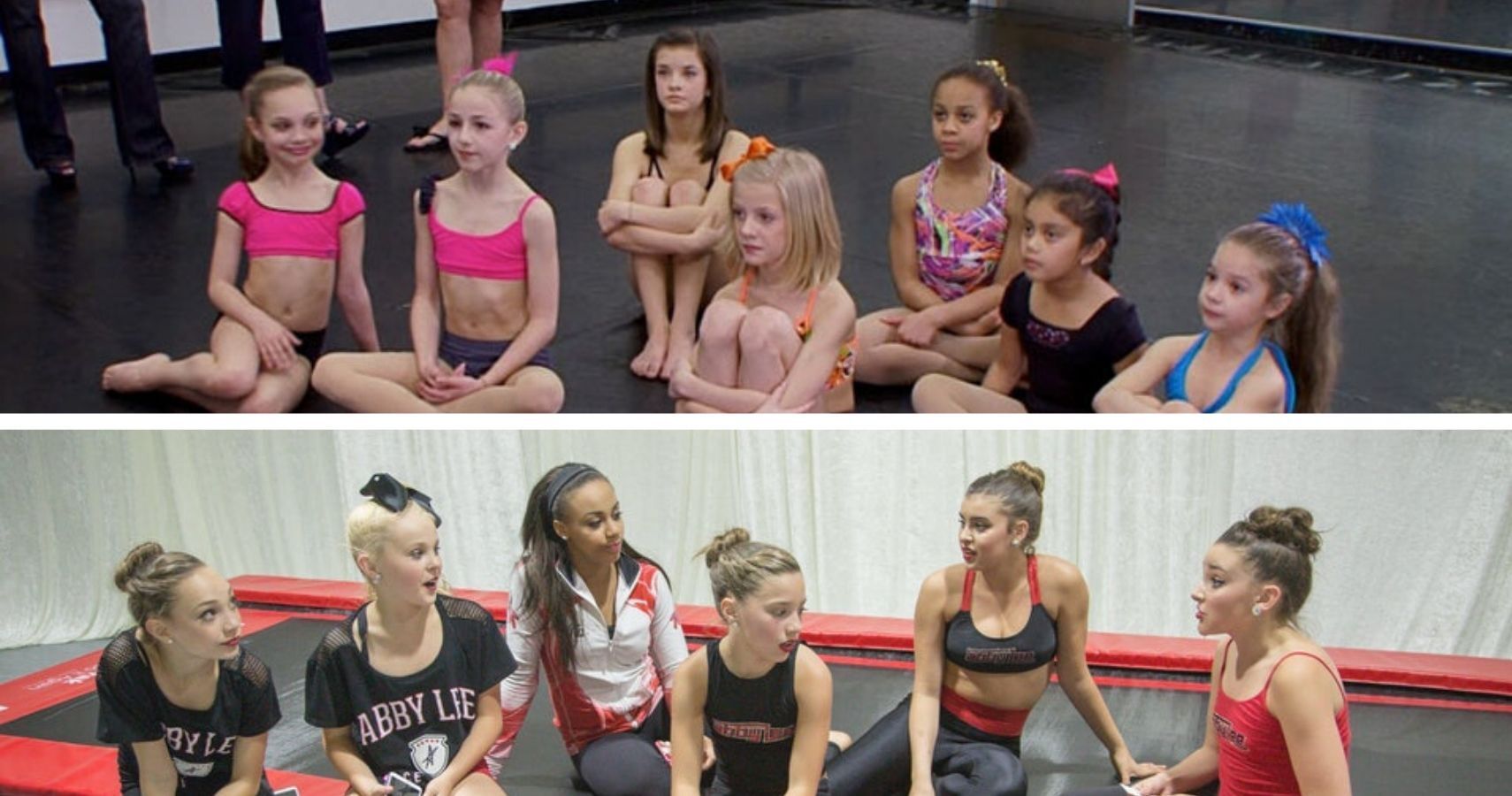 While TLC was busy introducing its audiences to the world of beauty pageants for toddlers, the Lifetime network had plans of its own. While not traditionally thought to as a reality television network, all of that changed when Lifetime premiered the reality series Dance Moms in 2011.
The series quickly became a hit amongst fans, especially those familiar with the dance world. Dance Moms ran for nine seasons, and the series had a rotating cast of dancers thanks to the stress of the competition world and personal disputes with the Abby Lee Miller, the dance instructor. While the dancers may have changed over the years, the core group of girls is the one fans remember and keep up with. We're taking a look back at what the cast of Dance Moms looked like during their first season and what they look like now.
10

Abby Lee Miller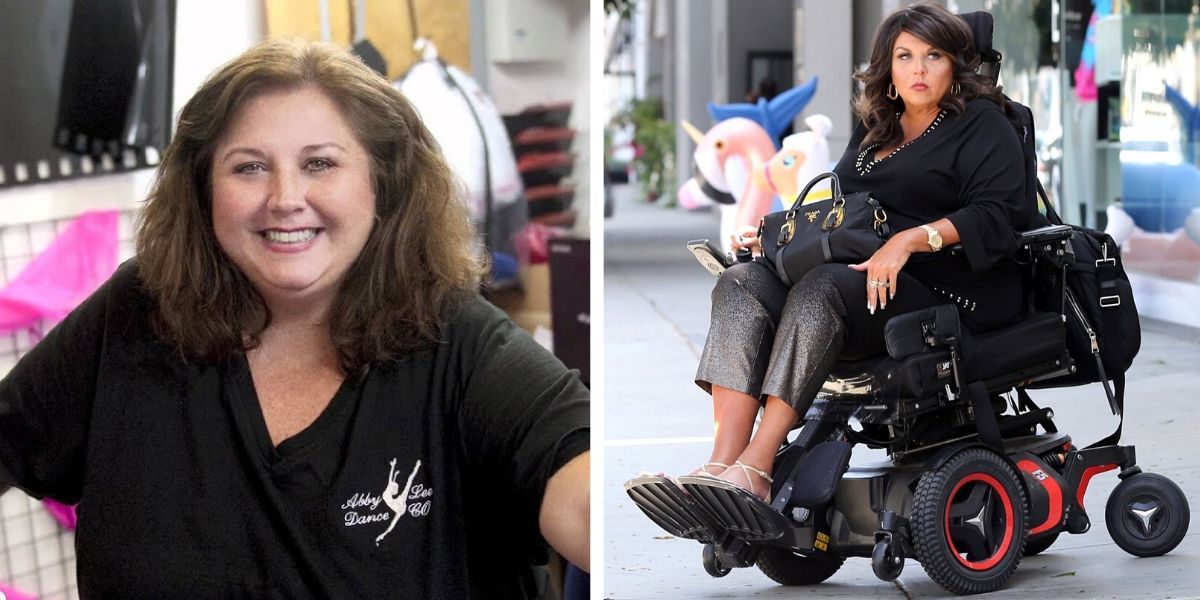 The star of the Dance Moms was none other than Abby Lee Miller, the dance instructor, coach, and founder of the Abby Lee Dance Company. While Abby Lee Miller has helped many dancers reach stardom, her methods for doing so are questionable. Fans of the series know that Abby Lee Miller often yells at her dancers until they perform correctly.
In recent years, Abby Lee Miller has gone through struggles of her own. In 2016, she was sentenced to one year in federal prison for bankruptcy fraud. When she was released developed a rare form of cancer from which she is still recovering.
9

Maddie Ziegler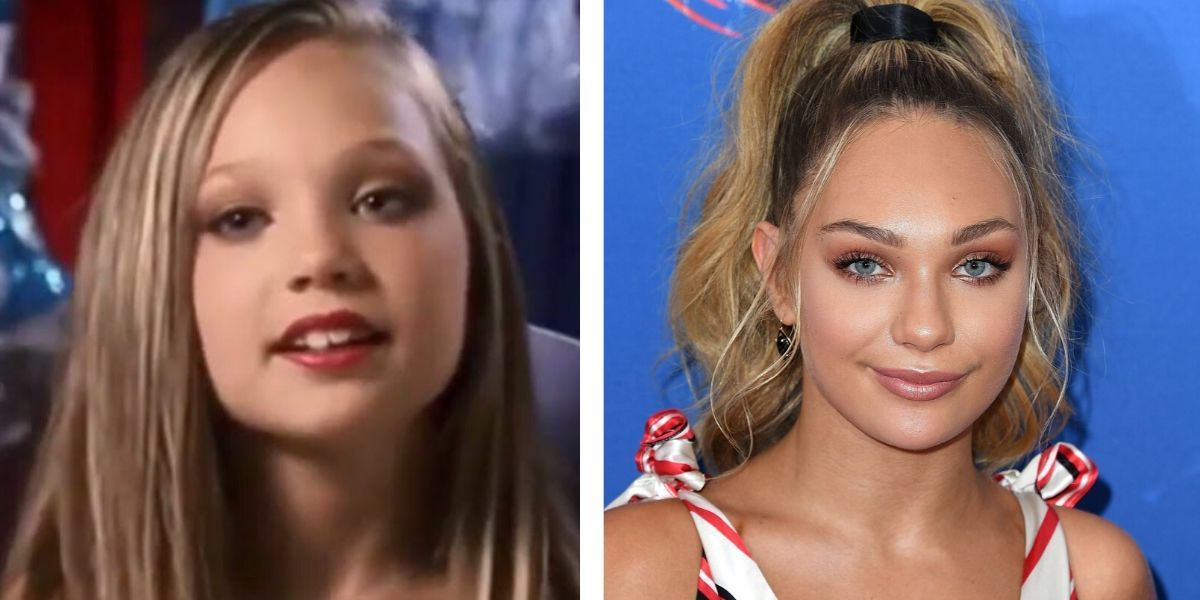 Fans of Dance Moms and Abby Lee Miller would definitely agree that Maddie Ziegler is the breakout star of the reality franchise. She was just eight-years-old when she appeared on the series and spent the next six years dedicating her life to the ALDC. She ultimately left the competition dance scene in 2016 to continue to pursue her growing professional relationship with artist Sia.
Since the last time we saw her on Dance Moms, Maddie has continued to work with Sia, but she's also acted, modeled, and has penned several novels including a memoir about her early life.
8

Chloe Lukasiak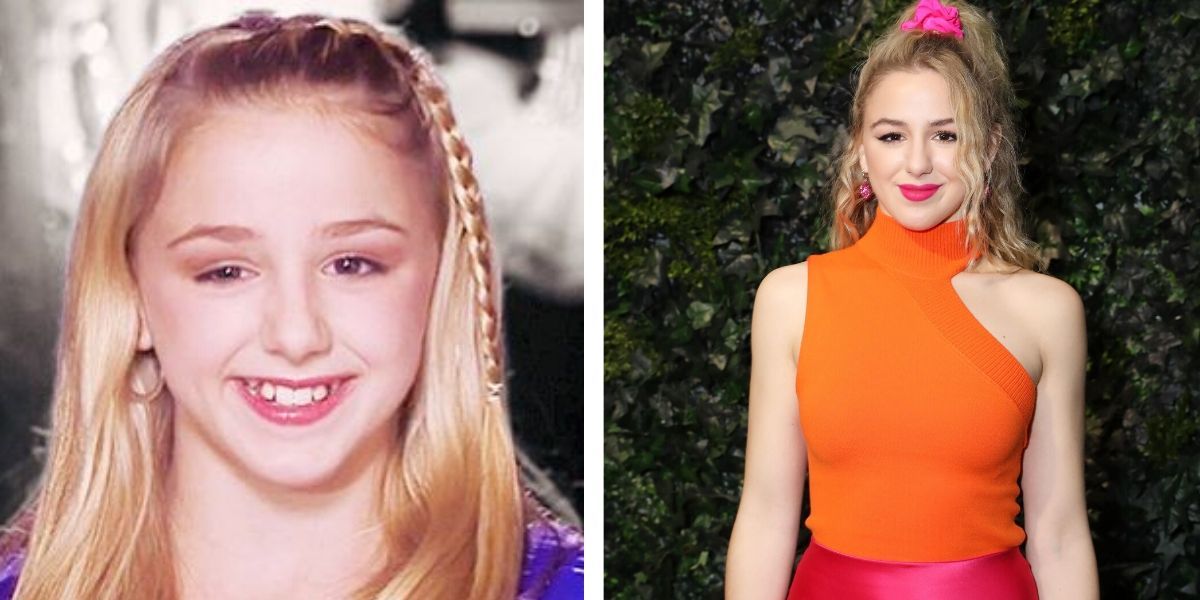 Chloe Lukasiak was one of the founding cast members of Dance Moms. When we first met her, Chloe was ten and had already been competition for the ALDC for five years. She spent four years on the television series before making the tough decision to leave the series. Although, she did return as a guest star during the seventh season of the show.
Since her time on Dance Moms, Chloe has gone on to star in her own web series, toured with her fellow Dance Moms co-stars, and also released an original book. She also entered the fashion world with her very own shoe line. Nowadays, Choe s focusing on her education at Pepperdine University.
7

Mackenzie Ziegler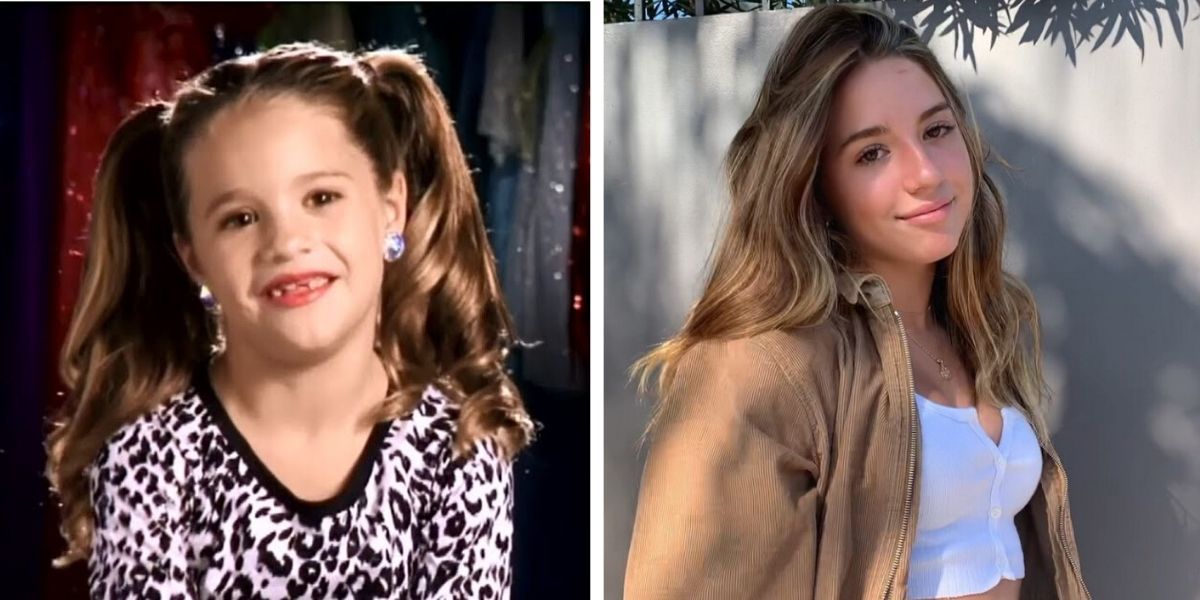 Best known as Maddie Ziegler's sassy little sister, Mackenzie has really grown up since the last time we saw her. Mackenzie was the youngest member of the ALDC and Dance Mom's cast at only 7. Though Mackenzie appeared on the show, her true passions always lied with singing.
Since leaving Dance Moms in 2016, Mackenzie has continued to pursue music, releasing two albums, and has even taken up acting. She returned to her dancing roots in 2018 when she was cast on Dancing with the Stars: Juniors. 
6

Nia Sioux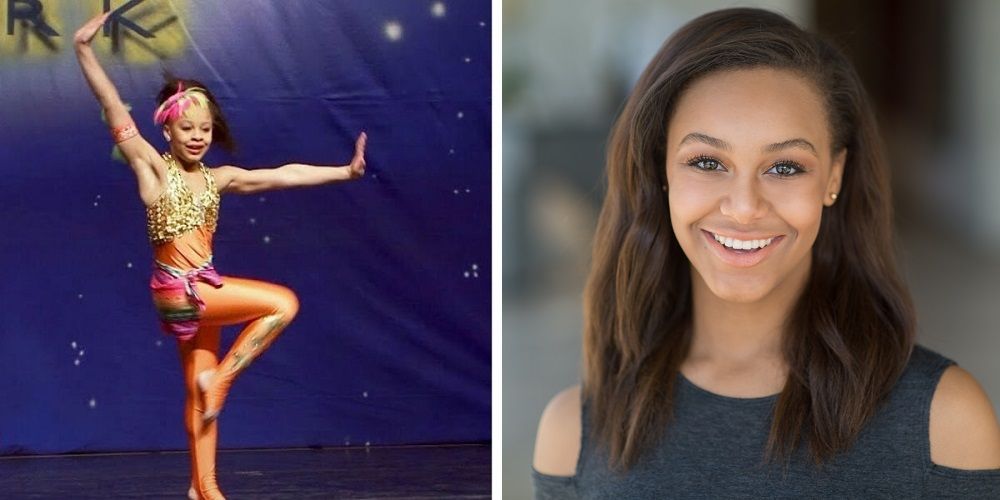 Nia Sioux is another founding cast member of Dance Moms and the longest-tenured dancer to star on the reality series. We were first introduced to Nia when she was just 10-years-old. Nia spent 7 years appearing on Dance Moms before she and the rest of the team decided to pursue other endeavors.
In recent years, Nia has pursued a music career as well as created a name for herself on YouTube where she posts a variety of videos including dance videos. She will be attending UCLA in the fall of 2020.
5

Brooke Hyland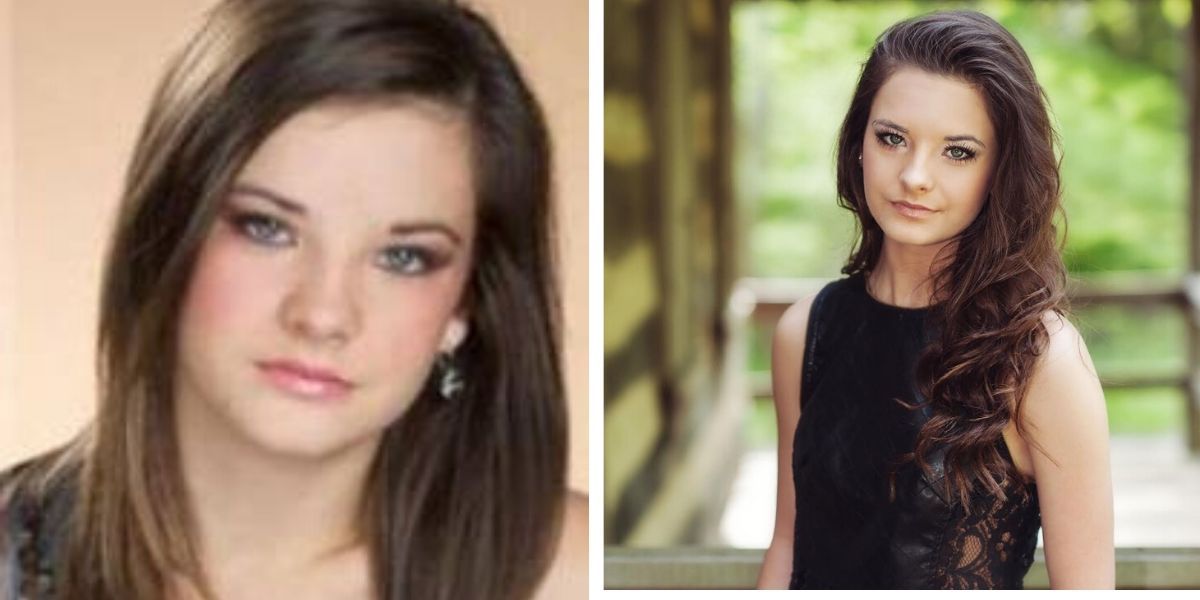 Brooke Hyland was the oldest member of the Abby Lee Dance Company and cast member of Dance Moms though she was never thought of as the team's leader, at least not in Abby's eyes. Brooke spent four seasons on the show dancing alongside her younger sister, Paige, and the rest of the ALDC. While stile on the ALDC, Brooke pursued a music career and released a self-titled album in 2013.
After departing the team and the cast, Brooke took a break from dancing and instead became a cheerleader. She later attended Ohio University where she has since graduated with a degree in business.
4

Paige Hyland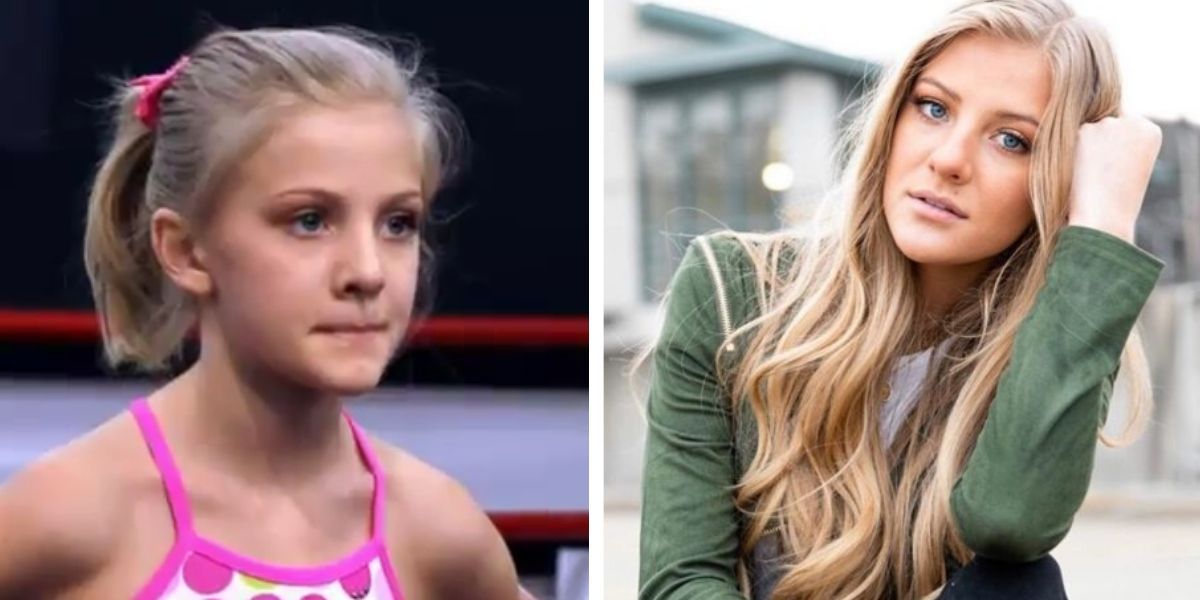 Like her older sister, Paige Hyland was an original cast member of Dance Moms and spent four seasons dancing with the ALDC. Though she and her sister did receive solos during their time with the ALDC, their mother often considered them to be subpar and would fight with Abby about this. Ultimately, Paige left the series alongside her sister after their mother got into an altercation with Abby.
Similar to Brooke, Paige took a step back from dance after he departed and took up other activities. Instead, she joined her high school's volleyball team. She has since graduated high school and attends West Virginia University.
3

ViviAnne Stein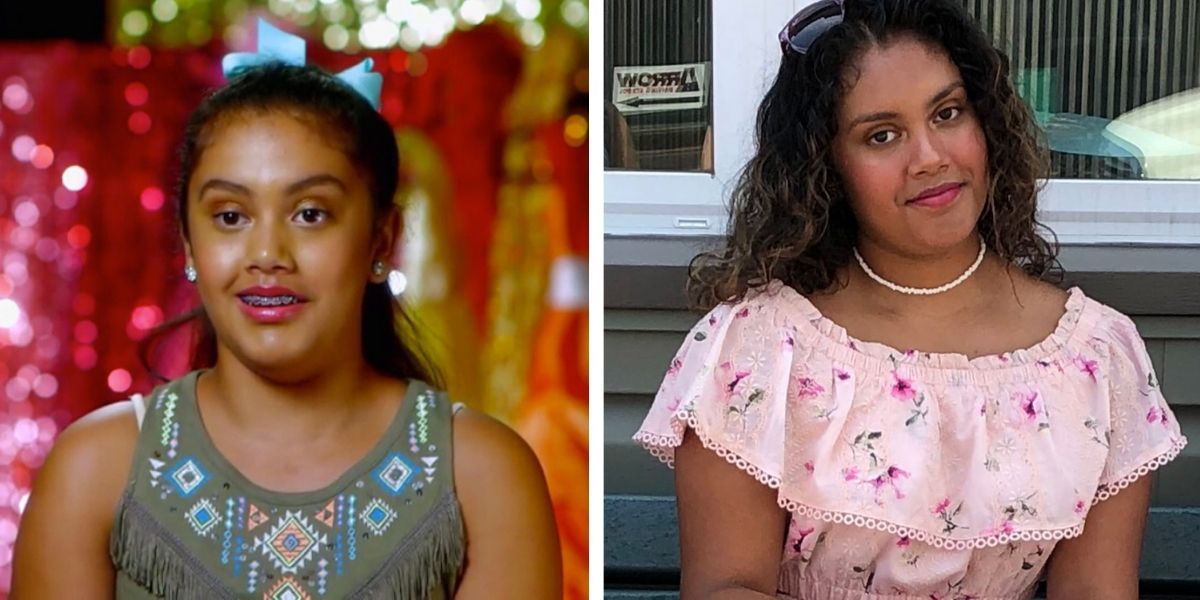 ViviAnne Stein has an interesting history with the Abby Lee Miller Dance Company and Dance Moms as a whole. Despite her adopted mother owning her own studio, ViviAnne joined the ALDC to have a better chance at winning and to gain exposure with the show. As one of the youngest members, ViviAnne struggled with choreography and her mother was often at war with Abby. They ended up leaving the ALDC during season one.
Though ViviAnne left the studio, she continued to appear on Dance Moms off and on namely with her mother's studio Candy Apples Dance Center. ViviAnne has since joined the Cleveland Repertory Tap Company and is apart of her high school's cheerleading squad.
2

Cathy Nesbitt-Stein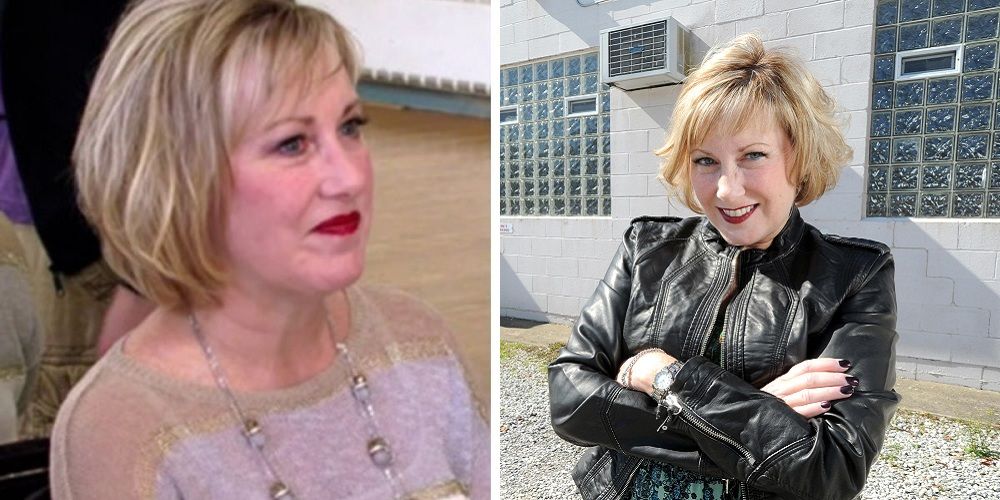 Cathy Nesbitt-Stein is definitely one of the more memorable mothers of the Dance Moms franchise, especially since she went on to become a legitimate rival with Abby and the ALDC. She joined the season cast with her daughter ViviAnne hoping to have ViviAnne's confidence in dancing grow with having to be her dance instructor. Unfortunately, that didn't work and the pair left the ALDC during the first season.
Since appearing on the series, Cathy has continued to own and teach at her studio Candy Apples Dance Center.
1

Gianna "Gia" Martello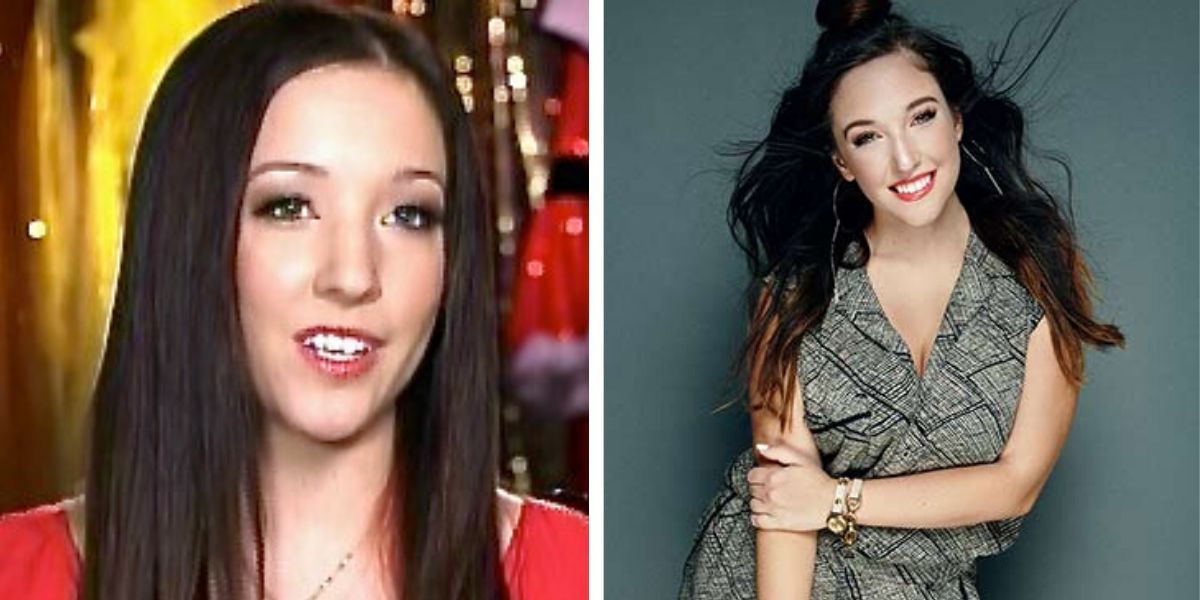 Though not always thought of as a cast member of Dance Moms, there's no denying that show would not have existed without Gianna. Having grown up as a competitive dancer under Abby Lee Miller's instruction, it only seemed fit that Gianna became the head choreographer for the ALDC and Dance Moms from season one through season eight.
Since the show's ending, Gianna has continued to choreograph alongside Abby and also judges competitions around the world. She also regularly teaches workshops to young aspiring dancers and has an online series of dance videos available now.