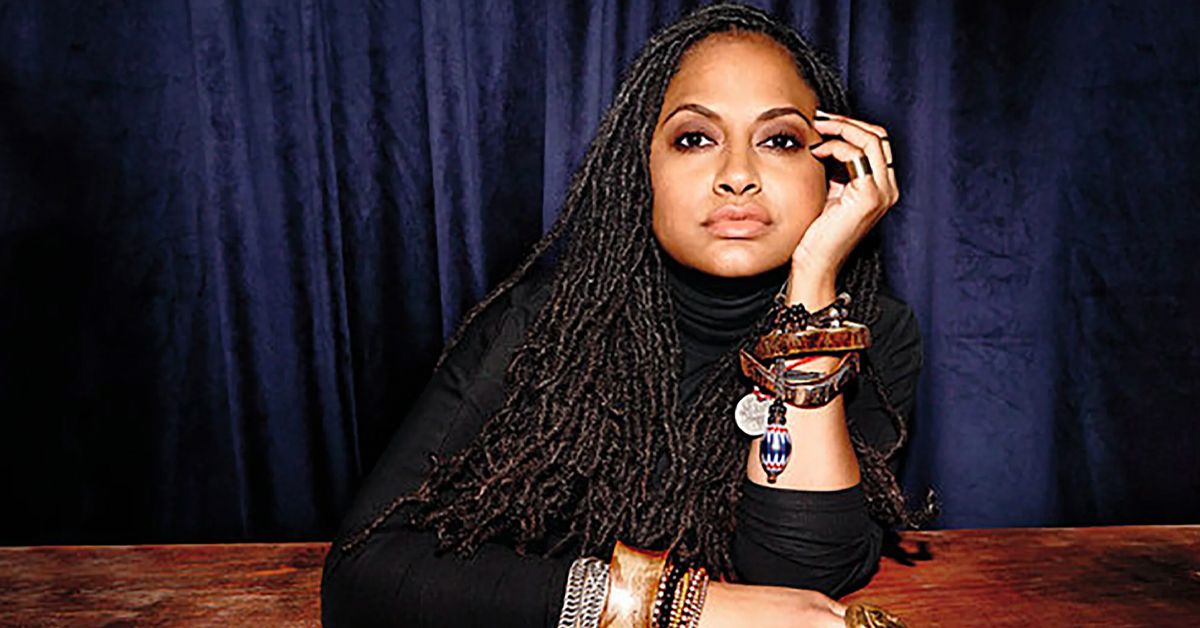 Award-winning director and filmmaker Ava DuVerynay is boldly demonstrating the deep-rooted issues that have faced people of color for far too long. She is drawing attention to the fact that recent events are not new developments, and that the discrimination against the black community has been an ongoing issue that has never been dealt with at the roots. Instead, this sickening and unfathomable treatment of people of color has continued to fester and morph into the sad reality of what we are seeing unfold in our world today.
DuVernay shared the story of George Stinney Jr. with the world by making his story public for millions around the world to see. In a display of absolutely inhumane, systemic racism dating all the way back to 1944, the 14-year-old African American young man was executed for a crime he did not commit.
The details surrounding this harrowing case will leave you stunned and speechless, yet the world we live in today is not much different and has truly not evolved to show equality or fairness towards the black community.
The world needs to know his name, and Ava DuVernay is making sure we all hear his story. As we have seen on the Today Show, she has taken to every media outlet available to her to fight for change.
It was way back in 1944 that this young child was executed by way of the electric chair for a crime that officials determined 70 years later… he did not commit. In an excruciating twist of fate, he was seated on a bible to prop him up in the chair as he faced death.
Exonerated for the crimes well after his cruel and absolutely unnecessary murder, George Stinney Jr., and an innocent black child lost his life for no reason other than racism and injustice at the hands of the police.
How many nameless, faceless innocent black people have died without protest, in silence, at the hands of racism?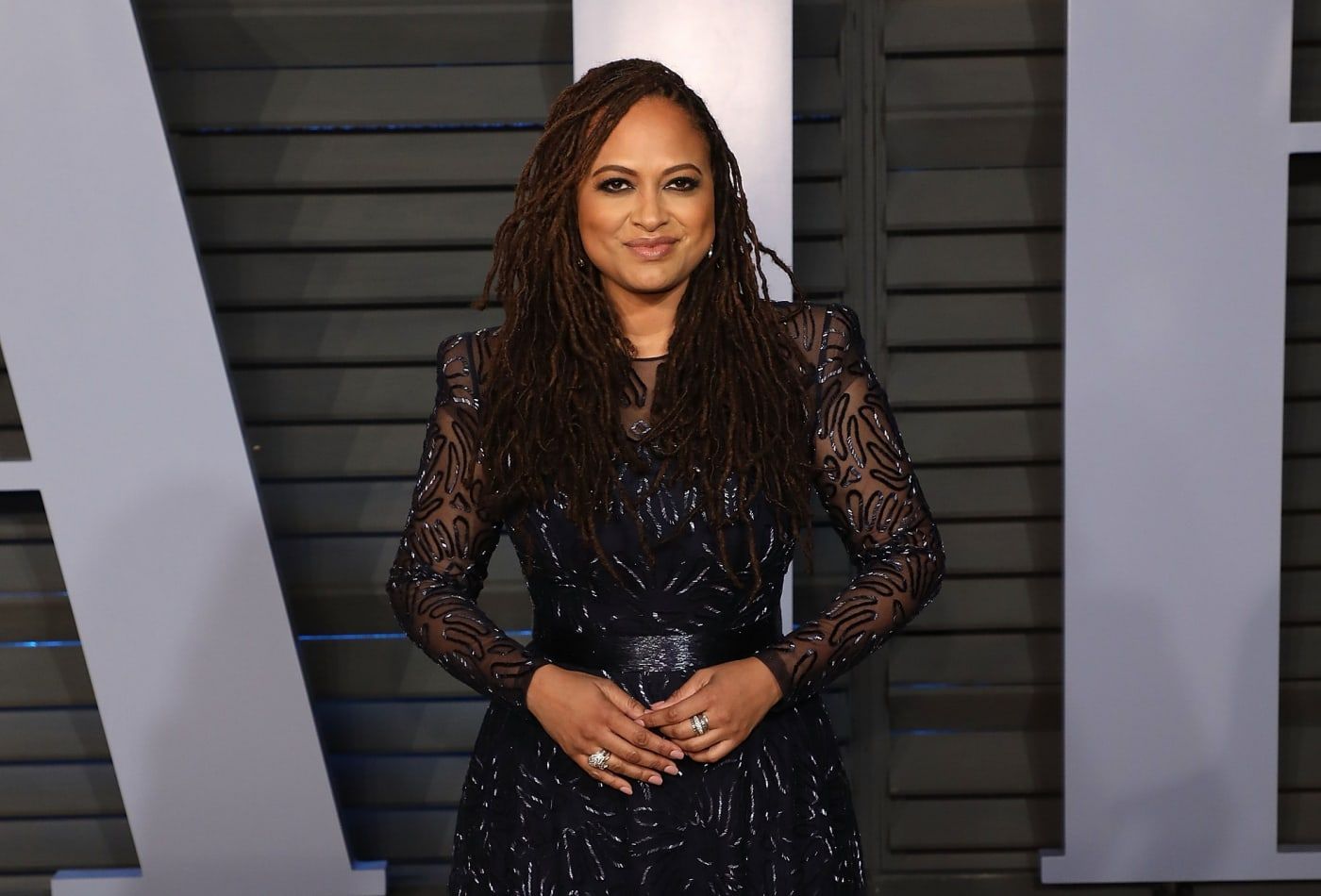 Sadly, as we hear about the senseless and cruel murder of George Floyd at the hands of the police, and we hear him cry for his late mother, as he begged for air to breathe, we can all see that only one thing seems to have changed.
Since the death of young George Stinney Jr., we now have recorded images to prove the systemic racism that exists, and we finally have a way to hold murderers responsible for their actions, even if they are members of the police force. Young George did not have that same level of justice.
DuVernay put a clear emphasis on the need for change when she put George's story up on her Twitter page for all to see. With a clear emphasis on the fact that the black community has historically and continually been plagued by this issue, she is shining the light on the current necessity for immediate change. The problem has been identified, verified, and protested against. The time for change is now.