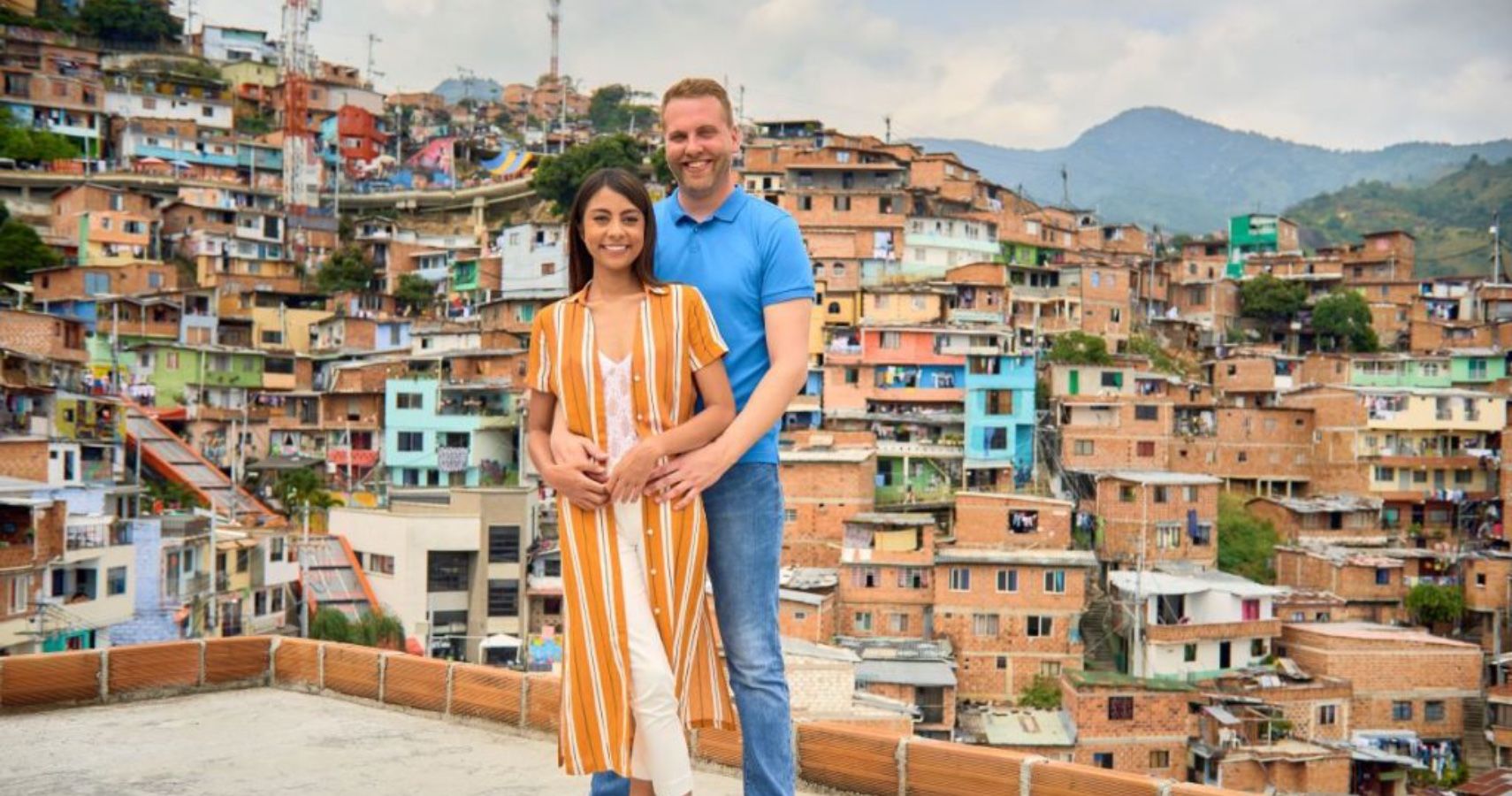 90 Day Fiancé: The Other Way newcomer Tim has opened up on the reason why fiancée Melyza won't be coming to the States.
The 90 Day Fiancé spinoff focuses on couples in which the American half decides to move to their partners' native country.
In a sneak peek of the upcoming episode, Tim revealed he cheated on Melyza right when she was about to come to the US on a six-month tourist visa.
The clip shows Tim packing his bags as he talks to his mother. He will be moving to Colombia, Melyza's native country, but he's aware that his actions have potentially tarnished their relationship.
Tim and Melyza met at a bar while she was working as an au-pair in the US. The two embarked on a long-distance relationship when she moved back to Colombia.
However, a month before Melyza was supposed to come to the US on a tourist visa to be with Tim for six months, he cheated on her with a coworker.
During the six-month visa, Tim was planning on buying a ring and proposing to Melyza but ruined his own plan by sleeping with a colleague.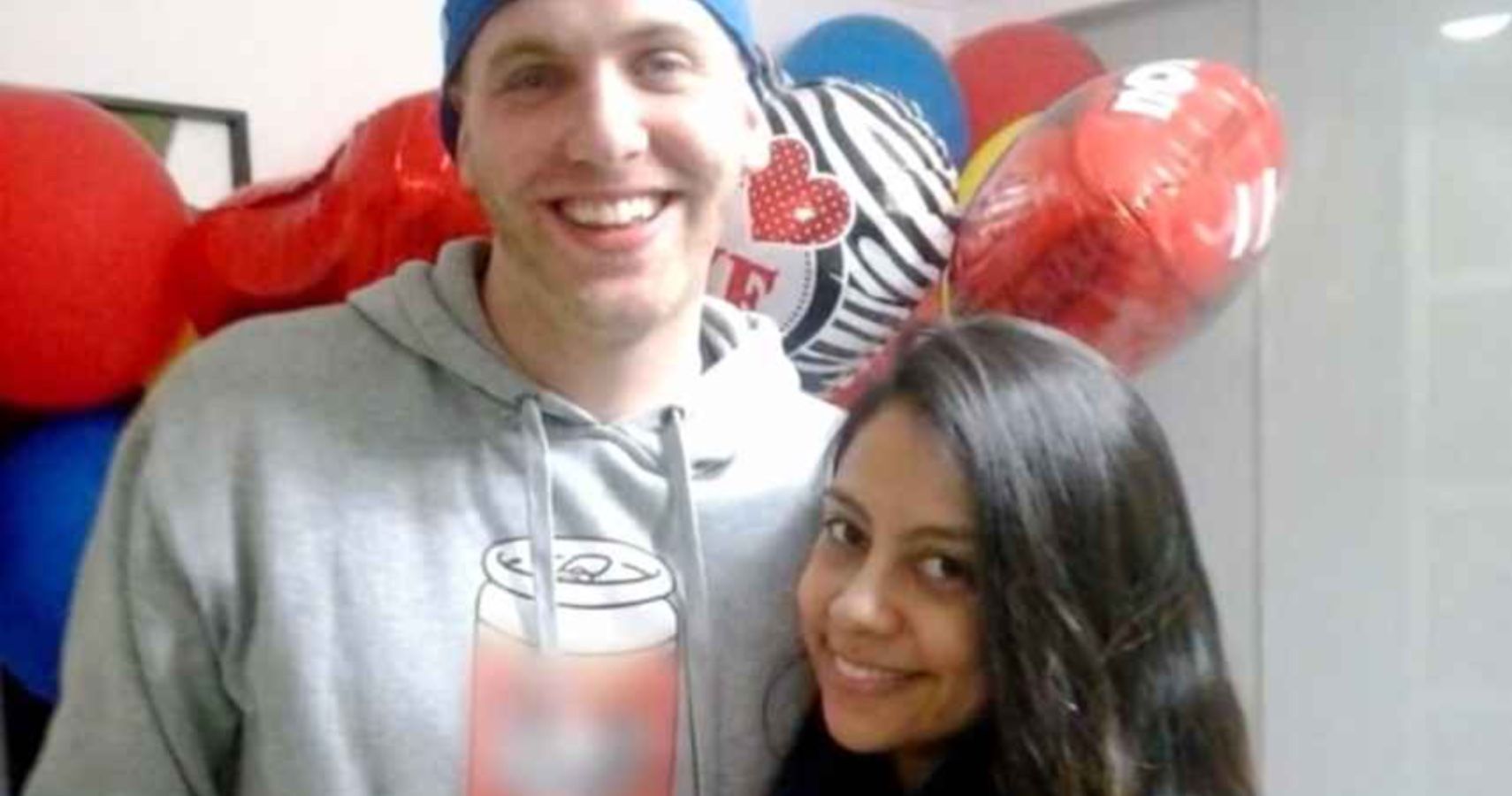 As Melyza sensed that their relationship was going through a hard patch, she checked Tim's social media and became suspicious. Tim admitted the cheating and the two have been arguing since.
"Every couple has their struggles, but I think the struggles that we're having are maybe more directly attributed to some things that I personally need to work on," Tim tells his mother in the clip.
Tim's mother tries to be supportive of her son, suggesting that everyone who is in a relationship has certain things they need to improve.
"But not everybody cheats," Tim said.
After the incident, Melyza refused to move to America, leaving Tim to pack his bags for a new life in Colombia.